Why does Arizona not follow US daylight saving time?
The state is one of two in the country that does not move the clocks forward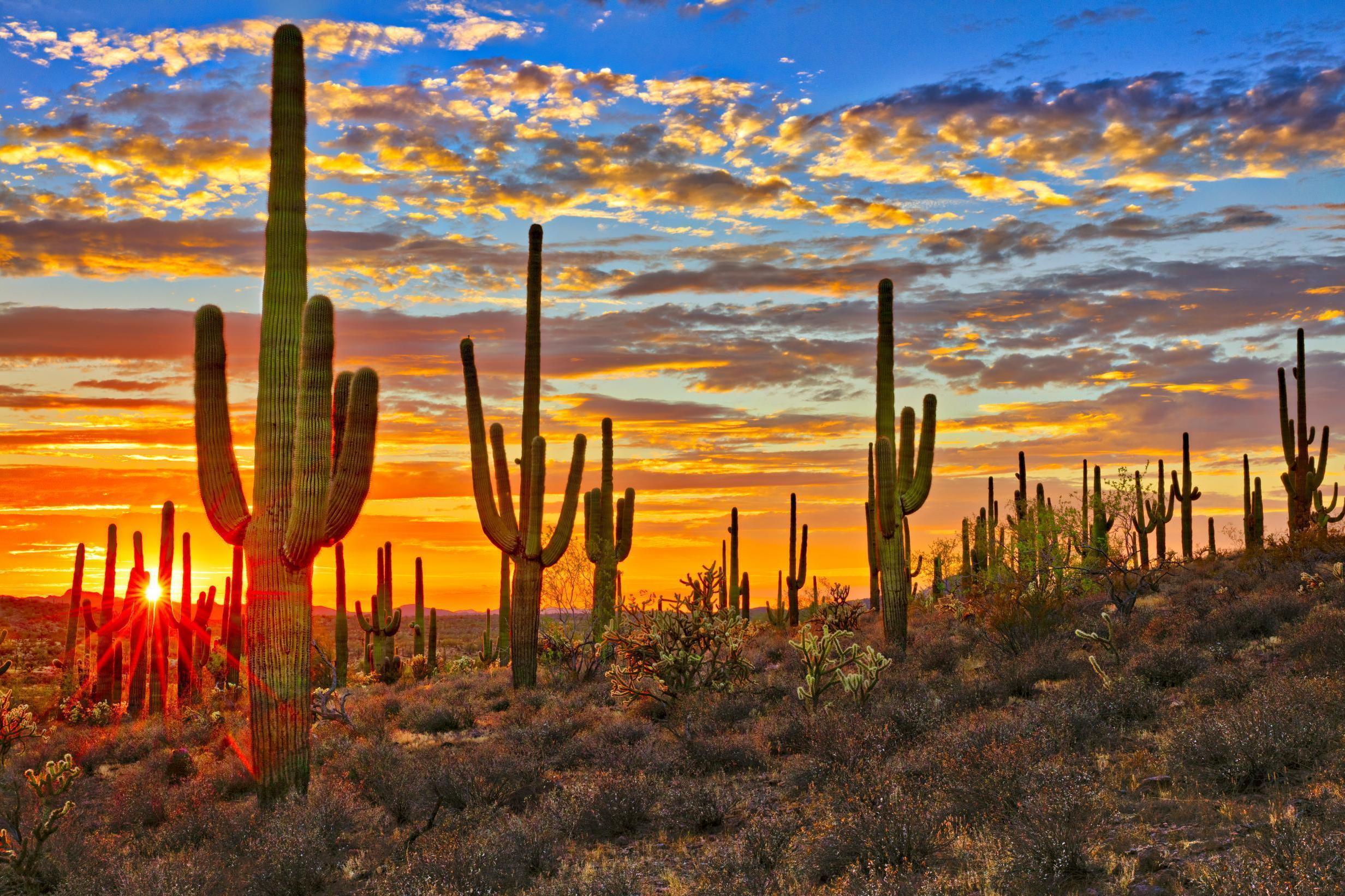 Daylight Saving Time (DST) is nearly here in the United States, meaning the clocks will go forward at 2am on March 8 to allow for an extra hour of daylight.
However, while most Americans lost an hour of sleep, those in Arizona weren't affected - as the state is one of just two states that does not participate.
This year, citizens of Arizona and Hawaii were able to sleep through the commonly observed clock changing, just as they have for the past 51 years.
Although DST was originally introduced in the US during World War I, it didn't become a yearly observance until 1966 - when it was made permanent under the Uniform Time Act.
Shortly after, Arizona and Hawaii decided to opt out of the change, with Arizona citing the climate of the state in 1968.
The Ten Best Alarm Clocks
Show all 10
In Arizona, the summer months are extremely hot, with temperatures frequently reaching above 100F (37C).
Rather than subject citizens to another hour of blistering heat, officials of the state decided to leave the clocks as is - so that citizens wouldn't lose the early morning hours where the temperatures aren't as high.
One person on Twitter summed it up by explaining: "In the summer, we want the sun to go down ASAP."
More than 50 years later, the choice to opt out of DST is catching on with other states - as California, Texas, Pennsylvania, Wisconsin, and Michigan are all considering adopting standard time permanently, according to CBS News.
According to proponents of the bill, the issue is safety - with the reported increase in car accidents and heart attacks following the loss of sleep a real concern.
Support free-thinking journalism and attend Independent events
Until the bills are approved, Arizona and Hawaii will remain the only states to not feel the impact of Daylight Saving.
During this time of year, Arizona, apart from the Navajo Reservation which observes DST, is just three hours behind New York.
Join our commenting forum
Join thought-provoking conversations, follow other Independent readers and see their replies