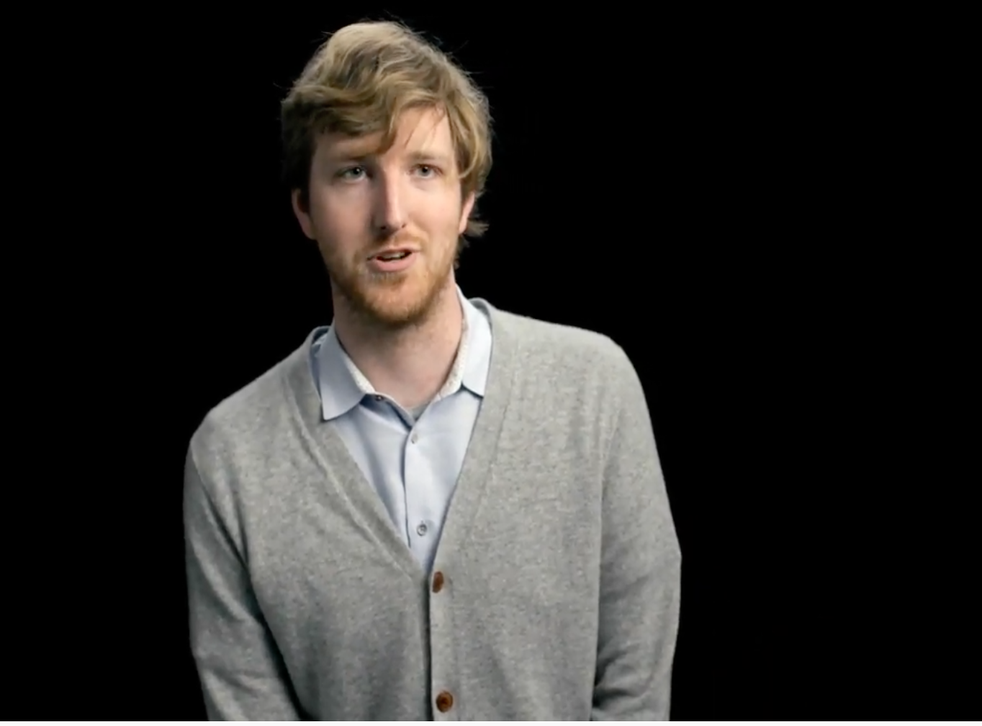 Austin Russell: Luminar CEO becomes 'world's newest and youngest self-made billionaire'
His shares in Luminar are worth $2.4bn, according to Forbes
Leer en Español
Austin Russell, the founder and CEO of self-driving car startup Luminar, has become the world's youngest self-made billionaire at 25.
On Thursday, Luminar Technologies Inc, a company started by Russell when he was 17 that creates laser sensors for cars, debuted on the stock market as a public company.
According to the Wall Street Journal, the company now has a market value of about $7.8bn, after share prices increased by nearly 28 per cent.
For Russell, the successful public offering meant his 104.7m shares were worth $2.4bn at the close of trading on Thursday, according to Forbes, which identified the 25-year-old as the "world's newest - and youngest - self-made billionaire".
Of the accomplishment, the newly minted billionaire told Forbes the road to success hasn't been easy.
"It's been insanely intense, grueling… everything through every day that we've had to go through, scaling this up," he said, adding that it's also been "incredibly rewarding" to bring the company public.
"I'm still relatively young, but … a lot of blood, sweat and tears have gone into it. And I was fortunate enough to be able to retain a good enough stake," he added.
But, while Russell said it is "surreal" to now be a billionaire, he told CNBC that his company's success isn't surprising - as it was always the goal.
"It is totally surreal and it totally makes sense and it is hard to explain the dichotomy of it, but this has always been the goal," he said. "We set up the company to be a long-term sustainable business and power the future of autonomy for all of these automakers. We are in it for the long-term."
Russell first founded Luminar in 2012 after dropping out of Stanford University, where he was studying physics, to accept a Thiel Fellowship from PayPal co-founder Peter Thiel, who offered the $100,000 fellowships to young people to drop out of college to pursue their dreams, according to Forbes.
Through the company, Russell has focused his talents on lidar technology, which uses laser sensors that bounce off objects, to give vehicles a three-dimensional view of their surroundings.
As for his future goals, he told Forbes he hopes for the technology to revolutionise road safety.
"When this becomes a new, modern safety technology on vehicles that's integrated on every vehicle globally produced, that's when I'd firmly say that we've accomplished the goals that we set," he said.
Register for free to continue reading
Registration is a free and easy way to support our truly independent journalism
By registering, you will also enjoy limited access to Premium articles, exclusive newsletters, commenting, and virtual events with our leading journalists
Already have an account? sign in
Register for free to continue reading
Registration is a free and easy way to support our truly independent journalism
By registering, you will also enjoy limited access to Premium articles, exclusive newsletters, commenting, and virtual events with our leading journalists
Already have an account? sign in
Join our new commenting forum
Join thought-provoking conversations, follow other Independent readers and see their replies