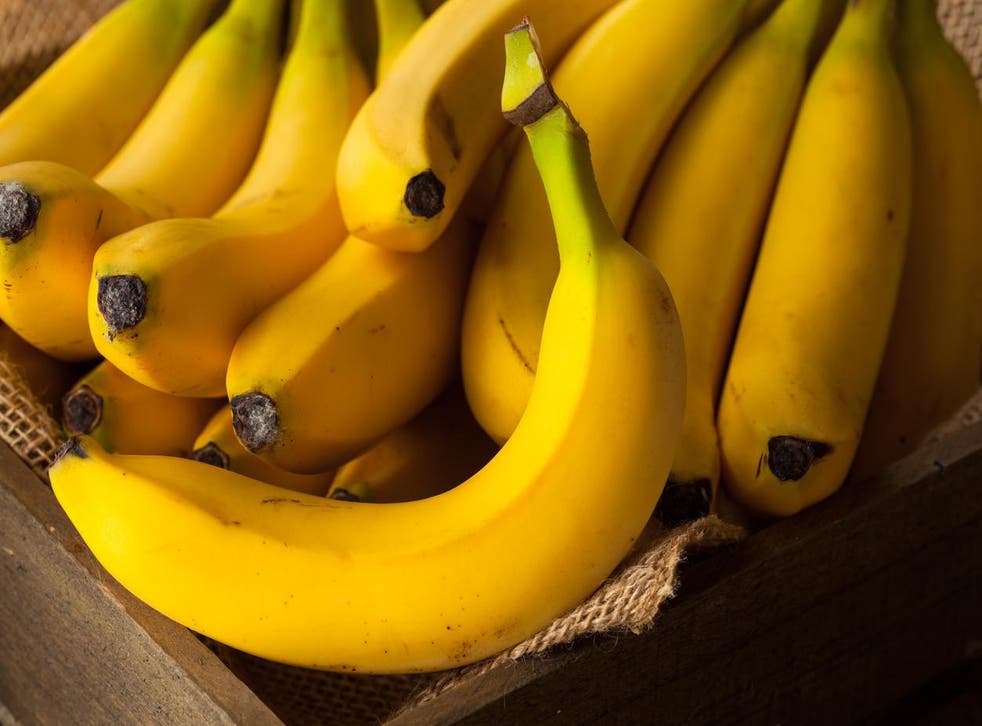 Teeth whitening, acne and splinters: Seven surprising ways to use a banana peel
It's so much more than just a lunchbox favourite
Sarah Young
Friday 13 October 2017 15:34 Comments
One of the most widely consumed fruits, bananas are popular for good reason. Not only do they taste great but they're also high in potassium, contain protein and can even help lower blood pressure.
But, they're not just a lunchbox favourite, because according to Wise Bread – a US-based financial advice website that offers guidance on personal finance and life hacks, you can also use bananas in your beauty routine, to help grow plants, polish silver and more.
Perhaps the most surprising way to recycle your discarded peel is on your gnashers.
That's right, by rubbing the skin over your teeth for just a few minutes before brushing, you could achieve a whiter, brighter smile in the space of a few weeks.
Likewise, you can also incorporate them into your beauty routine to help eliminate acne and even wrinkles. This is because the vitamins and minerals they contain help to soothe inflamed and irritated skin while simultaneously tightening. Simply rub over your skin every night and your skin should start to clear in a matter of days.
If you find you have a painful splinter, reaching for a banana skin could be the answer too, as its enzymes will help dislodge them and speed up the healing process.
The most outrageously expensive food on the planet

Show all 8
Meanwhile, they also serve as a great DIY cure for headaches – just pop in the fridge to cool and place on your forehead.
The yellow skin also proves pretty useful round the house. Not only can you dry them out and sprinkle over soil as a fertiliser but they also work wonders when it comes to polishing shoes, leather and even silverware.
While most of us simply throw the skin away after devouring a banana, few are aware that it can actually be eaten too. Next time your cook chicken, take inspiration from Asian cooking and place a banana peel on top to keep it moist.
Register for free to continue reading
Registration is a free and easy way to support our truly independent journalism
By registering, you will also enjoy limited access to Premium articles, exclusive newsletters, commenting, and virtual events with our leading journalists
Already have an account? sign in
Join our new commenting forum
Join thought-provoking conversations, follow other Independent readers and see their replies