The Independent's journalism is supported by our readers. When you purchase through links on our site, we may earn commission.
Bearded men can earn £30 an hour this Christmas at 'beard stroking' pop-up
The 'stroking station' will open on Wednesday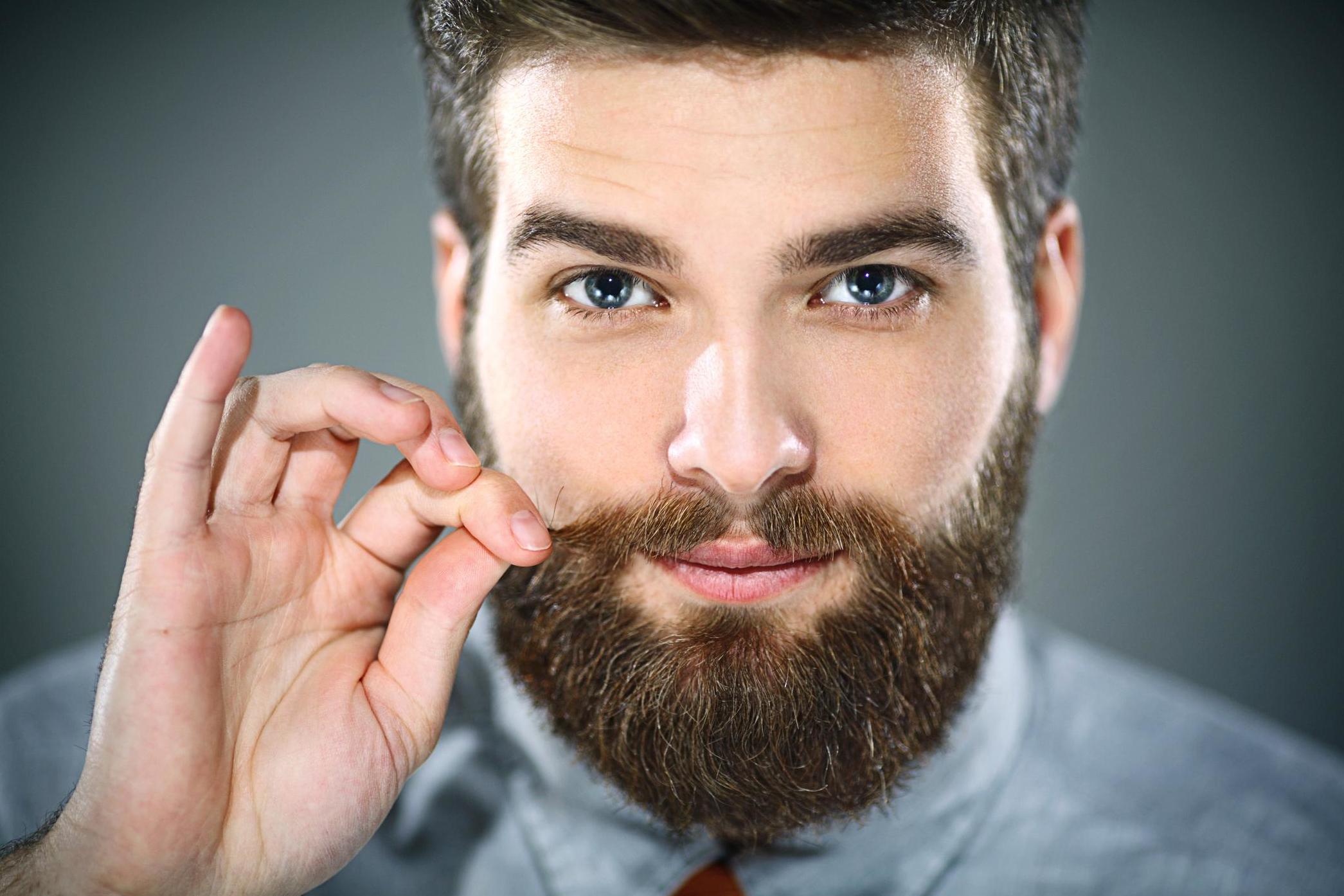 Christmas shopping can be a stressful experience, particularly when it's a last minute affair.
Thankfully, a pop-up stall in a Leicester shopping centre is here to help with an innovative new concept.
Grooming brand Mo Bro's are looking for bearded men to work at the world's first "beard stroking station".
The same people who created pheromone beard oil will pay their bearded employees £30 an hour to simply sit and allow their beards to be stroked by stressed shoppers.
The "stroking station" will be set up at Highcross Shopping Centre for three days.
The idea is that stroking something soft helps to reduce levels of cortisol and subsequently lowers the heart rate and blood pressure.
"It's fairly common knowledge that stroking soft things, like animals, reduces stress, but we didn't want to enlist the help of animals because they obviously can be somewhat unpredictable and chaotic!" explains Savan Dattani, co-founder of Mo Bro's.
"So, doing what we do, we thought beards are the next best thing! We'll have an array of products available to use, so the beards will be soft and will smell great. Guests of the station can even brush them if they like!"
Who's to say that stroking a beard can't provide the same soothing feeling as petting an adorable puppy or kitten?
Besides, the station won't be offering up just any old beards.
Applicants are required to have a beard that is at least two inches long, though "Santa-esque" beards will be preferred.
Naturally, the job specification also states that prospective candidates must be comfortable with being touched by strangers.
Aspiring strokers will need to register their interest online ahead of the station opening on Wednesday.
The pop-up will have three chairs where shoppers can stroke a beard of their choice for up to 20 minutes.
The cost is £5 for five minutes and all profits made will be donated to Shelter, a housing and homeless charity.
Join our commenting forum
Join thought-provoking conversations, follow other Independent readers and see their replies