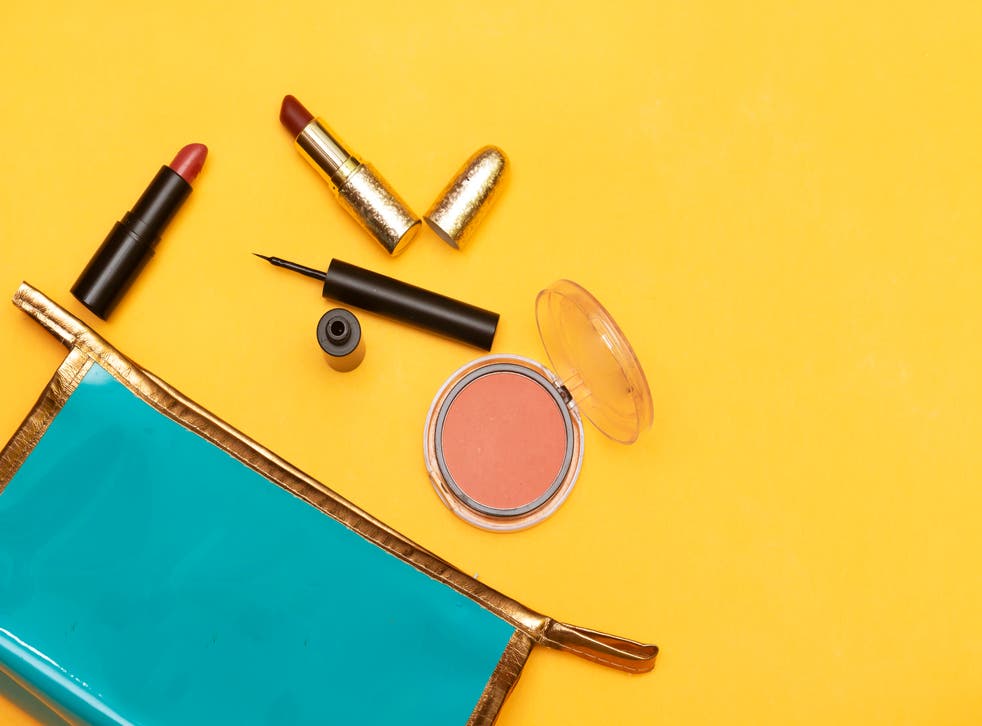 Calls made for beauty sample sachets to be made illegal in England single-use plastic ban
The cosmetics industry produces 122 billion plastic sachets each year
An open letter calling for England to "sack the sample sachet" has been signed by politicians, campaigners and big business names.
It states that the sachets – used to package samples of shampoo, moisturiser, perfume, shower gel and face wipes, for example – are "destined to pollute our planet for centuries".
Co-ordinated by environmental campaign group A Plastic Planet, the letter calls for the UK government and European Union to include the plastic sachets in the single-use plastics ban, which currently includes cotton buds, as well as plastic straws and stirrers.
Referring to the use of these sachets as the "ultimate symbol of our grab-and-go lifestyle", it insists that "we cannot go on like this", also recommending finding alternatives that "work with nature, not against it".
The cosmetics industry produces 122 billion plastic sachets each year, and by 2030, the world is expected to go through a trillion sachets and they are rarely recycled.
The letter has received support from numerous members of the European Parliament, as well as 22 MPs, including Theresa May's former environment advisor Lord Randall of Uxbridge. Richard Walker, the managing director of Iceland Foods and animal welfare campaigner Lorraine Platt.
"We've seen governments across the world crow about bans on single-use plastics, but the sample sachet is a huge piece of the pollution puzzle which every one of them is missing," Sian Sutherland, co-founder of A Plastic Planet, says.
"The hundreds of billions of sample sachets pumped out by the personal and home care industries each year are used to drive instant sales but will pollute the planet for centuries.
"With solutions readily available, there is no excuse for inaction. Any ban on single-use plastics must cover sample sachets to stamp them out once and for all."
"Banning plastic make-up and toiletry sachets is an important move to help people avoid unnecessary – and often unexpected – single-use plastic," Jas Tribe, who runs the Plastic Free Periods campaign at environmental group City To Sea, adds.
"Expanding the items covered by the plastic ban would encourage a rapid roll-out of the reusable and refillable solutions that already exist. This is exactly what we need to allow everyone to access to more eco-friendly, health-friendly products."
Sutherland views tackling the pollution issue of sachets as giving industries a "head start", but insists that there is more work to be done.
Join our new commenting forum
Join thought-provoking conversations, follow other Independent readers and see their replies