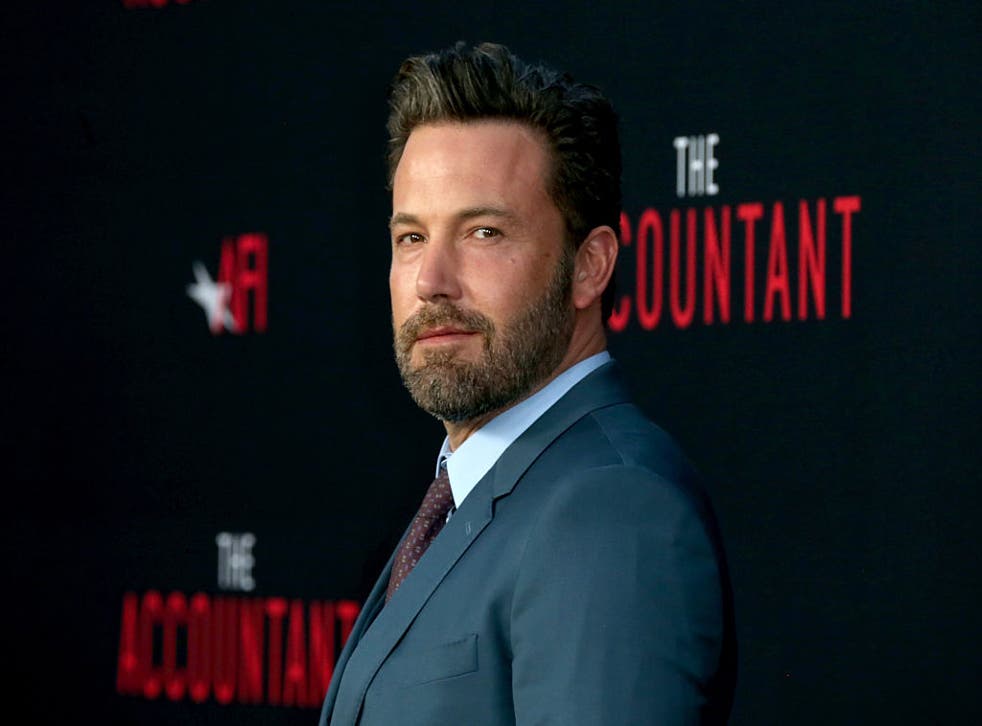 Ben Affleck responds to ridicule over 'garish' phoenix back tattoo
Social media users are loving the actor's sass
Never underestimate the powerful influence of social media scrutiny.
When photos of Ben Affleck sporting an enormous tattoo on his back surfaced online in March, taunting internet users were quick to mock both the illustration of a phoenix rising from the ashes and the fact that Affleck had previously stated that the permanent inking was fake.
However, the actor and filmmaker has now decided to roll with the punches and join in the conversation with a snarky sense of humour.
A recent article published in The New Yorker drew attention to the photos of Affleck wrapped in a blue towel on the beach, with his huge phoenix tattoo clearly visible.
The piece also made a point of highlighting Affleck's physique, stating that his "gut is pooching outward" in a manner similar to Homer Simpson.
Rather than take the insults lying down, Affleck decided to reply to them directly by calling out the publication on social media.
"@NewYorker I'm doing just fine," he tweeted. "Thick skin bolstered by garish tattoos."
Twitter users were clearly impressed with Affleck's cynical response, as his tweet currently has more than 22,000 likes.
Affleck rarely tweets despite having nearly three million followers, which makes this particular exchange that much more notable.
One of the messages of support that Affleck retweeted stated: "I couldn't help think that article was a sophisticated form of bullying by its author despite her attempt to report on developments. Keep your head up."
Affleck's tattoo has been the subject of much derision in the past, with his former spouse Jennifer Garner even weighing in on the conversation.
In a 2016 interview with Vanity Fair, the actress stated: "You know what we would say in my hometown about that? 'Bless his heart'."
While the tattoo may be undeniably gaudy, some of the jeering comments on social media could be perceived as fairly harsh.
"Next time you're feeling sad, remember that you're not Ben Affleck so you (probably) don't have a tattoo so big and so ugly and so universally ridiculed that you had to lie and say it was only temporary and just for a movie when it is so clearly not," one person tweeted.
Join our new commenting forum
Join thought-provoking conversations, follow other Independent readers and see their replies