Modern culture and historic architecture help make York 'best place to live in the UK'
The north Yorkshire city has been praised for its rich history and thriving tech scene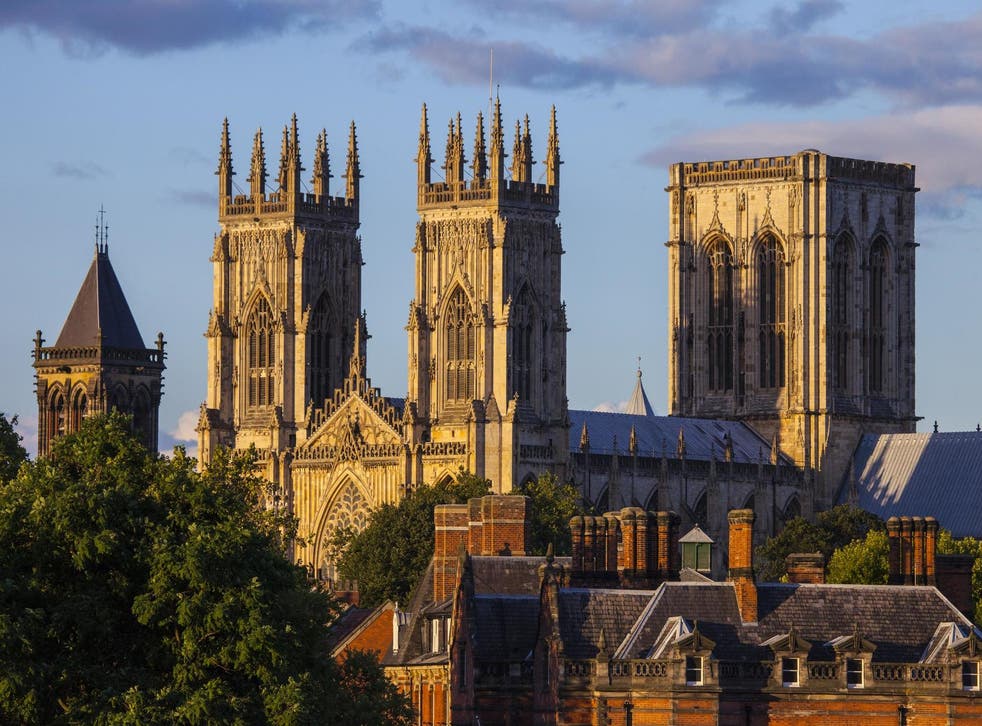 York has officially been named the best place to live in the UK, according to The Sunday Times' annual list.
Praised for its metropolitan culture and rich architectural history, the 105 sq mile city was also lauded for its thriving tech scene, boasting the fastest internet speeds in Britain.
Jobs, green spaces, transport links, schools and community spirit all factor into the newspaper's decision-making process for the list, which is supported by statistical data and compiled by an expert panel.
"Choosing the right location to put down roots is one of the most important decisions you'll ever make," said Helen Davies, editor of The Sunday Times' Home section.
"Which is why we're here to help - and what 'Best Places to Live in Britain' is all about.
"We're championing York this year in honour of its bold approach to bringing the historic city into the 21st century without losing any character or community spirit."
In addition to its trendy food scene - which boasts a mix of fine-dining European restaurants and quirky Polish brunch spots - York also happens to be Britain's first "gigabit city" with the fastest broadband speeds in the UK, making it one of the nation's most well-connected hubs.
It's also home to some of the nation's leading financial firms and gaming companies and will see a community office space named Spark:York open later this year.
London's best place to live was awarded to Bermondsey for its artisanal culinary offerings, while Frome took the accolade for the southwest thanks to its independent spirit and excellent transport links.
Meanwhile, Berkhamsted was praised for its eco-friendly attributes and Tynemouth was named regional winner in the north of England due to its seaside charm.
Register for free to continue reading
Registration is a free and easy way to support our truly independent journalism
By registering, you will also enjoy limited access to Premium articles, exclusive newsletters, commenting, and virtual events with our leading journalists
Already have an account? sign in
Register for free to continue reading
Registration is a free and easy way to support our truly independent journalism
By registering, you will also enjoy limited access to Premium articles, exclusive newsletters, commenting, and virtual events with our leading journalists
Already have an account? sign in
Join our new commenting forum
Join thought-provoking conversations, follow other Independent readers and see their replies