Bilingual children are better at recognising peoples' voices, study finds
Mais bien sûr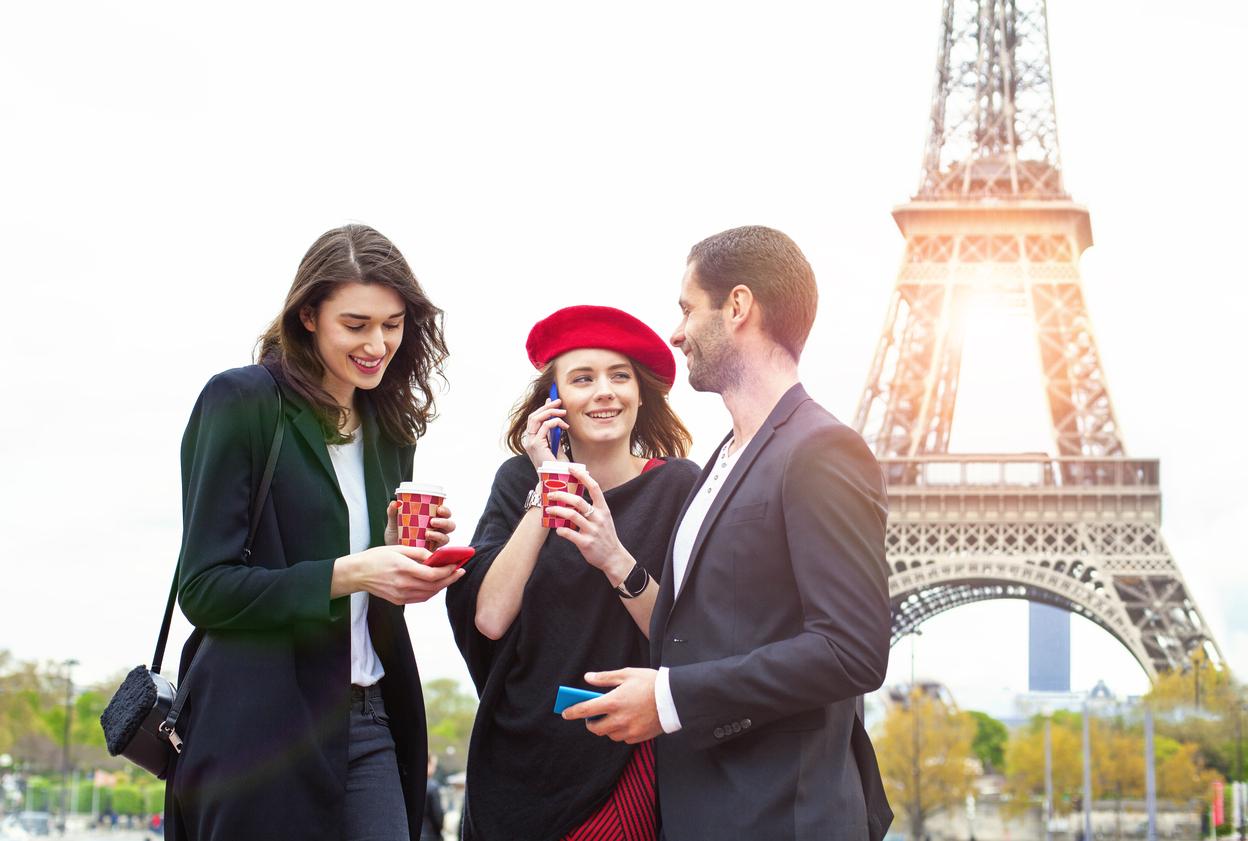 For many years, studies have shown that being bilingual has a raft of cognitive benefits: better concentration, improved interpersonal skills and even the ability to experience time differently.
And new research has uncovered yet another advantage of speaking more than one language.
Bilingual children are better at recognising voices and perceiving information about who's talking than their monolingual peers, the study by NYU's Steinhardt School of Culture, Education, and Human Development found.
"Bilingual children have a perceptual advantage when processing information about a talker's voice," said Susannah Levi, lead author and assistant professor of communicative sciences and disorders at NYU Steinhardt.
"This advantage exists in the social aspect of speech perception, where the focus is not on processing the linguistic information, but instead on processing information about who is talking.
"Speech simultaneously carries information about what is being said and who is saying it."
To draw her conclusions, Levi assessed a small group of 41 children - 22 monolingual English speakers and 19 bilingual children, who all spoke English and either spoke or were exposed to a second language (other than German) on a daily basis.
The children were divided into two groups based on age - those ten years and older were separated from younger ones.
To assess their voice recognition skills, the children were given an array of tasks. In one, for example, they listened to someone saying a pair of words they knew in English with a German accent.
They then heard the same words in German and were asked whether they were spoken by the same person or two different people.
Perhaps unsurprisingly, older children performed better than younger ones, which reinforces findings from previous studies which suggest that perceiving information about who is talking improves with age.
But bilingual children also performed better than those who spoke just one language.
"The study is a strong test of the benefits of bilingualism because it looked for differences in both a language familiar to all participants and one unfamiliar to them," Levi said. "The bilingual advantage occurred even in a language that was unfamiliar."
She says there may be various reasons for this bilingual advantage - bilingual children may be more used to listening to accented speech and multiple languages, they may be better at focusing, have better cognitive control, and stronger social perception skills.
"While we need more research to explain why bilingual children are better and faster at learning different voices, our study provides yet another example of the benefits of speaking and understanding multiple languages," Levi said.
Join our commenting forum
Join thought-provoking conversations, follow other Independent readers and see their replies