'I really needed to fall apart': Billie Piper opens up about her 'reckless twenties'
'On some level, I'm always going to be interested in love in a way that throws logic to the floor,' said the 38-year-old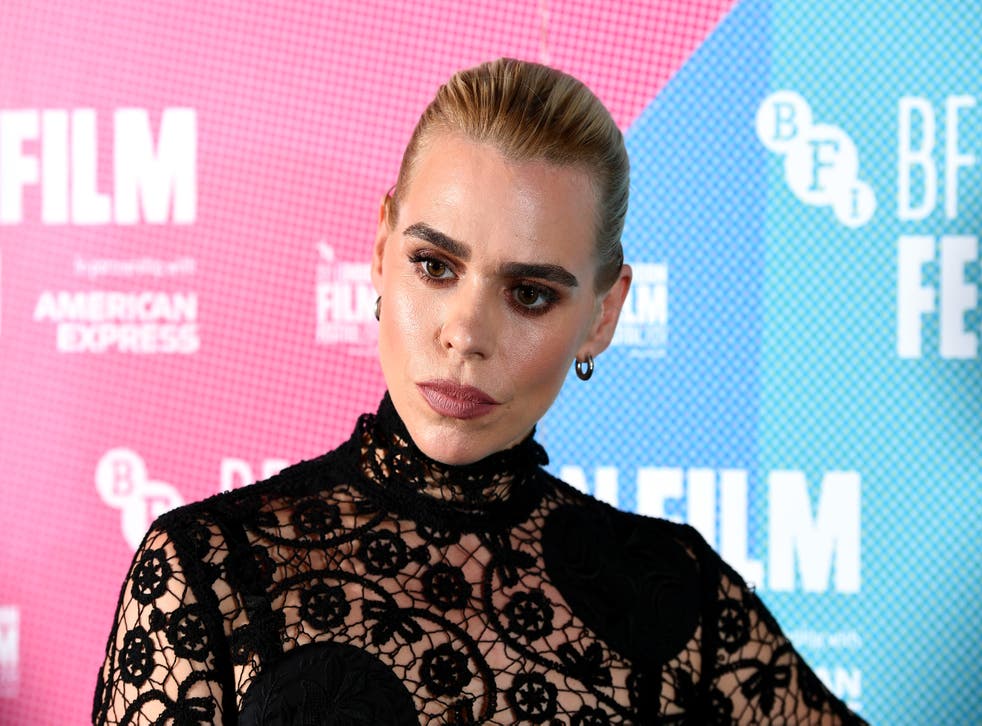 Billie Piper has opened up about her "reckless twenties", which she says were a reaction to the fame she experienced in her teens.
Piper shot to fame as a singer when she was 15, becoming the youngest female artist to enter the UK Singles Chart at number one with her debut single "Because We Want To".
In an interview with Red Magazine, the actress said she felt like a "flashy sales girl" during this period.
She said: "My 20s were quite wild, and that was likely to be a reaction to working all the hours that God sent, being very performative and treated sort of like a flashy sales girl; a really young one. I really needed to fall apart in that sort of reckless twenties way.
"To not care about looking put-together every waking moment of my life or saying the wrong things as a role model to children."
Piper said that her problems in relationships may stem from "abandonment issues" which have roots in her experiences as a younger person.
At just 18, the star married comedian Chris Evans, who was 35 at the time, after just six months of dating.
She said: "I think a lot of my issues romantically have come from being on my own a lot when I was very young.
"So it's sort of an extreme desire to feel loved and safe. I guess on some level it's like abandonment issues – even though I wasn't particularly abandoned; I lead myself largely – but I think that has affected relationships."
The star said she's since learned about attachment issues and codependency, and done "work on myself".
She added: "I really don't know what the key is. I think on some level, I'm always going to be interested in love in a way that throws logic to the floor."
The 38-year-old admitted that part of her still doesn't want to see love as "this rational thing" and said she's unsure if she can be "fully practical and healthy" when it comes to love.  
The actress has previously spoken about having "horrible" experiences as a teen star.
Speaking to The Sunday Times, the I Hate Suzie star said: "In my pop career there were moments that were horrible to experience as a teenager, but they came and went."
Piper added she "wouldn't have wanted to be a famous pop star" in the social media age.
"It's terrifying because it's continuous, it's in your bed, next to your bedside table every night," she said.
"I wear my phone round my neck like some weird slave – and with one simple click you're able to see what millions of people think about you or other people, or just about anything… I would argue that it's got worse."
Register for free to continue reading
Registration is a free and easy way to support our truly independent journalism
By registering, you will also enjoy limited access to Premium articles, exclusive newsletters, commenting, and virtual events with our leading journalists
Already have an account? sign in
Register for free to continue reading
Registration is a free and easy way to support our truly independent journalism
By registering, you will also enjoy limited access to Premium articles, exclusive newsletters, commenting, and virtual events with our leading journalists
Already have an account? sign in
Join our new commenting forum
Join thought-provoking conversations, follow other Independent readers and see their replies