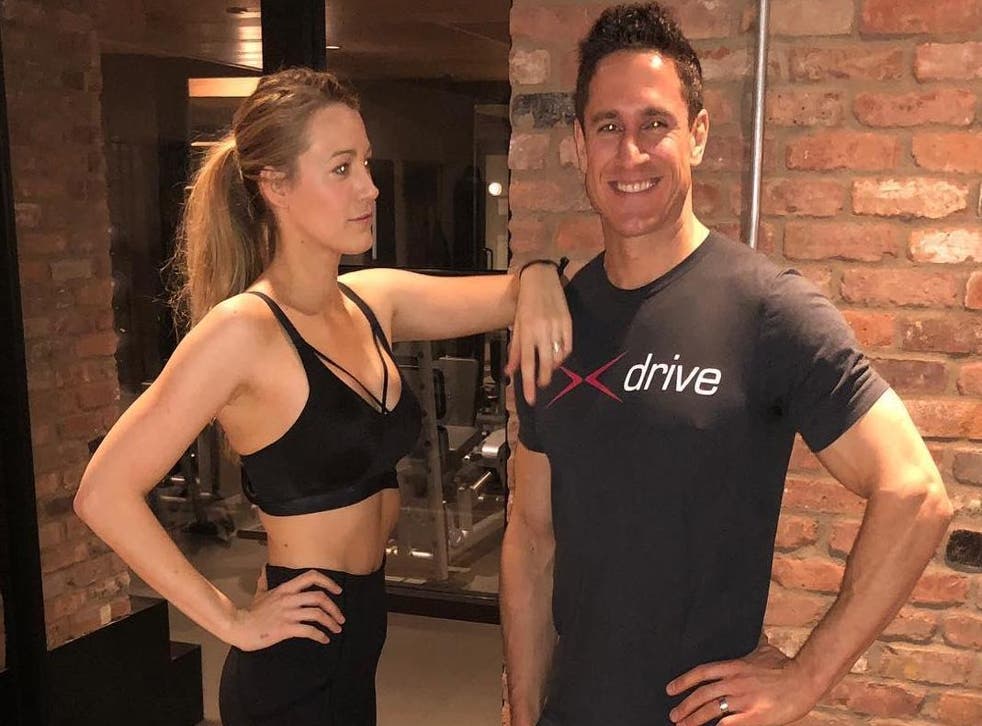 Blake Lively reveals truth behind getting pre-pregnancy body back after giving birth
'So wonderful and encouraging to see a mum take her time to get her body back to where she feels herself again'
Despite the fact that we often hear about celebrities' apparent ability to "bounce back" to their pre-pregnancy bodies mere weeks after giving birth, Blake Lively has reminded us that for most women, that simply isn't possible - or sensible.
Taking to Instagram, the actor, best known for her roles in Gossip Girl, The Sisterhood of the Travelling Pants and The Age of Adaline, revealed it had taken 14 months to get back into shape.
Lively says she gained 61lbs (four stone five pounds, or 27.7kg) over the ten months her body was working hard to grow a human - Lively's second child with her husband, fellow actor Ryan Reynolds.
But by working hard with a personal trainer, she took the time to get her body into shape again gradually.
"Turns out you can't lose the 61lbs you gained during pregnancy by just scrolling through instagram and wondering why you don't look like all the bikini models," Lively wrote.
"Thanks @donsaladino for kickin my A double S into shape. 10 months to gain, 14 months to lose. Feeling very proud."
Lively worked out with Don Saladino, who owns Drive Clubs in New York and has also trained Scarlett Johansson and Lively's husband, Reynolds.
Although most people don't have access to a top personal trainer to whip them into shape, many have congratulated Lively for taking her time to get fit again gradually and sensibly.
"You're an inspiration!" one fan wrote. "So wonderful and encouraging to see a mum take her time to get her body back to where she feels herself again thank you for reminding us all to focus on our babies not our bodies especially in the early months when they need us the most."
"Love how honest you are about your weight gain," another commented.
"Thanks for saying 14 months to lose," one follower agreed. "Others make us think it's magic, like a month after they are even slimmer than pre pregnancy. There is light at the end of the tunnel indeed."
Many revealed Lively's post had inspired them to hit the gym too.
"Way to go Blake… lots of hard work and very inspirational to all!" one person wrote.
"Omg! You just inspired me.. my workouts begin TODAY," a further fan added.
Anything that helps dispel the myth that women's bodies need to look like they did pre-pregnancy immediately after giving birth is undoubtedly a good thing.
Join our new commenting forum
Join thought-provoking conversations, follow other Independent readers and see their replies