Blowing out birthday candles increases bacteria on cake by 1,400%, study reveals
You might want to make a wish that you don't get sick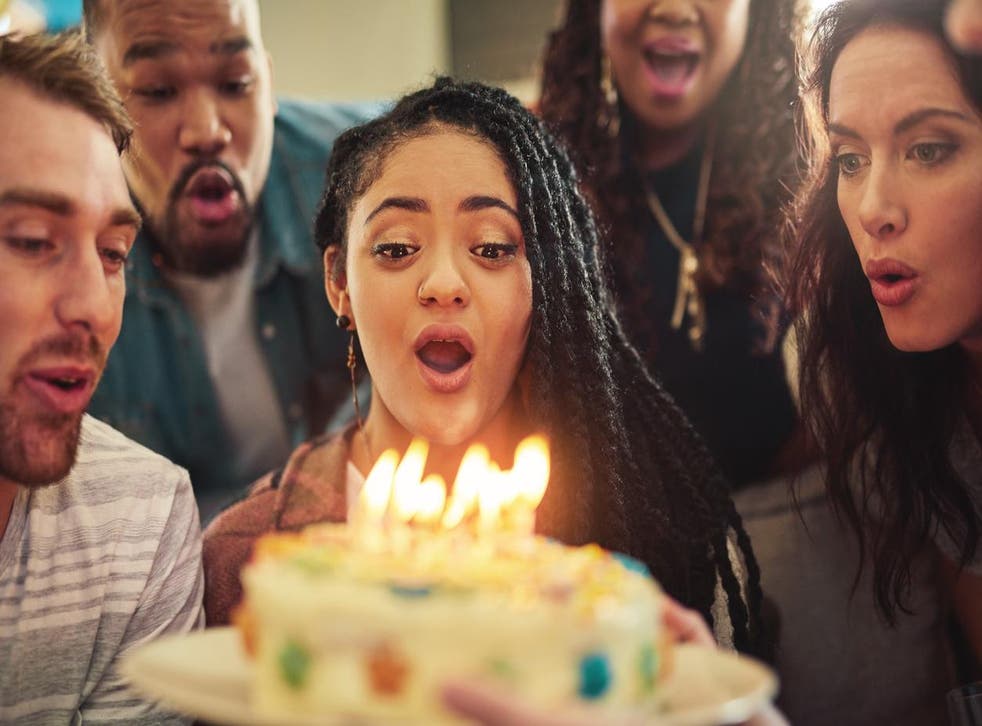 Next time you attend a birthday party you might want to reconsider accepting a slice of cake because according to a new study, blowing out candles increases the level of bacteria by a revolting 1,400 per cent.
The team from Clemson University in South Carolina conducted the research with the help of a group of undergraduate students to get them thinking about food safety.
But, after counting the number of bacteria left after all that huffing and puffing, the researchers were left speechless.
After placing traditional frosting and candles upon a cake-shaped piece of Styrofoam, the team all ate pizza in a bid to 'simulate a birthday party' and 'help the salivary glands get going.'
They then lit the candles and blew them out before diluting the frosting with sterilised water and spreading it out on agar plates for the bacteria to grow.
While the researchers admit that this isn't the most precise way to count bacteria as not each one will grow on an agar plate, it did provide some interesting results including that each blow resulted in completely different types of bacteria.
On average, it found that blowing out the candles caused the frosting to grow 14 times as much bacteria.
But, in one case, it outrageously increased more than 120 times suggesting that some people transfer more bacteria than others.
Although the results are shocking, the researchers insist that while the human mouth is full of bacteria, most of them are not harmful and that you should be fine to eat birthday cake if someone has blown out candles. That is, as long as they're not obviously sick.
Register for free to continue reading
Registration is a free and easy way to support our truly independent journalism
By registering, you will also enjoy limited access to Premium articles, exclusive newsletters, commenting, and virtual events with our leading journalists
Already have an account? sign in
Register for free to continue reading
Registration is a free and easy way to support our truly independent journalism
By registering, you will also enjoy limited access to Premium articles, exclusive newsletters, commenting, and virtual events with our leading journalists
Already have an account? sign in
Join our new commenting forum
Join thought-provoking conversations, follow other Independent readers and see their replies