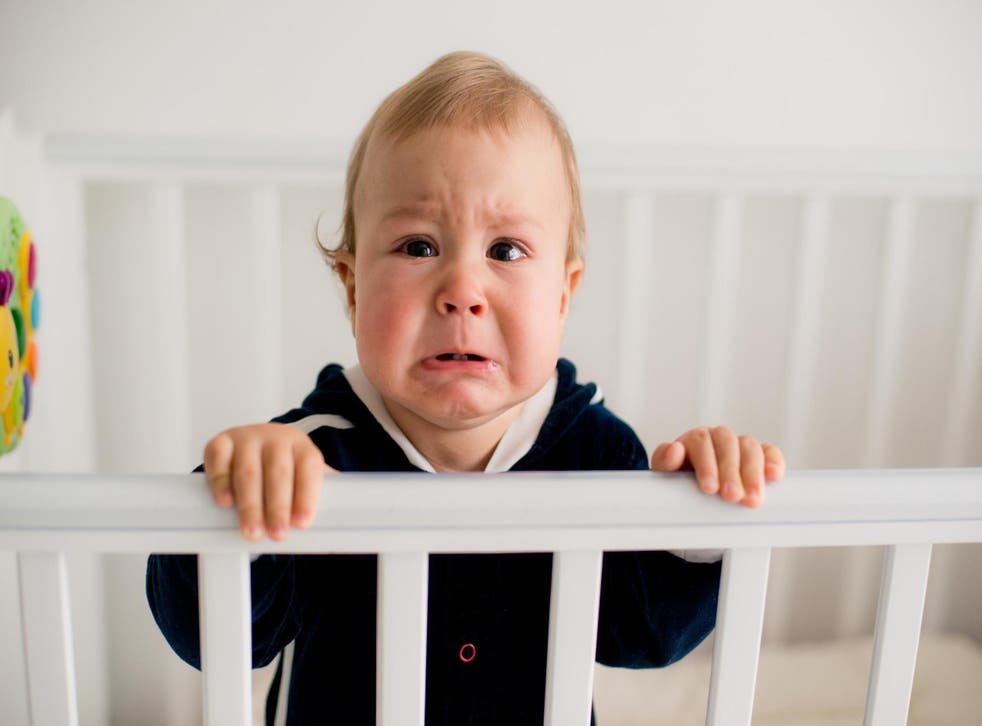 Boarding school headmaster reignites debate about 'privileged' millennials with blog post calling them spoiled
Now Snowflakes have no 'grit'
Chelsea Ritschel
in New York
Tuesday 20 February 2018 17:29 Comments
The headteacher at a top public school has re-ignited a debate over millennial attitudes to life - by calling them 'spoilt' and 'entitled'.
Douglas Robb, the headmaster of Gresham's in Norfolk, took to the school's website to pen a blog post, titled: "Developing grit, and a grateful attitude to work."
Upon discussing the importance of grit, Robb wrote: "Grit remains something that schools and parents seem to have failed to engender in large swathes of young people.
"A generation has come of age where many more individuals perceive themselves to be 'one in a million.'
"Among this generation, there is an underlying sense of entitlement. I don't blame them. They have been advertised to since birth; they have had credit and loans on a plate; they have been overly molly-coddled; and they have been overwhelmed by a strange combination of fictional sitcom characters, reality TV and social media stars, who paint a picture of perfection to be achieved," Robb continued.
It's the latest episode in a long-running debate about whether millennials (defined as those born from around 1982 to the mid-1990s, but also now seemingly used as a general term for young people) have different attitudes to life and the world of work than their elders.
According to Robb, he believes that they do.
He wrote that millennials want "more," including more than the jobs previous generations worked, which he says "people too often now look down their noses at."
According to Robb, these include jobs such as "working unsociable hours in fast food restaurants on in a shop; working in physically demanding roles harvesting crops or packaging produce; or working in essential roles receiving abuse from members of the public."
However, the "snowflake generation," now synonymous with millennials, to which he is referring, has not taken the criticism lightly - as this is not the first time the generation has been attacked for what many deem a privileged attitude.
Last year, motivational speaker and author Simon Sinek also criticised the generation guilty of killing the paper napkin industry for its lack of work ethic - the result of parenting that included coddling and "medals for coming last."
According to Sinek, millennial employees are a self-entitled, narcissistic, and overly-sensitive bunch, focused more on praise and positive feedback than anything else.
But others argue this attitude isn't the result of last place medals and sitcom television shows, but rather for a much more simple reason: the financial crash of 2008.
Splitting the millennial generation into those who were born before or during 1986, who at the time of the crash would have been starting their first jobs - and those who were still young, some believe it was this financial crisis that has impacted the generation.
According to financial records, the claim may be true - as millennials who were still young during the 2008 crash are less well off than our parents were financially at this age.
And it is impossible to debate the millennial attitude without factoring in technological changes that have come about that have completely changed the way we communicate.
While beneficial in some ways, as communication is now easier than ever before, this reliance on social media, texting, or emailing has created a generation that shies away from making phone calls.
But millennials are entitled - as a generation where information such as company reviews and job listings are accessible at the touch of a finger - so it only makes sense that they are used to an advantage.
According to Robb, what has been lost is a "real sense of pride associated with doing 'an honest day's work,'" but to lump the snowflake generation together is to diminish the work they do do - and encourage negative stereotypes about an entire generation.
As a former student responded to the blog post: "Negative stereotypes of millennials are two a penny and you don't have to look far to find them," and it is "disheartening for anyone to hear, whether it's their headteacher or one they're linked with."
But, as Gresham's does cost £34,000-a-year, the headmaster of the boarding school may simply be in a privileged bubble, as a former student pointed out.
Register for free to continue reading
Registration is a free and easy way to support our truly independent journalism
By registering, you will also enjoy limited access to Premium articles, exclusive newsletters, commenting, and virtual events with our leading journalists
Already have an account? sign in
Join our new commenting forum
Join thought-provoking conversations, follow other Independent readers and see their replies