'Insecure' teen inspires thousands with viral tweet about body positivity
'I'm very insecure but with the help of my amazing friends I gained a little bit more confidence in myself'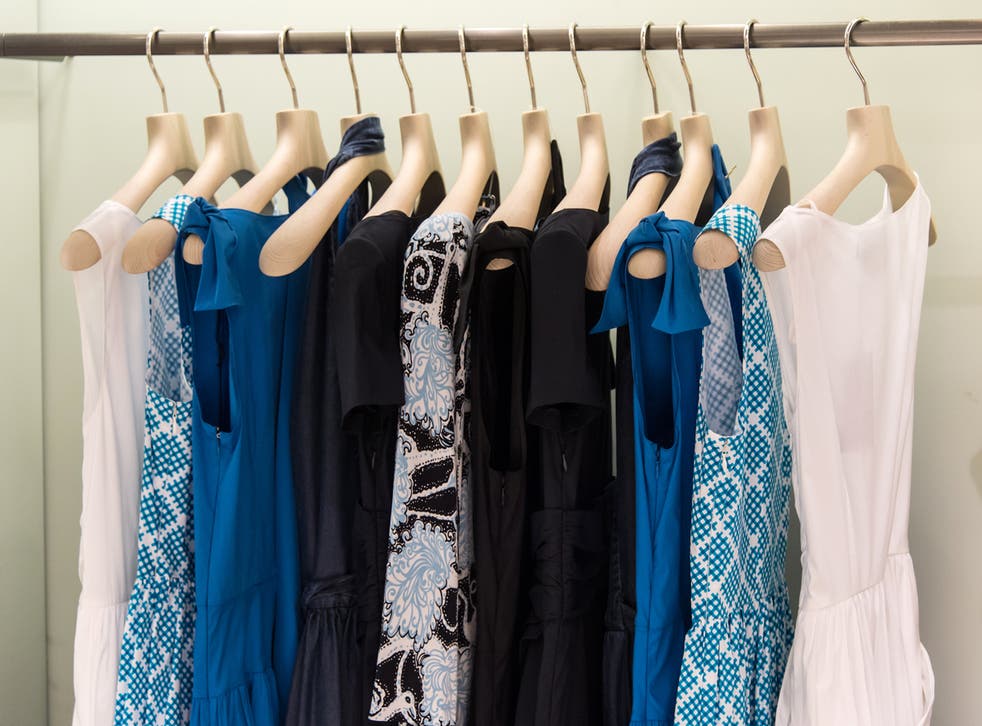 Over the weekend an 18-year-old student shared an important message about body positivity, which has resonated with thousands of people around the world.
Ashlie Bautista, a young woman from Texas, is currently studying criminal justice at college.
Having struggled with body insecurities and low self esteem in the past, Bautista's friends encouraged her to don a velour wrap dress for a night out that she would have never considered wearing previously.
Sporting the outfit made her feel so special that she decided to celebrate her new-found confidence on Twitter by posting a selection of photos of herself fabulously parading the dress.
"So last night, I wore something that I never thought I would wear," she wrote.
"I'm very insecure but with the help of my amazing friends for hyping me up, I was able to wear it and gained a little bit more confidence in myself."
Bautista's tweet has since gone viral on Twitter, being retweeted over 30,000 times and liked over 320,000 times.
Bautista was originally hesitant to wear the dress. However, the moral support she received from her friends gave her the boost she needed.
"[My friends] told me that I looked amazing in the dress and that I should wear it out to show everyone that I was beautiful," she told Teen Vogue.
"By the end of the night, I was so happy that I wanted my friends to take pictures of me, which they did."
Many people have commented expressing their utmost admiration for Bautista for spreading a positive message about body image.
"Sooooo proud of you!! Keep pushing forward to higher limits boo I love you," one person wrote.
Another individual tweeted: "I don't know you, but I just wanted to say it made my heart so full to see you so genuinely happy!!!
"Be confident, your smile is beautiful and inspiring."
Register for free to continue reading
Registration is a free and easy way to support our truly independent journalism
By registering, you will also enjoy limited access to Premium articles, exclusive newsletters, commenting, and virtual events with our leading journalists
Already have an account? sign in
Register for free to continue reading
Registration is a free and easy way to support our truly independent journalism
By registering, you will also enjoy limited access to Premium articles, exclusive newsletters, commenting, and virtual events with our leading journalists
Already have an account? sign in
Join our new commenting forum
Join thought-provoking conversations, follow other Independent readers and see their replies