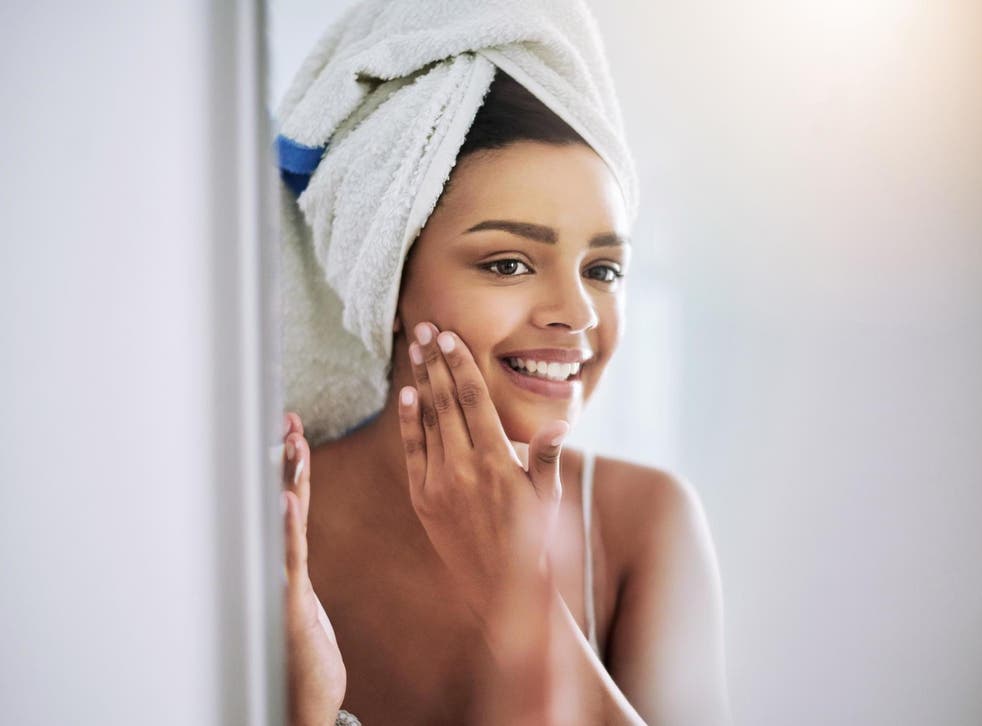 No 7 launches its first-ever retinol serum as 100,000 people sign up for waitlist
One product sold every three seconds on day of launch
Boots' own beauty brand No. 7 has launched its first-ever retinol serum after more than 100,000 people signed up for a waiting list to get their hands on the product.
The product is the brand's first "clinically proven advanced retinol concentration", which is advertised as having numerous skin benefits, including refined pores, improved elasticity and a reduction in the appearance of wrinkles.
In just 10 days, No. 7's Advanced Retinol 1.5 per cent Complex Night Concentrate garnered a waitlist of 100,040 people who had signed up in order to purchase the product 24 hours before other customers.
The serum went on sale to the public at 7am on Thursday 28 May and by 9am, Boots had sold more than 3,000 products, with one product selling every three seconds.
By lunchtime, the product was selling at a rate of 1.8 per second.
The product costs £25 and is available to purchase online here.
According to the Boots website, the product combines age-defying technologies in one "expert formula".
"This supercharged concentrate actively targets the visible sign of ageing and dullness to kick start surface skin renewal from the very first application, working night after night to deliver visibly younger looking skin," the product description continues.
Customers are advised to apply two pumps of the serum onto a cleansed face once or twice a week.
Then, you can gradually increase the frequency of application to every other night and then every night as tolerated by your skin. You should aim to reach nightly usage within four weeks.
Selena Gomez announces launch of make-up brand Rare Beauty
Retinol is renowned in the beauty industry as a hero product, with dermatologist Dr Howard Murad telling The Independent that it is considered the "gold standard" for anti-ageing products.
"It dramatically improves all key signs of ageing, minimising the look of wrinkles and crow's feet while lifting and firming skin," he added.
"But the benefits go beyond anti-ageing: it visibly brightens dark circles, reduces dullness and even helps to fight acne."
You can read about the best retinol products for your skin here.
Join our new commenting forum
Join thought-provoking conversations, follow other Independent readers and see their replies