Boxer with nut allergy sues cafe for £300,000 after 'milkshake caused heart attack and ended career'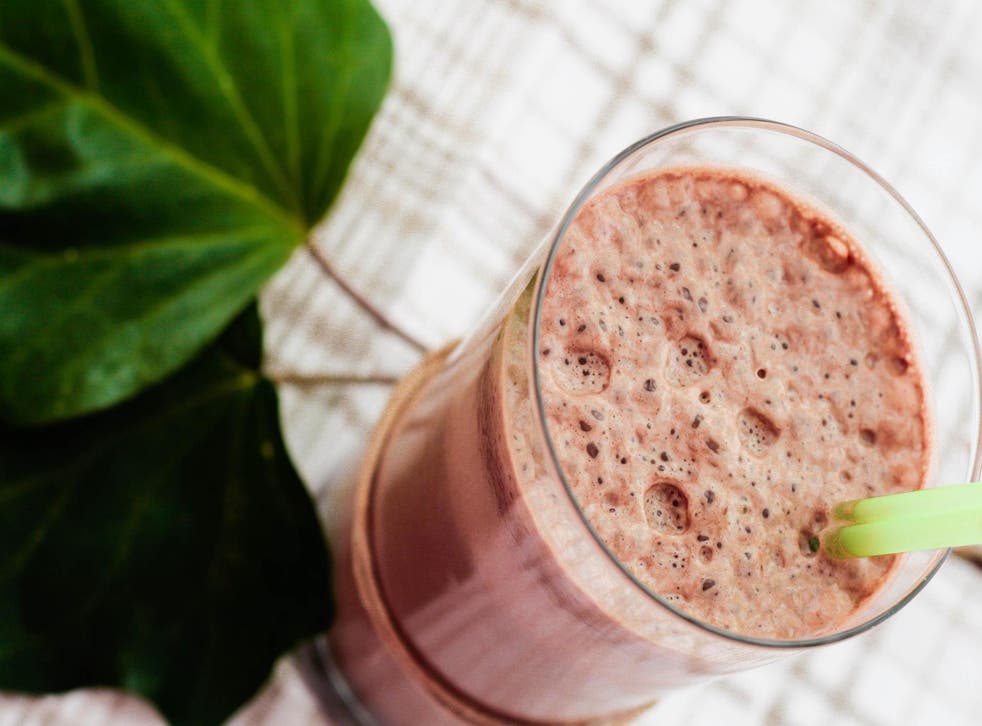 A London-based boxer with a severe nut allergy is suing a vegan-friendly cafe in Camden after he was served a coconut milkshake that he claims triggered an allergic reaction that ruined his career.
Justyn Page had ordered a takeaway coconut milkshake at Campbell's Canal Cafe - which has since closed and reopened as Heaven Canal Cafe - in June 2016 after he was told the drink was suitable for someone with a nut allergy.
However, it transpired that the drink contained a large amount of cashew nuts and subsequently led Page to go into cardiac arrest, The Sun reports.
At the time, the 24-year-old Page had a thriving career in boxing and was a member of the Frank Bruno Boxing Academy.
However, he has not trained or competed since the accident.
Benjamin Williams QC told the High Court that the drink contained a large amount of cashews, more than 400 times the minimum amount required for it to be labelled as containing allergens.
This led Page to suffer from an "acute allergic reaction" and "asthmatic anaphylactic reaction", which ultimately left him in an induced coma for five days.
Williams added that the respiratory problems Page also encountered left his brain starved of oxygen, leading to brain injury.
While recovery has been slow, Page currently works as a personal trainer alongside taking on the occasional modelling job.
He is suing RGC Restaurants Ltd for the incident for £300,000 with a trial reportedly scheduled for October this year.
Register for free to continue reading
Registration is a free and easy way to support our truly independent journalism
By registering, you will also enjoy limited access to Premium articles, exclusive newsletters, commenting, and virtual events with our leading journalists
Already have an account? sign in
Register for free to continue reading
Registration is a free and easy way to support our truly independent journalism
By registering, you will also enjoy limited access to Premium articles, exclusive newsletters, commenting, and virtual events with our leading journalists
Already have an account? sign in
Join our new commenting forum
Join thought-provoking conversations, follow other Independent readers and see their replies