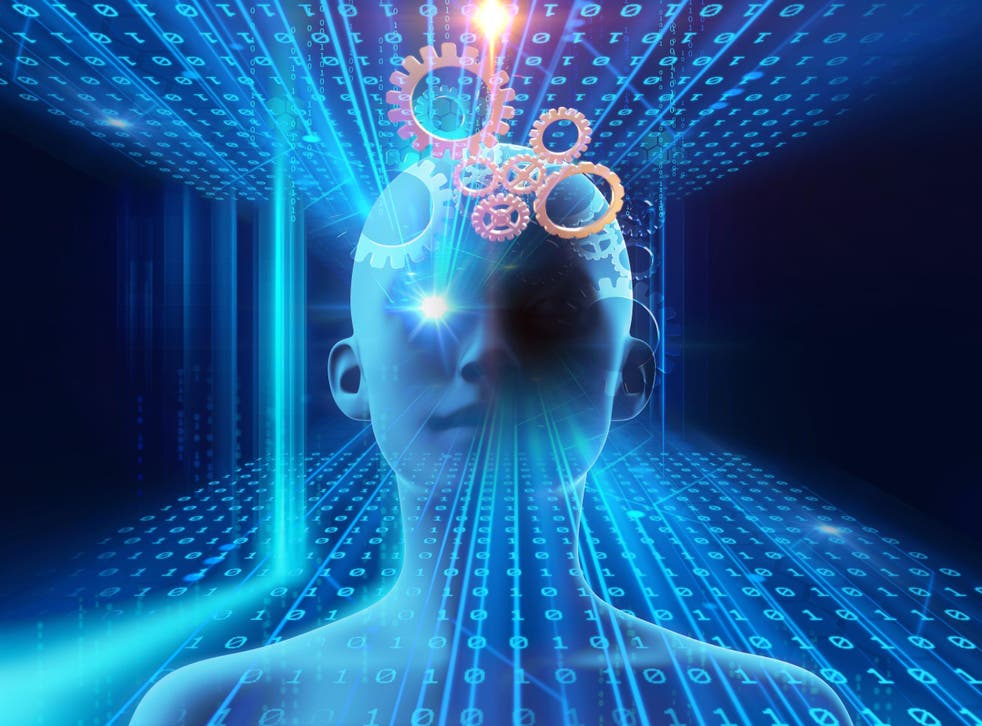 Seven ways to improve your brain in your lunch hour
Not a fish oil capsule in sight
If like half a million other Brits you've been glued to a certain reality TV show this summer, on which scantily-clad cast members "invent" words like "escalate" and misuse "spectacle" in the place of "skeptical", you might be in need of a well-earned brain boost.
As recent studies prove, getting the cognitive coddle you crave is easier than you'd think. So "crack on" and see how you can "stick it on" your mind during your lunch break.
1. Move your body
The Curious Case of Benjamin Button might still be curious, but according to a recent study, something as simple as exercise could be the key to eternal (hyperbole for dramatic effect) youth by delaying the psychological ageing process.
The journal Neurology found that older people who exercise regularly boast the same cognitive test scores as those 10 years their junior. Whilst it's not wholly clear why this may be, scientists suspect it's because of the increased blood flow to the brain that occurs when we exercise. Run, Forrest, run.
2. Drink a cappuccino
Coffee-lovers, rejoice and justify your beany habit with pride as it's revealed that your "latte-cappa-whatever" offers us more than a metaphorical caffeinated cuddle in the mornings.
Not only does coffee keep us sharp and alert by blocking the receptors in our brains which make us tired (they're called adenosines, FYI), but it's also been linked to reducing depression, Alzheimer's and Parkinson's disease. Similar to the compounds found in cocoa, coffee also naturally improves our vascular health, acting as an antioxidant and repairing cellular damage.
3. Meditate
Whilst the art of mediation has long been linked to promoting good mental health, in recent years there has been a boom of scientific evidence proving its positive effects on the brain.
It has been linked to increasing the volume of our cerebral cortex whilst also reducing activity in the brain's default mode network which allows our mind to wander, often leaving us distressed. It's also been proven to boost concentration.
4. Take a nap
The brain never sleeps, fact. Yet sleep deprivation can have a taxing effect on our old noggin, leading to a poor attention span whilst also limiting creative thinking. If taking a nap on a park bench near your office feels a little risqué, aim for seven hours of sleep a night to keep your mind tip-top.
5. Pop a vitamin
Vitamin B12 is renowned for its ability to aid the central nervous system – and deficiency in it can lead to memory loss. Vitamin D – the one we get from sunlight – is also critical to upkeep, as a lack of it has been proven to inhibit our cognitive function.
Women particularly need to maintain good iron levels for menstruating, as this helps to carry oxygen to the brain. If supplements aren't your thing, opt for foods that are naturally rich in vitamins.
6. Do a crossword
Engaging your brain through mentally enriching activities such as puzzles and crosswords are also believed to aid cognition.
A 10-year-long study looking at the benefits of crosswords specifically found that nearly three quarters of those who regularly engaged in these activities boasted sharper minds and were at a lower risk of dementia.
7. Sprinkle some spice on your lunch
We know that eating processed, sugary foods can lead to crashes in energy making us feel sluggish. But there are a number of store-cupboard spices that have proven beneficial effects to the brain.
Turmeric, for example, has been linked to reducing symptoms of Alzheimer's disease due to its antioxidant and anti-inflammatory properties. The compounds found in cocoa are also said to be excellent for cognitive health. It's only a matter of time until a curry-flavoured chocolate bar hits the shelves. You heard it here first.
Register for free to continue reading
Registration is a free and easy way to support our truly independent journalism
By registering, you will also enjoy limited access to Premium articles, exclusive newsletters, commenting, and virtual events with our leading journalists
Already have an account? sign in
Register for free to continue reading
Registration is a free and easy way to support our truly independent journalism
By registering, you will also enjoy limited access to Premium articles, exclusive newsletters, commenting, and virtual events with our leading journalists
Already have an account? sign in
Join our new commenting forum
Join thought-provoking conversations, follow other Independent readers and see their replies