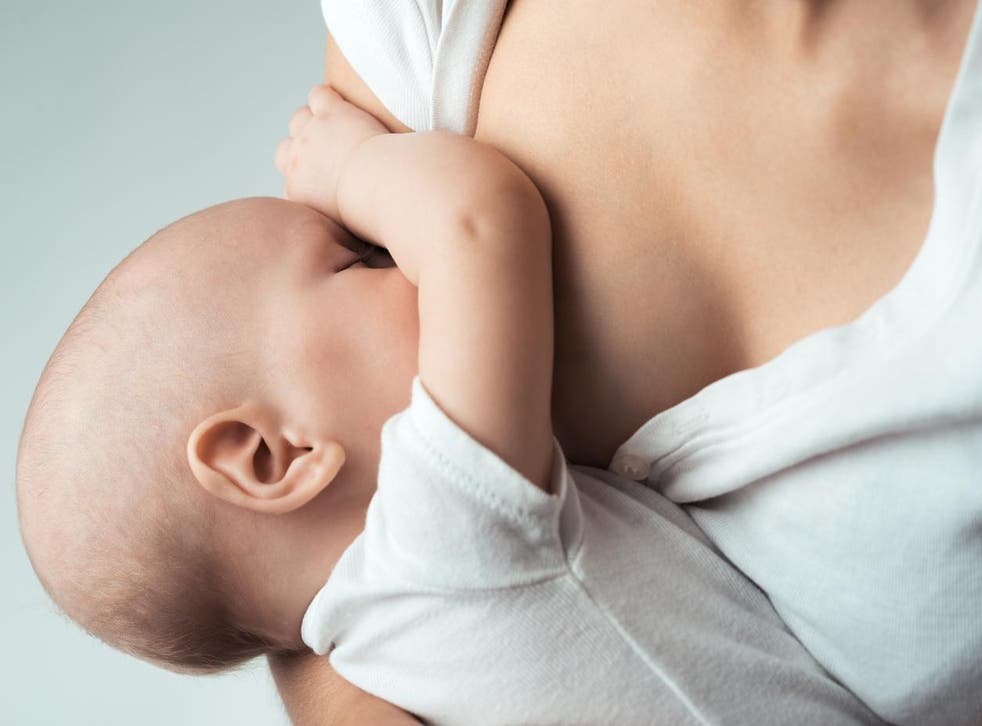 The photographer celebrating the natural beauty of breastfeeding
"The 9 precious months that it takes to grow a baby, I dedicate to capturing your journey" 
An Australian photographer has committed to normalising breastfeeding through a series of powerful and captivating images of nursing mums.
Despite being perfectly natural, public attitudes towards women breastfeeding in public remains divided with many being made to feel judged while they do it. Hence the birth of hashtags like #normalizebreastfeeding and #brelfies.
But that's something Melissa Jean Wilbraham hopes to change.
Pushing the boundaries with her beautiful photos of pregnant women, mothers giving birth and the bond of breastfeeding, she aims to celebrate motherhood and highlight the natural beauty of body change and stretchmarks that come with it.
Sharing her images on Instragram, Wilbraham has accrued more than 109,000 followers for her powerful and candid stills.
"The 9 precious months that it takes to grow a baby, I dedicate to capturing your journey," she writes on her website.
But, her images haven't always been appreciated for their raw beauty. Back in 2015, Wilbraham's breastfeeding photos were taken down by Instagram during World Breastfeeding Week after a series of reports.
"There will always be sad humans who report my images, but I will NEVER let this stop me celebrating and normalising the miracle of life," she posted on Facebook.
"In these series of photos, the natural beauty of breastfeeding shines."
As such, she insists that the perpetual debate surrounding her work is what spurs her on to continue to try and normalise birth and breastfeeding.
Join our new commenting forum
Join thought-provoking conversations, follow other Independent readers and see their replies