Bride sues American Airlines claiming air steward stained her wedding dress with red wine
The family say they have been 'robbed' of a 'once-in-a-lifetime experience'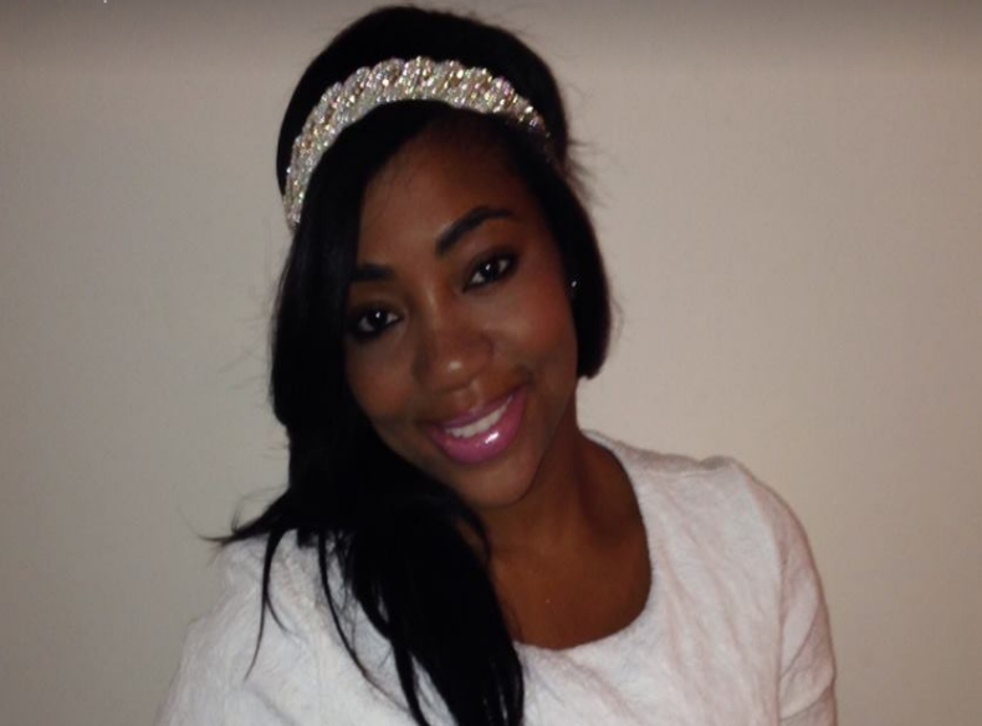 A woman is suing American Airlines after a flight attendant allegedly poured red wine on her wedding dress during a flight.
In August 2015, Yewande Oteh, who now lives in Boston, was flying from Philadelphia to Montego Bay in Jamaica for her wedding ceremony.
She claims an air steward called Melanie Masters "egregiously" destroyed her wedding dress during the flight and the airline failed to investigate properly. Oteh has now filed a $3.4m lawsuit against American Airlines.
"American Airlines and its personnel robbed all of us of this once-in-a-lifetime experience," Oteh's mother and attorney Yvette Sterling said.
The incident allegedly took place after Oteh, then 31, was told she couldn't hang up her wedding dress on the plane and had to put it in overhead storage in the First Class section.
According to the lawsuit, Masters became "indignant and agitated" while talking to Oteh, claiming she laughed when the passenger said she would file a complaint.
She was sitting in economy but tried to keep an eye on the dress – Oteh says she saw Masters and another flight attendant open the storage bin at one point during the flight.
"It was her belief that the flight attendants were placing something in the bin and making fun of [Oteh] and her wedding gown," the lawsuit says.
When they landed in Jamaica, Oteh realised her wedding dress was stained with red wine – she was "devastated."
Oteh, a recent law school graduate, says she "suffered severe diarrhoea, dehydration and depressive symptoms" after the flight.
She is seeking damages of more than $75,000 (£58,200) each for herself and four family members on the flight for the "sustained and continued emotional and physical distress".
The lawsuit claims that Masters' "willful and wanton conduct… has caused a lifetime of damage".
Masters, however, says Oteh's description of the event is false: "It really didn't go like that at all."
American Airlines have released a statement, saying they "are reviewing the lawsuit".
Register for free to continue reading
Registration is a free and easy way to support our truly independent journalism
By registering, you will also enjoy limited access to Premium articles, exclusive newsletters, commenting, and virtual events with our leading journalists
Already have an account? sign in
Register for free to continue reading
Registration is a free and easy way to support our truly independent journalism
By registering, you will also enjoy limited access to Premium articles, exclusive newsletters, commenting, and virtual events with our leading journalists
Already have an account? sign in
Join our new commenting forum
Join thought-provoking conversations, follow other Independent readers and see their replies