British people are too busy to clean their homes, claims study
Longer working hours mean less time for domestic chores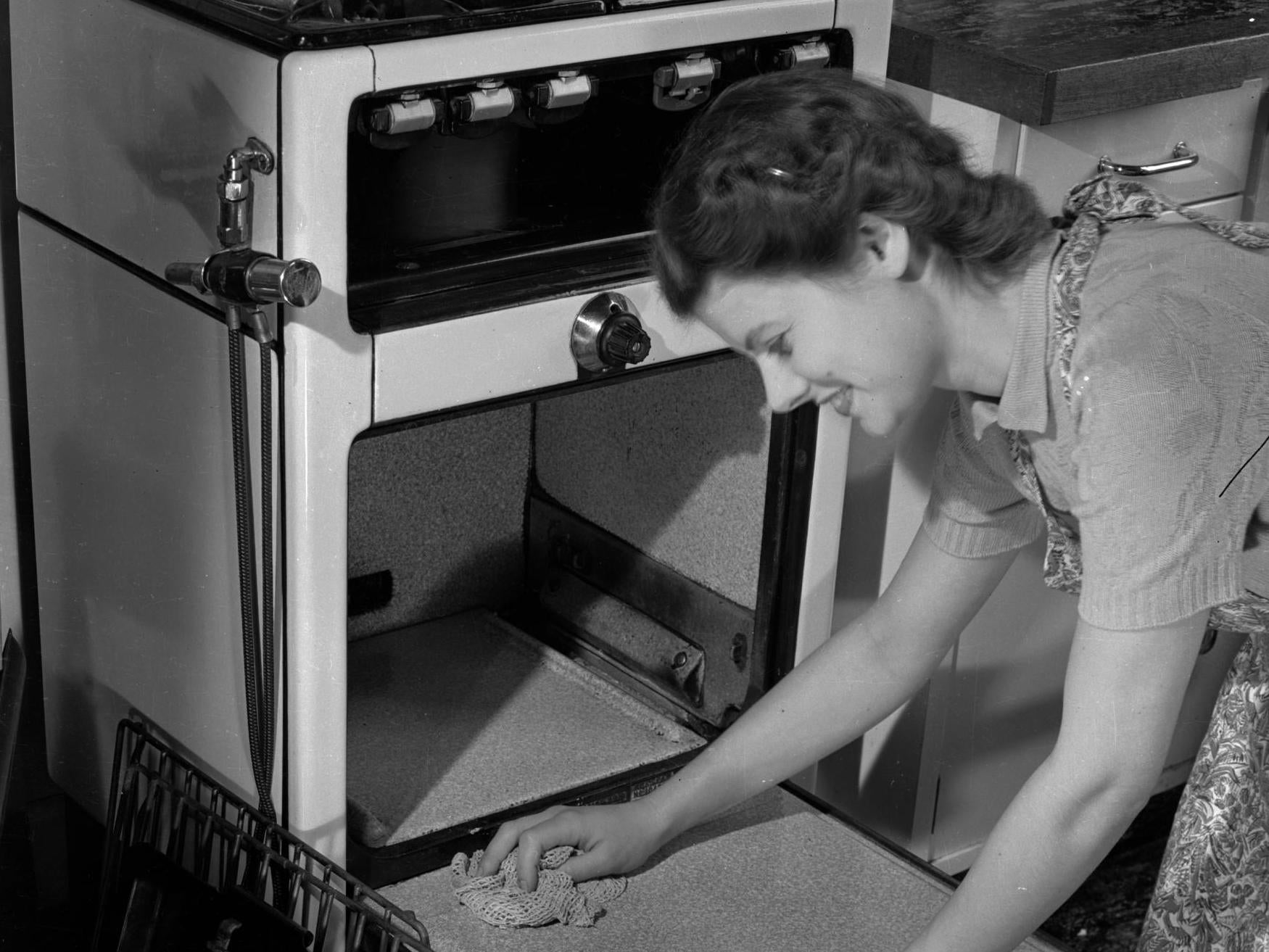 The majority of people are "too busy" to clean their homes, according to a survey of 2,000 British adults, only half of whom said they set aside time each week to hoover, dust and tidy up.
The demands of modern life, such as balancing working hours with looking after children, means a third of respondents said they struggled to find time for the housework.
Three in 10 only managed to squeeze in a few chores at the weekends.
It also emerged the traditional spring clean, once carried out once a year by many, is dying out according to 38 per cent of adults and 45 per cent believed previous generations had more time for household chores.
"With such busy modern lives housework isn't a priority for many of us anymore," said Keval Shah from home appliance brand Beko, which commissioned the research. "While we all like to be house-proud, it's difficult to find the time. Our research shows time saving is an important issue, especially with people working longer hours than in the past and enjoying busy social lives.
World news in pictures
Show all 50
"As a result, traditional housework is taking a back seat. Thankfully, modern technology is helping us to save time in all aspects of our daily activities, including cleaning."
The study found almost half of those polled believed the kitchen was the room in the house which took longest to clean, followed by the bathroom and living room.
And around two thirds wished there were more time saving solutions for cleaning.
One in five also said being able to control appliances via their smartphone was a huge time saver.
Technological development helps to save time, according to 36 per cent of respondents, with self-cleaning ovens, self-cleaning litter boxes for pets and steam cleaners among the gadgets now being used in UK homes.
In total, 40 per cent said the dishwasher saved them the most time, relying on it four times a week.
UK government doesn't understand how EU works, says its former ambassador to Brussels
The survey also found that 40 per cent blamed hectic work lives on the fact they have no time to clean.
But while the average respondent spent about four hours a week on sprucing up their homes, one third spend just an hour or two.
Cleaning windows was the task most likely to be neglected due to a lack of time, along with wiping down skirting boards and cleaning kitchen appliances such as the oven and fridge.
Meanwhile least loved chores include cleaning the oven and the toilet.
SWNS
Join our commenting forum
Join thought-provoking conversations, follow other Independent readers and see their replies