Millions of British men suffering from 'silent epidemic' of loneliness, says Jo Cox commission
The new campaign is encouraging people to start a conversation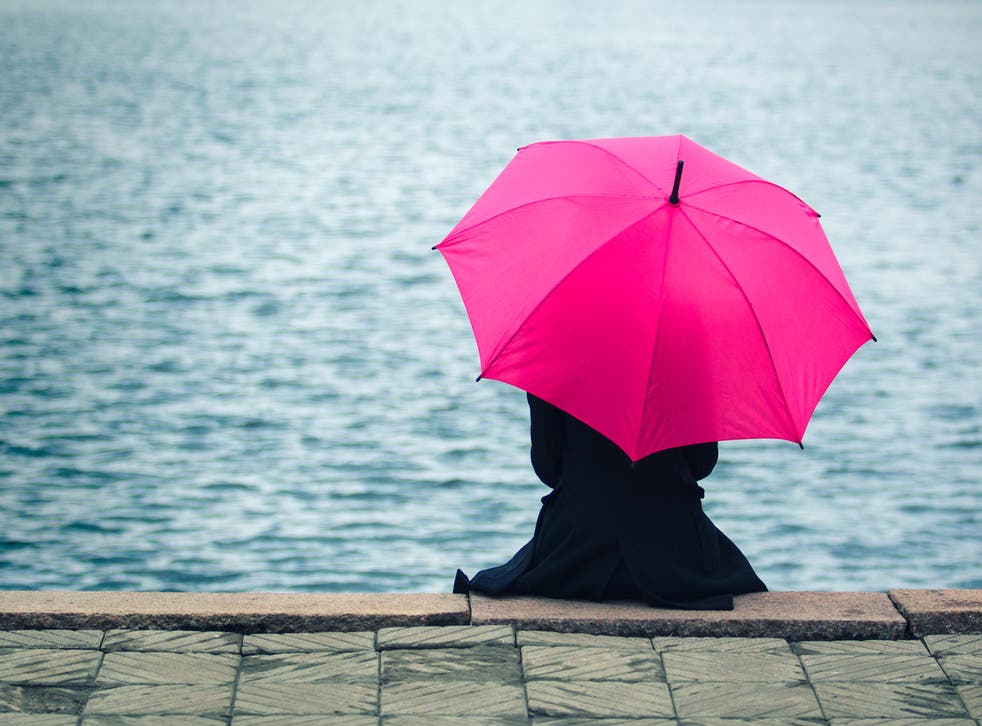 Loneliness among British men has been described as a "silent epidemic" with an estimated eight million admitting to feeling lonely at least once a week.
But more worryingly, around 10 per cent say they prefer to keep it hidden.
The study, which was conducted as part of Spotlight on Men month, surveyed 1,200 men and was launched by the Jo Cox Commission on Loneliness.
It found that 11 per cent of men say they are lonely on a daily basis with 35 being the average age men say they feel most isolated.
Around 35 per cent said being lonely made them feel depressed, with nine per cent revealing that they had no regular friends.
Those who felt this way said the situations that made them feel lonely included moving away from friends and family (18%), going through a breakup (17%), being unemployed (17%) and the death of a family member (17%).
Idalia Candelas - 'Postmodern Loneliness'

Show all 8
Over a quarter of men aged 65-69 said retiring had made them feel lonely.
"Loneliness is a silent epidemic hidden inside every family and community in the UK and can affect any one of us and at any time," said Labour MP Rachel Reeves, who co-chairs the commission.
"For the next month, we will explore how and why men experience loneliness and, most importantly, shine a light on the practical steps that can be taken to combat it.
With an estimated 1.5 million men in England and Wales predicted to live alone by 2030, the data hopes to start a much conversation about how men can conquer loneliness.
"Today we are calling on the public, businesses and Government to consider what more could be done in their communities to tackle the problem - from starting their own men's activity to simply making time to chat to those around them," added Seema Kennedy, a Tory MP and co-chair of the commission.
Register for free to continue reading
Registration is a free and easy way to support our truly independent journalism
By registering, you will also enjoy limited access to Premium articles, exclusive newsletters, commenting, and virtual events with our leading journalists
Already have an account? sign in
Register for free to continue reading
Registration is a free and easy way to support our truly independent journalism
By registering, you will also enjoy limited access to Premium articles, exclusive newsletters, commenting, and virtual events with our leading journalists
Already have an account? sign in
Join our new commenting forum
Join thought-provoking conversations, follow other Independent readers and see their replies