How students heading to university can save some cash and budget wisely
Setting off for uni soon? These tips can help you keep on top of your finances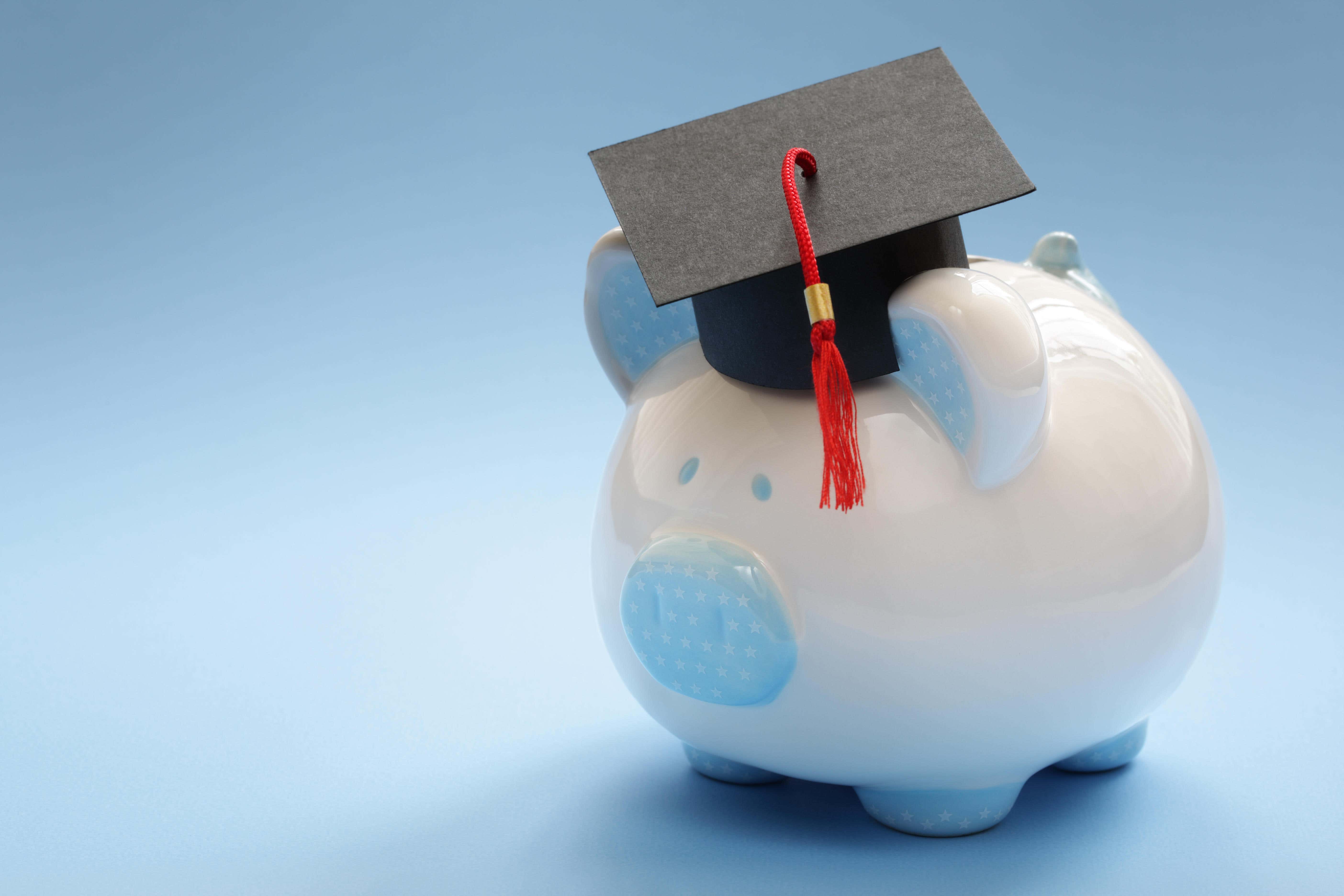 Student life brings an array of fresh and exciting possibilities – as well as new responsibilities such as taking the reins on your finances.
New students will, understandably, want to launch themselves into social activities and make new friends.
But making money stretch until the end of term can seem a challenging prospect.
Budgeting is key, so consider all your sources of income as your full outgoings, including accommodation, bills, food and drink, travel and socialising.
The Government-backed MoneyHelper website has a free budget planning tool, which could be a great place to start.
Ruki Heritage, director of student experience at the University of Bedfordshire, says that breaking down how much money you think you will need on a weekly, or monthly, basis while studying can be helpful when significant sums of money such as loans or grants come through.
Heritage says: "Bulk-buying food, cooking meals in groups and using your student card to get discounts are great ways to save money.
"You should also consider buying course textbooks from fellow students, as often these books are cheaper than purchasing from the bookstore.
"Getting a part-time or weekend job is another way to save and earn money and get some work experience that you can include on your CV."
You may find your university has a careers and recruitment page, with vacancies for term-time work.
But Heritage cautions it's important to get the balance right between paid work and studying.
She says: "Ideally you should try to work no more than 10 (to) 15 hours per week.
"Remember, your university will have a hardship fund that you may be eligible to get support from, so it's worth finding out if you can access this if you're concerned about money."
It's worth asking the university what financial support and bursaries are available.
"The criteria for accessing this support should be outlined but don't be afraid to ask questions," says Heritage.
She also says there are ways to build bonds with new friends without breaking the bank.
"A good place to start could be looking at what university societies or sports teams you may be interested in joining to meet new people, or inviting your flatmates or course friends on a picnic or stroll in the park," she says.
"Most towns and cities will have a range of free local activities on offer you can make the most of.
"You could check out the local museum websites to see if they have any free exhibitions, if that's your thing, or search online for free events, food markets or music festivals nearby that you could attend with friends, for example."
Look out for student discounts and passes on activities which could help you cut the costs.
Choosing the bank or building society to have your student account with is also an important decision.
Financial information website Moneyfactscompare.co.uk, which has been analysing what's available, says HSBC UK and Nationwide Building Society offer interest-free overdrafts of up to £3,000 by students' third year.
It's important though, not to build up debts unless you really need to and remember that they will need to be paid off eventually.
Many student account providers are also offering cash incentives to those opening an account, as well as an array of other perks, subject to certain terms and conditions.
Rachel Springall, a finance expert at Moneyfactscompare.co.uk says: "Incentives are great, but money-saving perks are only beneficial if used frequently."
She also suggests using a mobile budgeting app to keep a close eye on outgoings.
Mobile apps can also be used to automatically move money into savings.
Springall adds: "Taking out insurance for gadgets is also worth considering, as students may not be able to buy those outright should they break, or worse, are stolen."
Graeme Trudgill, chief executive of the British Insurance Brokers' Association (BIBA), adds that, alongside insurance for gadgets, students shouldn't overlook cover for valuable items such as bicycles and trainers.
He explains: "While gadget cover is available for single or a few items and specialist bike insurance is available, it is well worth checking what and how much cover is available under parents' home insurance policies for students living away from home. This is likely to be the most cost-effective option for students.
"If such cover is not available, speaking to a student insurance specialist such as Endsleigh will help you work out what protection you need and what you can get cover for."
He also suggests students should check the small print – as they may find they are only covered for theft where items are locked away, including in a locked room in a shared house. Terms and conditions of individual policies will vary.
"Bicycles, too, will need to locked up and insurers might ask you to be able to prove ownership," Trudgill adds.
"Having an excess on the policy (meaning that the amount you agree to is deducted from a claim) may mean you are charged a lower premium."
People can use BIBA's "find insurance" service to find a broker at biba.org.uk/find-insurance.