More than two-thirds of women feel 'bullied' by their female colleagues, study finds
The behaviour is known as 'Queen Bee Syndrome'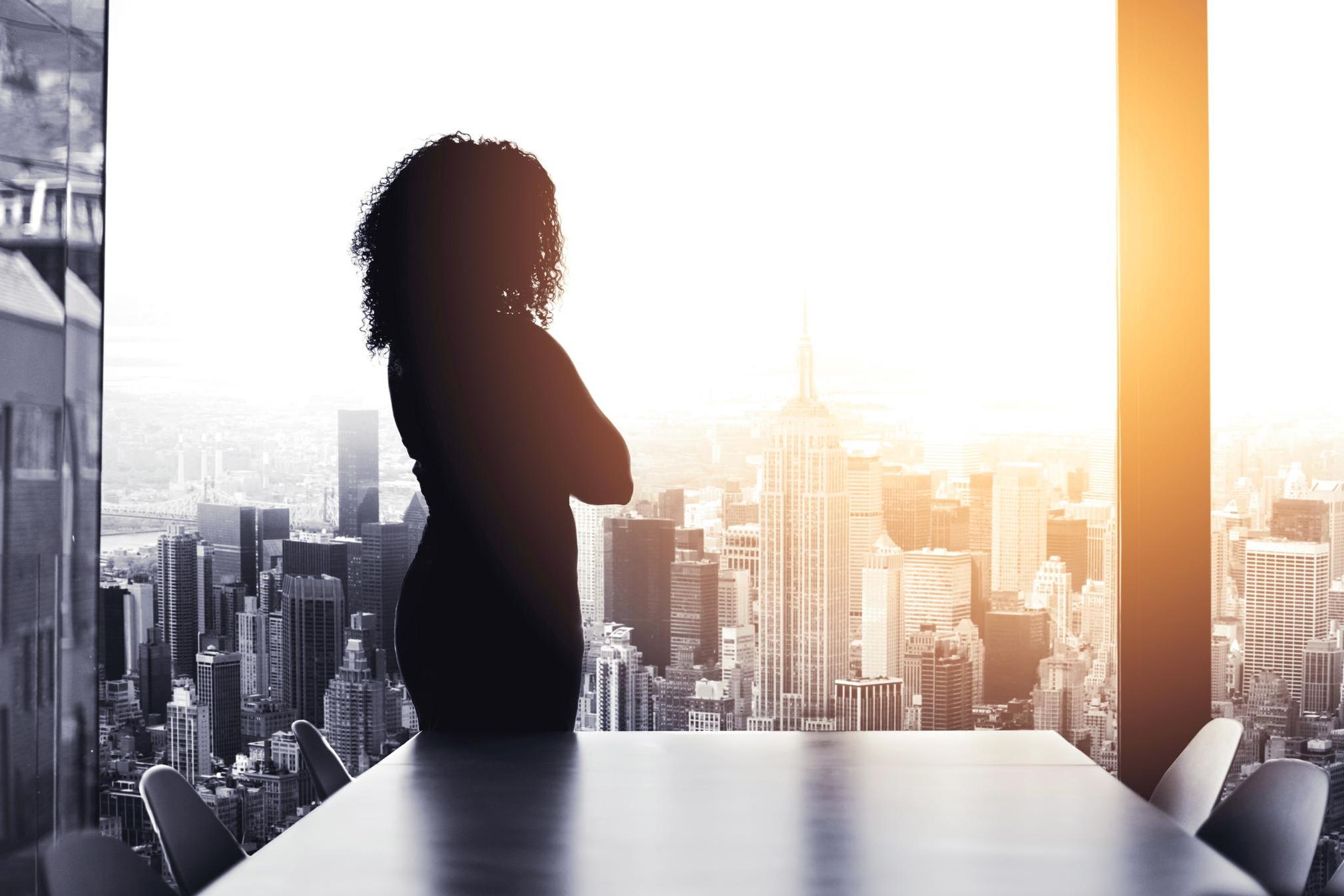 A large number of women are being bullied by their female colleagues at work, new research suggests.
According to a study published in the journal Development and Learning in Organisations, 70 per cent of female executives feel they have been bullied by women in their office and that it has stunted their professional progression as a result.
Labelled 'Queen Bee Syndrome', this kind of behaviour arises when women treat their female colleagues in a demoralising manner, either by undermining them or using their social stature to manipulate others into thinking less of them.
The study, which was written by London-based consultant Cecilia Harvey, founder and chair of global showcase platform Tech Women Today, describes Queen Bee Syndrome as the "biggest hindrance to women advancing in the workplace."
"Queen Bee mischief manifests in ways that can have lasting negative effects on individual careers and entire organisations," she writes.
"[They] often prevent other talented, up-and-coming women from advancing in the workplace," she continues, citing research from the Workplace Bullying Institute which suggests that 58 per cent of bullies in the workplace are female and that these people choose other women as their victims almost 90 per cent of the time.
However, Queen Bees should are not to be confused with strong and ambitious women in the workplace, Harvey adds.
The report claims that Queen Bee Syndrome can have a negative effect on companies as a whole, resulting in reduced productivity, lower profitability and reduced rates of employee satisfaction.
"Management must develop a more complex and realistic image of women that includes recognition of their aggressive tendencies and the form of victimisation females are more likely to use," she writes.
"Addressing Queen Bee Syndrome can result in positive organisational outcomes such as: reducing attrition of strong female talent, strengthening the talent pipeline of future leaders, improving recruitment efforts due to the supportive environment, improved employee morale and increased productivity."
Harvey was motivated to conduct the research after experiencing this form of workplace bullying herself, describing the women she encountered as "adult versions of the mean girls from school" who were more calculating than their teenage counterparts.
"This adds a new layer of complexity to the old idea that it is sexist men who hold women back," she tells The Sunday Times.
"If organisations want to increase the number of women in senior roles then they need to take account of the Queen Bee problem."
Join our commenting forum
Join thought-provoking conversations, follow other Independent readers and see their replies