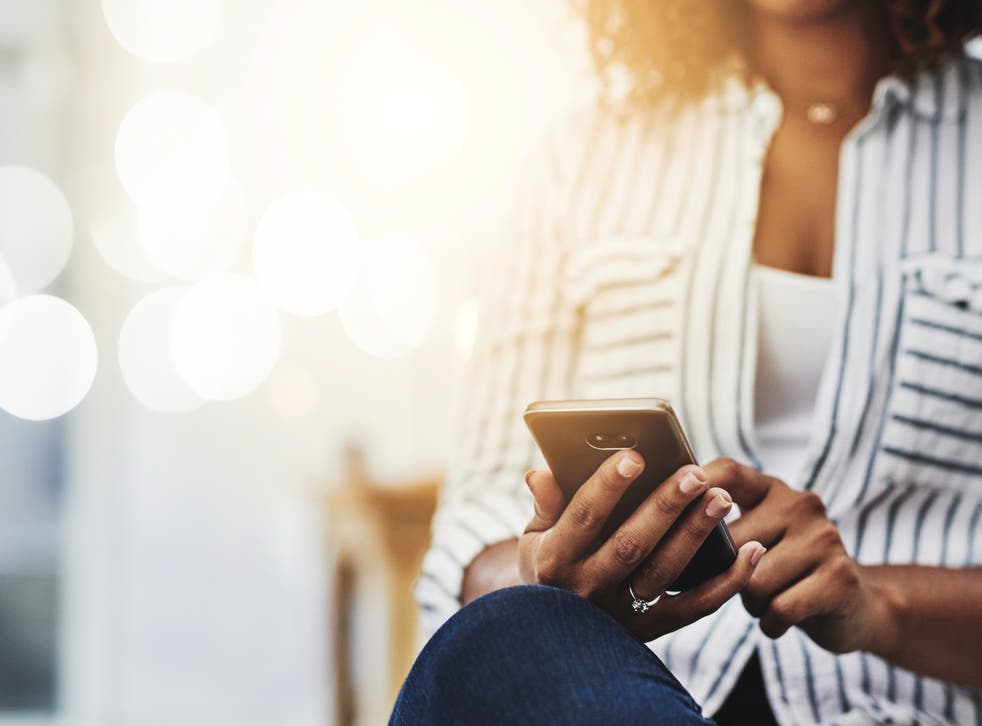 Bumble: 'Feminist' dating app announces feature to automatically blur out inappropriate pictures
'The digital world can be a very unsafe place'
A group of dating apps including Bumble have announced plans to release a new feature which would alert users to lewd images and allow them to block or report it without having to open the picture.
Using artificial intelligence, the apps will be able to recognise in real time any inappropriate content contained in the image and blur it out, giving the user an opportunity to either open it or avoid the image entirely.
Bumble co-founder and CEO Whitney Wolfe Herd says: "The digital world can be a very unsafe place overrun with lewd, hateful and inappropriate behaviour. There's limited accountability, making it difficult to deter people from engaging in poor behaviour."
The feature, known as "private detector" will appear in June.
According to 2017 figures from YouGov, 53 per cent of millennial women have received an unsolicited naked image of a man.
Wolf Herd has also been working with Texas state lawmakers to develop a bill that makes the sharing of lewd photos a punishable crime. On Wednesday, the bill will be debated on the floor of the Texas House of Representatives.
Wolf Herd launched Bumble as a female-focussed dating app in 2014, with the unique selling point being that women would be the ones to initiate conversation. It and has gone on to expand its offering to business networking (Bumble Bizz) and friendship (Bumble BFF) opportunities too.
Wolf Herd was previously a co-founder at Tinder, which she left in 2014 and sued for sexual discrimination and harassment, in a case which was eventually settled out of court.
Her co-founder Andrey Andrevv is the owner of a group including dating apps Badoo, Chappy and Lumen – which will also incorporate the new feature.
"The sharing of lewd images is a global issue of critical importance and it falls upon all of us in the social media and social networking worlds to lead by example and to refuse to tolerate inappropriate behaviour on our platforms," says Andrevv.
Billed as a "feminist dating app", Bumble monitors activity closely. In August 2017, it partnered with the Anti-Defamation League in an effort to remove users who display hate symbols in their profiles; it has also banned images of users with guns and booted a white nationalist from its platform.
Bumble has more than 55 million users in 150 countries. In 2017, Forbes valued it at $1bn.
Join our new commenting forum
Join thought-provoking conversations, follow other Independent readers and see their replies