Burberry confused Dev Patel for Riz Ahmed in embarrassing Twitter blunder
The tweet was quickly deleted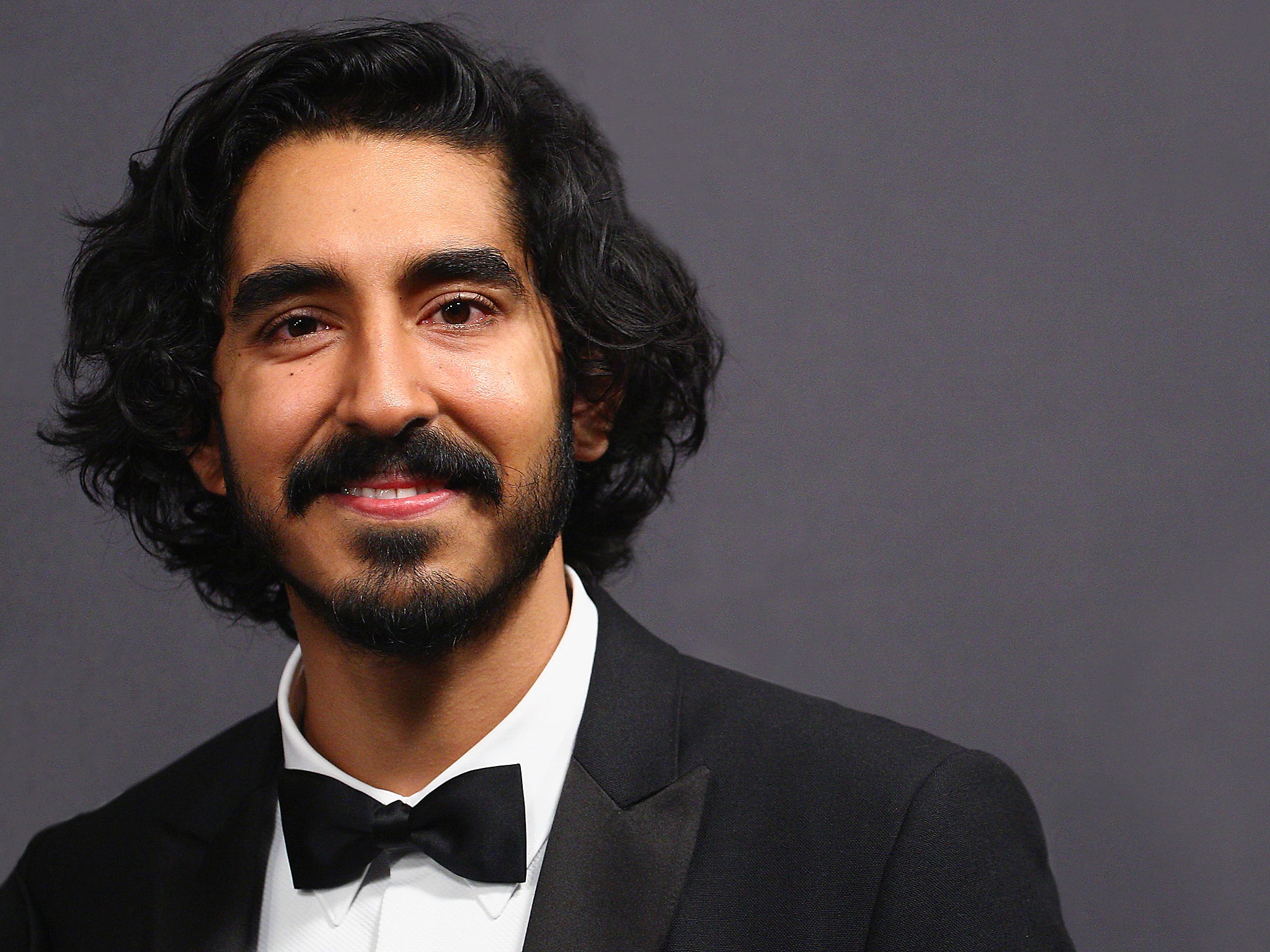 Luxury fashion house Burberry has apologised after confusing actor Dev Patel with rapper-come-actor Riz Ahmed at last night's Bafta Awards.
Both men were wearing the British brand on the red carpet when Burberry confused them in front on its 7.6 million followers.
Posting a tweet about Patel, the fashion giant accompanied it with an image of Ahmed by mistake reading, ""Celebrating the 'EEBAFTAs in London this evening, Best Actor in A Supporting Role winner #DevPatel wears a @Burberry custom-made navy tuxedo."
And, while Burberry were quick to swiftly delete the faux pas and replace it with a correct picture of Patel, it didn't go unnoticed.
Eagle-eye users called out the fashion company, with one saying that the brand should "be ashamed of themselves."
Another added, "Burberry just confused RizMC for Dev Patel because all brown people look the same?
Burberry has since apologised for the mistake but however genuine the blunder may have been, it has left people feeling disappointed.
"We apologise unreservedly for the incorrectly titled pictures of Dev Patel and Riz Ahmed posted late last night," a spokesperson told The Huffington Post UK.
"This was a mistake that should not have happened and was corrected immediately.
"We have apologised directly to Dev and Riz.
"We are checking our processes to make sure this doesn't happen again."
Join our commenting forum
Join thought-provoking conversations, follow other Independent readers and see their replies