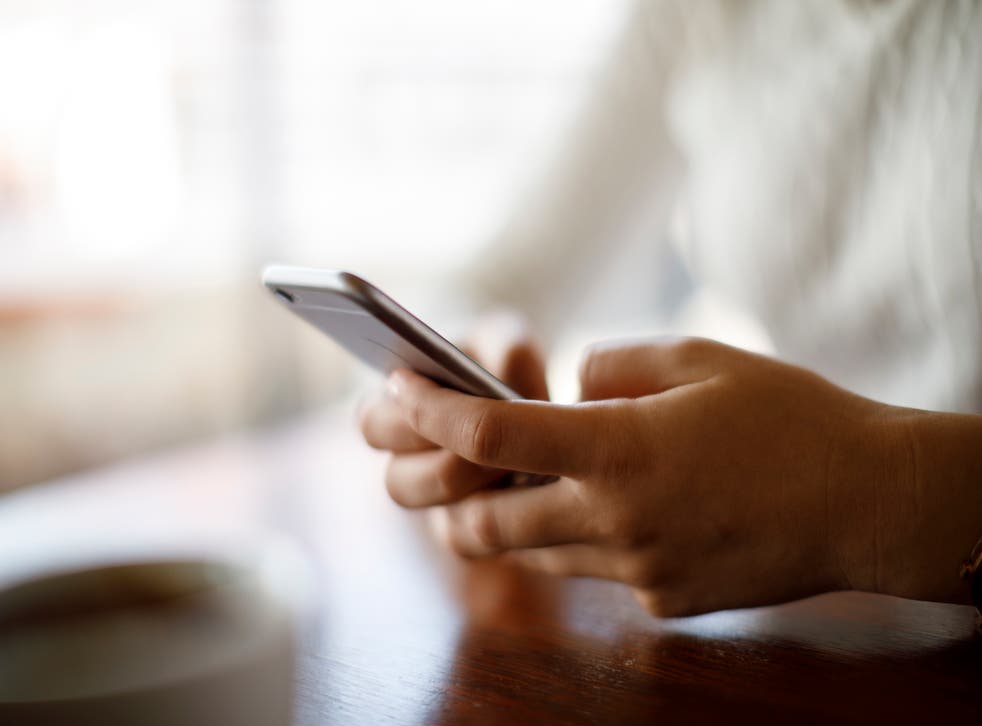 What to do if you need to call 999 but can't talk
When you dial 999, you are not put straight through to the emergency services
There are many reasons why someone may require the assistance of emergency services.
However, the circumstances under which an individual needs help in an emergency can differ and may prevent them from effectively articulating their problem with call operators.
As a result, it's important to know what you need to do when dialling 999 but are unable to speak.
That's why the police are now raising awareness of a service that enables people to call them in an emergency when they are unable to make a noise or speak on the phone.
On Sunday, police watchdog the Independent Office for Police Conduct (IOPC) launched a campaign called "Make Yourself Heard" to increase awareness of the Silent Solution system, which prompts 999 callers to press 55 on mobile devices to signify they are unable to speak. The system has been in operation since 2002.
9 health and wellness apps to download

Show all 9
The Make Yourself Heard campaign is supported by the charities Women's Aid, Welsh Women's Aid, and the National Police Chiefs' Council.
Here's everything you need to know about calling the 999 service if you can't talk:
What happens when you call 999?
When you dial "999", the phone call will be directed to a call centre and answered by a BT operator. The operator will immediately ask which service you require.
However, if no service is requested but "anything suspicious is heard" during the call, BT operators will connect the caller to a police call handler, according to the IOPC.
What should you do if you can't speak on a mobile device?
If an individual is unable to speak aloud, the IOPC advises them to try whispering.
"You may also be asked to cough or tap the keys on your phone in response to questions," it states.
However, if making a sound puts you or anyone else in danger and the BT operator is unable to decipher whether an emergency service is required, the call will be transferred to the Silent Solution team.
Callers will then hear an automated police message which lasts for approximately 20 seconds and begins with the phrase "you are through to the police".
It will then ask you to press 55 to be put through to police call management.
"The BT operator will remain on the line and listen," the IOPC explains.
"If you press 55, they will be notified and transfer the call to the police. If you don't press 55, the call will be terminated. Pressing 55 does not allow police to track your location."
The call will be transferred to your local police force. The police call handler will then try to communicate with the caller by asking simple "yes" or "no" questions.
"If you are unable to speak, listen carefully to the questions and instructions from the call handler so they can assess your call and arrange help if needed," the IOPC adds.
What should you do if you can't speak on a landline?
The IOPC says that it is less likely that 999 calls are made by accident from a landline. As a result, the Silent Solution system is not used.
Instead, you will be connected to a police caller under three circumstances:
There is no request for an emergency
The caller does not answer questions
Only background noise can be heard and BT operators cannot decide whether an emergency service is needed, then you will be connected to a police call handler as doubt exists.
If you replace the handset, the landline may remain connected for 45 seconds in case you pick it up again.
However, if you pick up again during this 45 seconds and the BT operator is concerned for your safety, the call will be connected to police.
"When 999 calls are made from landlines, information about where you're calling from should be automatically available to the call handlers to help provide a response," the IOPC notes.
Can you text the emergecny services?
It is possible to text, rather than call, the emergency services.
EmergencySMS is similar to the police's Silent Solution and allows deaf, hard of hearing and speech-impaired people in the UK send an SMS text message to the UK 999 service where it will be passed on to the police, ambulance, fire rescue or coastguard.
In order to use the service, you must first register your mobile phone number with the emergency services. To do this, text "register" to 999. You will then receive a message confirming that you have been registered with the service.
To text 999 in an emergency, you will need to text which emergency service you require, briefly explain the problem and where the problem is happening.
"Give the name of the road, house number, postcode, or nearby landmark, if possible," Action on Hearing Loss explains.
After sending the text message, you will receive a response which will either ask for more information, or tell you that help is on the way.
You should not assume your message has been received until the emergency service sends a message back.
It will usually take about two minutes before you get a reply. If you do not receive a reply within three minutes, you are advised to try again or find other ways of getting help.
Join our new commenting forum
Join thought-provoking conversations, follow other Independent readers and see their replies