Plans to 'calorie-cap' fast food and supermarket meals to be considered by Public Health England
More than half of UK adults are overweight or obese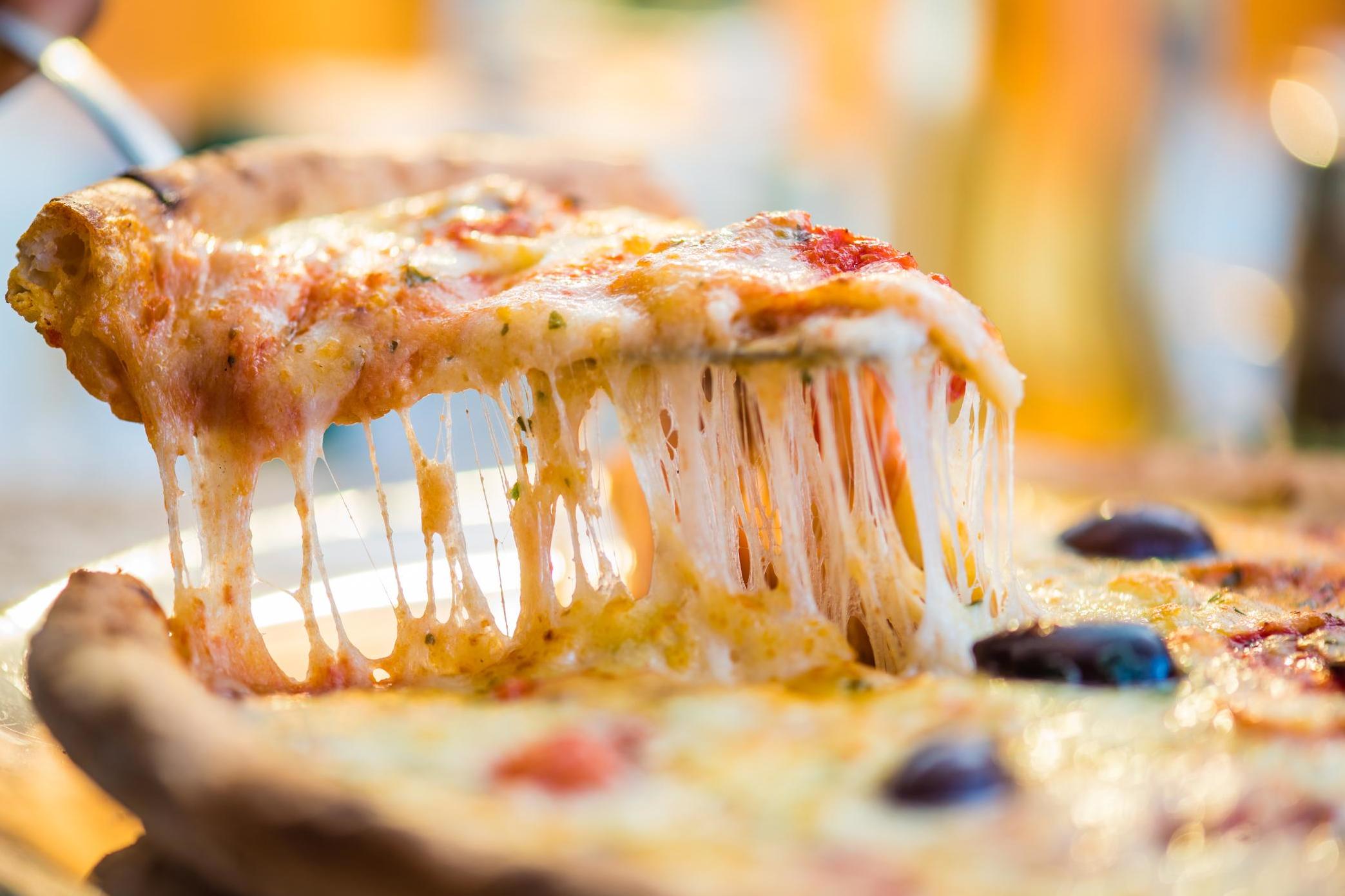 The ubiquity of new year diets and detoxes could extend beyond January and last all year, thanks to the Government's latest suggested health guidelines. Public Health England (PHE) is demanding a "calorie-cap" on supermarket ready meals and fast food dishes.
The suggested ruling, which may come into effect in March, would limit breakfasts to 400 calories and lunches and dinners to 600 each.
The plan is intended to combat rising levels of obesity in the UK, with latest NHS figures showing that more than half of the British population are overweight or obese. This breaks down to 65 per cent of men and 58 per cent of women.
Public health experts estimate that the average UK adult consumes 200-300 more calories than they need on a daily basis, which they warn can lead to substantial weight gain over time.
Alison Tedstone, chief nutritionist at PHE, is working with major players in the food industry to reduce calories in everyday food items across the board, reports The TImes. "This is all about things like pizzas and readymade sandwiches," she said. "We will need to set out guidelines and, I suspect, a series of calorie caps."
The NHS advocates making a number of swaps to help lower one's daily caloric intake. For example, if people switch the frying pan for the grill when cooking meat they can hold back on using oil or butter. They also advise opting for wholegrain foods, such as brown bread and pasta, due to their higher fibre content that will keep people fuller for longer than their starchier counterparts.
Obviously it can also help to avoid sugary drinks and treats, such as cakes and biscuits, but you knew that already, hopefully.
Join our commenting forum
Join thought-provoking conversations, follow other Independent readers and see their replies