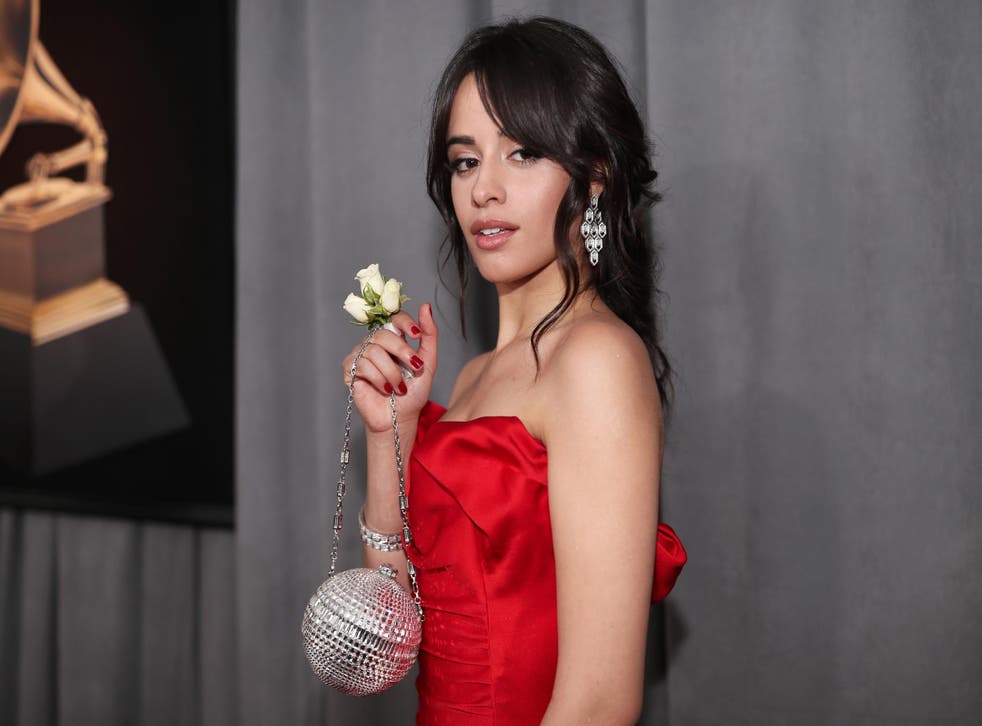 Camila Cabello shares 'life-changing' breathing technique she uses to overcome anxiety
'I can feel the quality of my life improving'
Sarah Young
Sunday 25 August 2019 21:56 Comments
Camila Cabello has shared the simple self-help technique she uses to cope with the chaos of everyday life.
On Saturday, the "Havana" singer shared a photograph of herself sitting in a restaurant on Instagram. Alongside the image, Cabello wrote a lengthy caption in which she revealed she has been struggling with social media and the "negativity" she receives from trolls.
The 22-year-old started the post by saying she wanted to "send love" to all her fans before admitting she refrains from using Instagram because it's "not good" for her.
However, Cabello acknowledged that, with more than 38m followers, she has the power to influence positive change in people's lives through her platform, even if it's in "small ways."
The "Senorita" singer empathised with her followers and recognised that learning how to cope with life can frequently be "intense and hard", which is why she decided to share a breathing technique she finds particularly helpful.
Sow Ay illustrations on mental health

Show all 18
"I super recommend taking five minutes out of your day to just breathe," Cabello wrote.
"I've been doing this lately and it's helped me so much, I didn't understand meditation before, or the concept of just noticing your breath, but I've been doing it the past few months and I can feel the quality of my life improving."
The former Fifth Harmony star added that she used to constantly feel trapped by overthinking and that using the breathing technique helped her feel more present.
"Take five minutes out of your day today to just inhale for five seconds through your nose, and exhale for five seconds through your mouth - and super focus on your breath and how it feels coming in and out of your nostrils," Cabello wrote.
"Do it three times a day and whenever you feel yourself getting overwhelmed."
This isn't the first time that Cabello has spoken about her struggles with mental health.
Last month, the star shared a post on Instagram in which she revealed that she has dealt with social anxiety since she was a young girl.
"I got teary eyed when people sang happy birthday to me because people looking at me actually made me overwhelmed," Cabello wrote.
"I was generally incredibly nervous and socially anxious when I was little; and people always have this look of disbelief when I tell them that."
Cabello went on to explain that she created an alter-ego to help overcome her fears and pursue her dreams.
Register for free to continue reading
Registration is a free and easy way to support our truly independent journalism
By registering, you will also enjoy limited access to Premium articles, exclusive newsletters, commenting, and virtual events with our leading journalists
Already have an account? sign in
Join our new commenting forum
Join thought-provoking conversations, follow other Independent readers and see their replies