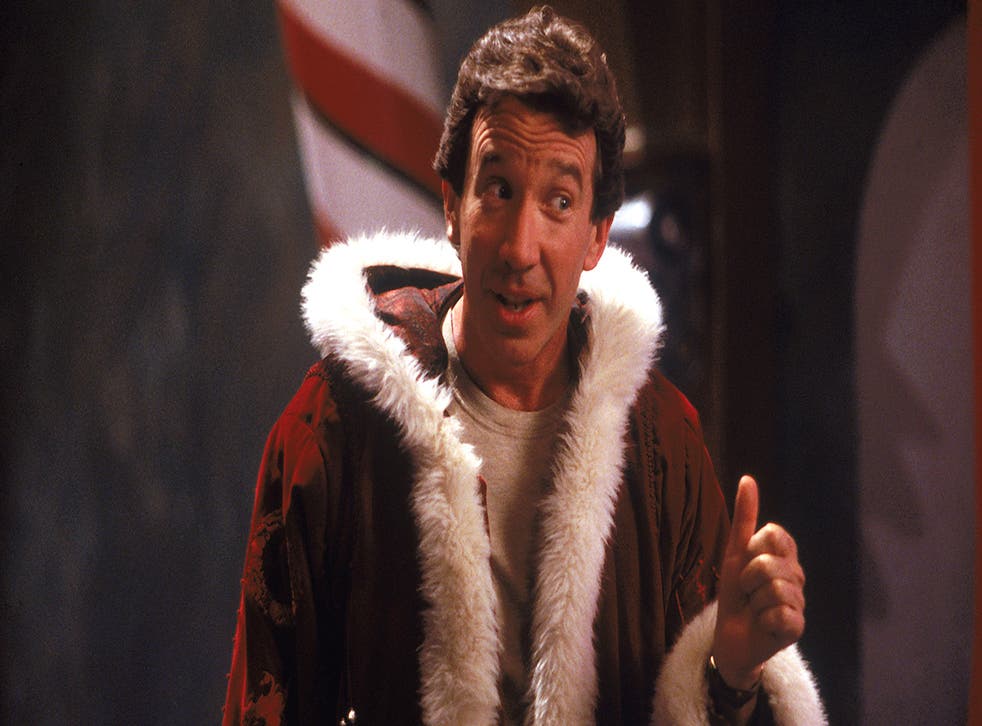 Can we guess how old you are based on your ideal Christmas? Take the quiz
It might take something special to get you properly into the festive spirit
Everyone has a favourite Christmas tradition, whether it's settling down in front of the TV to watch Elf for the third time in two days, or stuffing your face full of mince pies and then regretting your life choices an hour later.
Christmas is a time to get together with the people you love, to think about what you have to be grateful for over the past year, and to start looking forward to the new one.
But it might take something special to get you properly into the festive spirit.
Is it watching the airport scene in Love Actually? Maybe it's adding the final decorations to the tree, putting the turkey in the oven, or squabbling with your siblings over who gets the last mince pie because you forget you're actually in your 20s when you're at your parents' house.
We've put together a quiz made up of some of the best things about the festive holiday, from the food to the films to the presents, to see if we can guess how old you are based on your ideal Christmas. Let us know how you get on.
Register for free to continue reading
Registration is a free and easy way to support our truly independent journalism
By registering, you will also enjoy limited access to Premium articles, exclusive newsletters, commenting, and virtual events with our leading journalists
Already have an account? sign in
Register for free to continue reading
Registration is a free and easy way to support our truly independent journalism
By registering, you will also enjoy limited access to Premium articles, exclusive newsletters, commenting, and virtual events with our leading journalists
Already have an account? sign in
Join our new commenting forum
Join thought-provoking conversations, follow other Independent readers and see their replies