New cancer drug leaves scientists confused after turning patients' grey hair dark again
Unwanted silver locks could soon be a thing of the past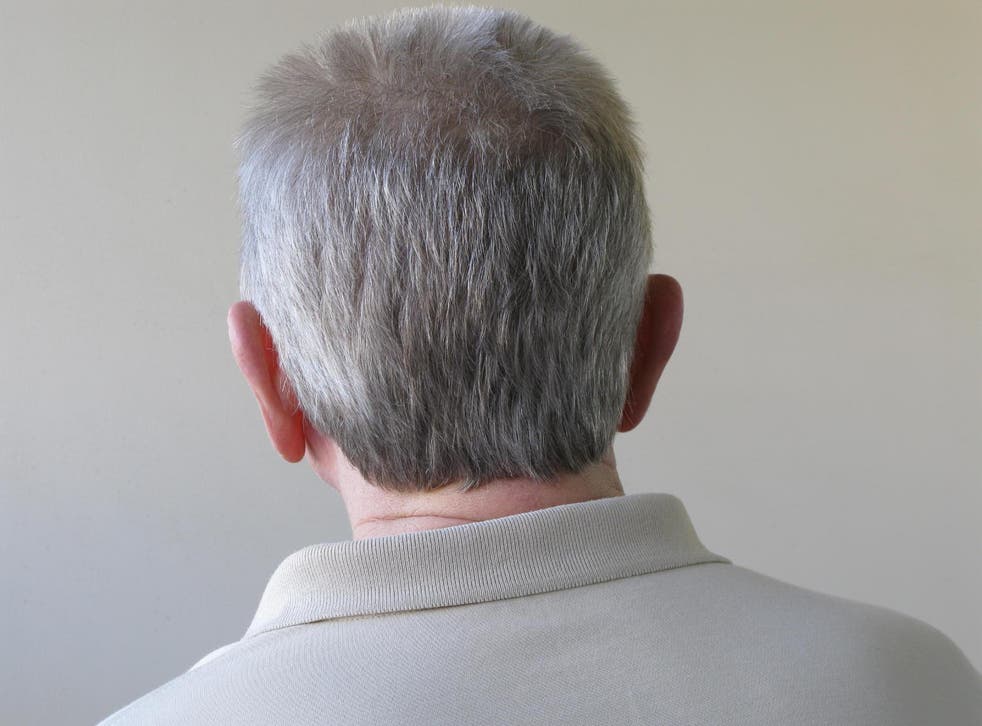 Scientists have been left mystified after an unexpected side effect from a new cancer drug caused patient's grey hair to turn dark.
While conventional cancer treatments such as chemotherapy are known to make patients' hair fall out, the new immunotherapy drugs that were being tested in this case work differently and, as such, have different side effects.
One of which the Spanish study suggests could be the restoration of hair pigment, at least in patients with lung cancer.
At first, researchers from the Autonomous University of Barcelona assumed that it could be an isolated case after discovering the side effect on the first patient. But, when they discovered the same thing when they asked other patients for photographs of themselves before and after treatment, they knew there was a connection.
The 14 people who experienced the surprising result were among 52 patients diagnosed with lung cancer that were being monitored to see if they developed bad side effects from the drugs - Keytruda, Opdivo and Tecentriq.
In 13 of the cases, patients' hair turned brown or black while one patient was left with darker patches.
Interestingly, the same drugs have also been linked with hair losing colour in patients with another type of cancer, melanoma.
Health news in pictures

Show all 40
With all but one of the 14 patents in the study responding better to treatment as a result of the drugs, researchers believe that this could suggest that hair darkening indicates that they are having a positive effect. As such, Noelia Rivera, a dermatologist at the University says they are continuing with the study to search for an explanation.
"It's a fascinating report – one of those things that comes out of the blue," said June Robinson, a Northwestern University research professor in dermatology.
She also adds that while the results certainly deserve a deeper look, it was far too soon to suggest that they might lead to a cure for unwanted grey hair.
Rivera agrees, noting that the drugs used in the study would be entirely unsafe for healthy people to use but if it is confirmed that they do change hair colour, a new strain of the drug could be developed to treat grey hair.
This isn't the first time that new treatments have surfaced as a result of unexpected drug side effects though.
The pharmaceutical industry has famously capitalised on active ingredients used in studies for enlarged prostates, eye pressure problems and eye muscle spasms to bring us the male pattern baldness drug Propecia, the eyelash growing drug Latisse, and even Botox anti-wrinkle injections.
Register for free to continue reading
Registration is a free and easy way to support our truly independent journalism
By registering, you will also enjoy limited access to Premium articles, exclusive newsletters, commenting, and virtual events with our leading journalists
Already have an account? sign in
Register for free to continue reading
Registration is a free and easy way to support our truly independent journalism
By registering, you will also enjoy limited access to Premium articles, exclusive newsletters, commenting, and virtual events with our leading journalists
Already have an account? sign in
Join our new commenting forum
Join thought-provoking conversations, follow other Independent readers and see their replies