Piers Morgan's Life Stories: Captain Sir Tom Moore says he was caught speeding aged 98
The 100 year old raised more than £32m for the NHS by walking laps of his garden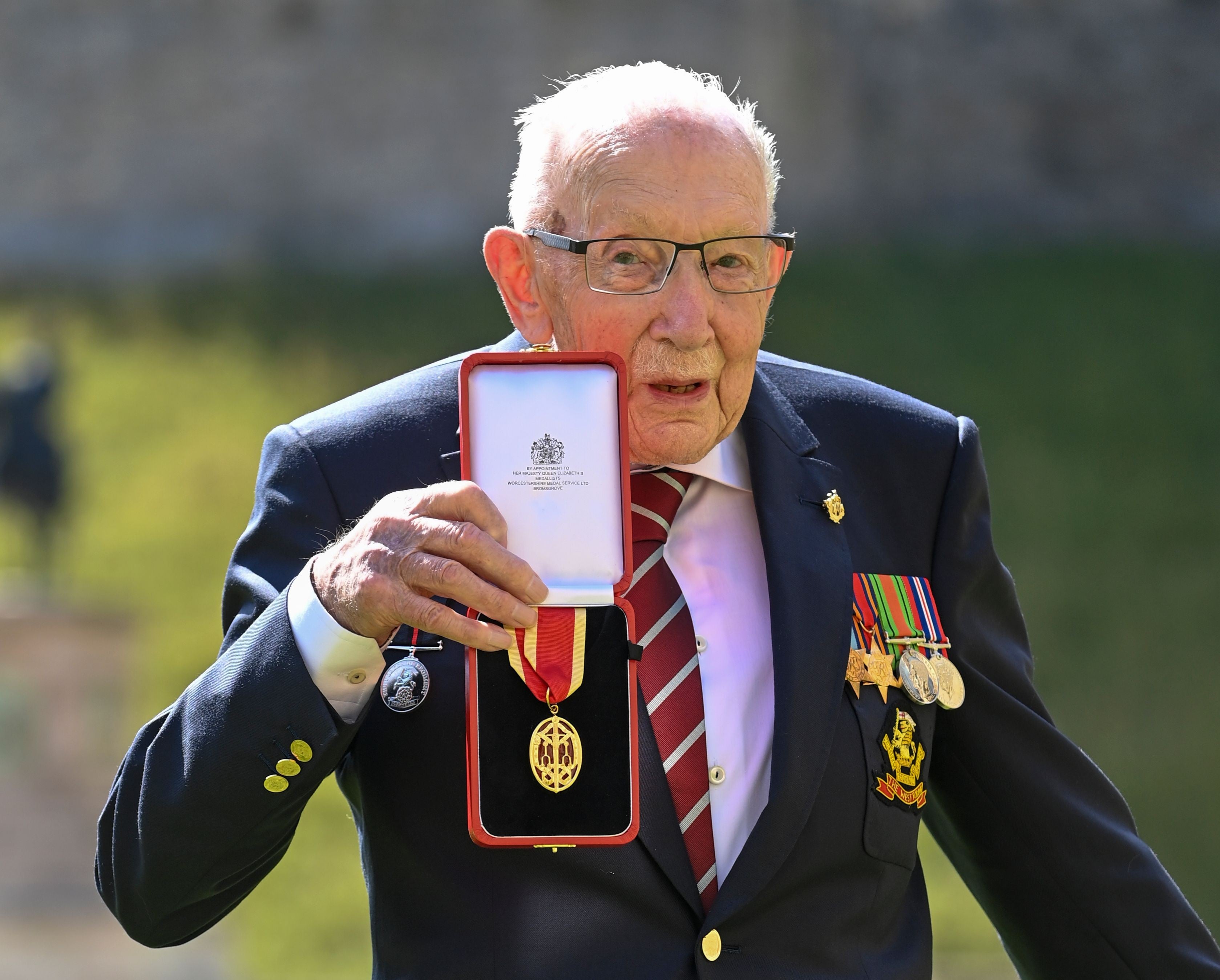 Captain Sir Tom Moore was caught speeding aged 98, he told Piers Morgan during a new interview.
Appearing on ITV's Piers Morgan's Life Stories, the veteran explained that he was caught driving too fast and had to go on a speed awareness course as a result.
He said: "That was not fair. I mean 38mph for somebody like me. It was nothing. I went on one of these speed awareness courses."
He jokingly described the course as "boring" in the interview, which was broadcast on Sunday.
Elsewhere in the interview he said Boris Johnson was the best prime minister in his lifetime; there have been 25 sitting PMs during Captain Tom's life.
Captain Tom was recently knighted by the Queen after he raised almost £33 million for NHS Charities Together by participating in a walking fundraiser in the lead-up to his 100th birthday.
The veteran told BBC Breakfast of the meeting at Windsor castle: "You never, ever could imagine what it was like to be so close to the Queen, who is an absolute dream of a person.
"We really enjoyed ourselves thoroughly and to have that honour, really, that is something very special."
Join our commenting forum
Join thought-provoking conversations, follow other Independent readers and see their replies