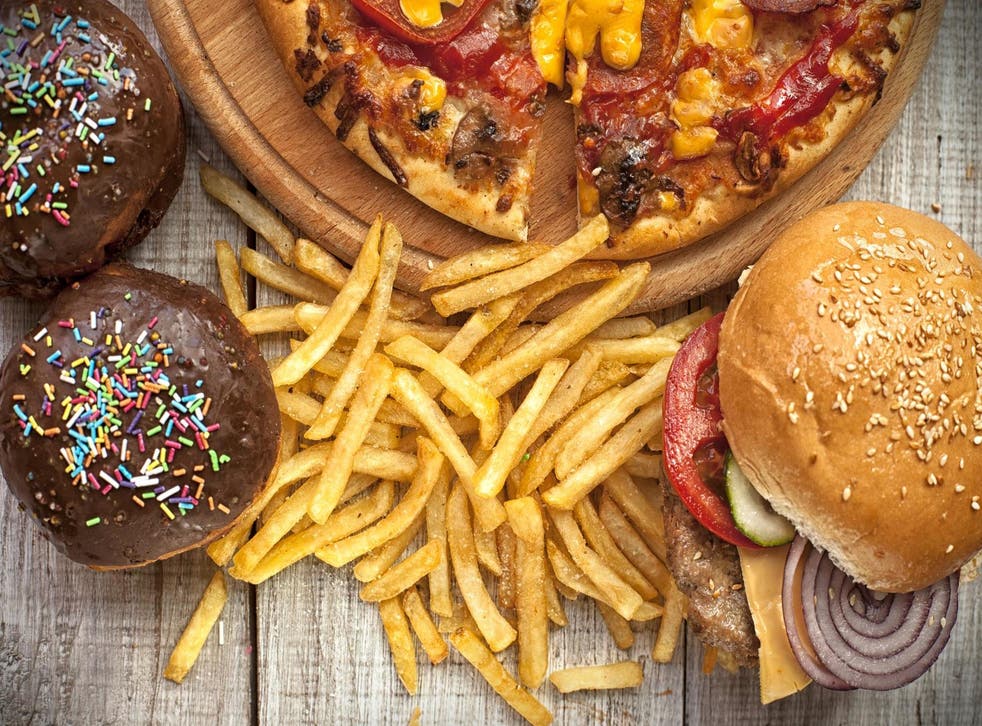 Cardiff named junk food capital of Britain
They spend more on takeaways than any other British city
Cardiff has been dubbed the junk food capital of the UK, a new survey by VoucherCodes has found.
Residents of the Welsh capital spend more on fast food and takeaway than any other British city.
Researchers analysed the spending habits of 1,500 people in the UK and found that those living in Cardiff spent an average of £86.80 a month on takeaways alone.
Oxford was named the healthiest city in the UK, with locals spending £921 a year on gym memberships, reports ITV.
Residents of the famous university city also have a penchant for fine dining, the survey found, spending £1,270 a year on eating out at restaurants, pubs and cafes.
"What the spending map shows is that we are a nation who likes to treat ourselves," said Anita Naik, consumer editor at VoucherCodes.
"However, what classifies as a 'treat' is very dependent on where you live," she added.
Londoners were more willing to part with their cash for clothes, spending more on fashion than any other city in the UK at £1,179 a year.
They also spend more on cultural activities such as theatre trips and gigs.
The survey also revealed that residents in Newcastle spend the most on holidays, whereas those living in Cambridge spend the most of their money on groceries.
On average, participants spent their entire monthly wage just 15 days after being paid, with 53 per cent confessing to having no money left before their next pay day.
Despite this, half of the adults interviewed also described themselves as savvy spenders, just 11 per cent admitted to managing their finances poorly.
Register for free to continue reading
Registration is a free and easy way to support our truly independent journalism
By registering, you will also enjoy limited access to Premium articles, exclusive newsletters, commenting, and virtual events with our leading journalists
Already have an account? sign in
Register for free to continue reading
Registration is a free and easy way to support our truly independent journalism
By registering, you will also enjoy limited access to Premium articles, exclusive newsletters, commenting, and virtual events with our leading journalists
Already have an account? sign in
Join our new commenting forum
Join thought-provoking conversations, follow other Independent readers and see their replies