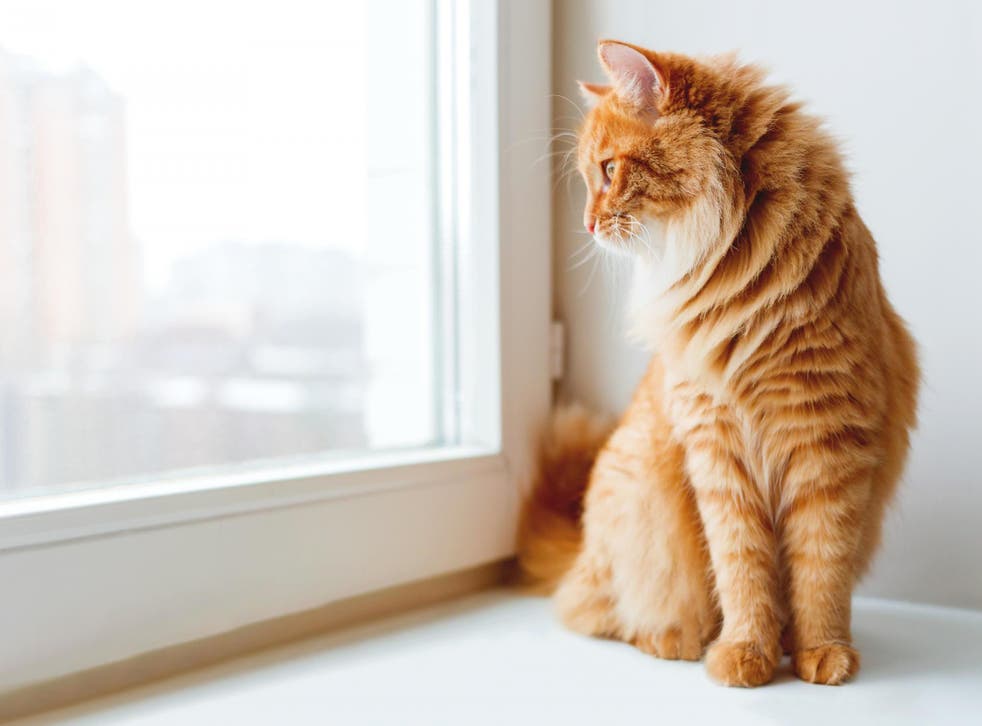 Two cats are living alone in a $1,500-a-month Silicon Valley studio apartment
The cats' living situation has brought attention to the income disparity in the area
Chelsea Ritschel
New York
Tuesday 15 January 2019 17:15 Comments
A man is renting out his $1,500-a-month Silicon Valley studio apartment to a pair of cats - who he describes as "very quiet" tenants.
The unusual tenant situation, as reported by Mercury News, arose out of necessity, when renter Troy Good realised that he could not keep his daughter's two Maine Coon and Bombay-mixed cats in his apartment when she went off to college - as they didn't get along with Good's terrier.
Rather than giving them away, Good came up with a solution when he realised his friend and apartment owner David Callisch was planning on listing his studio on AirBnb - admitting that he would have paid more than $1,500 as long as his daughter was happy and the cats were safe.
Fortunately, the agreement worked out well, according to landlord Callisch, who told the newspaper: "Basically I've got two renters that don't have opposable thumbs. It's actually great. They're very quiet, obviously. The only problem is they stink up the place."
And, considering the astronomical prices of real estate in Silicon Valley, cats Tina and Louise, named after Bob's Burgers characters, actually got a good deal.
According to the article, the average rent for a studio apartment in the technology hub of the San Francisco Bay area is $1,951, as reported by RentCafe.
Although the lack of kitchen in the apartment brought the rent down slightly, it works out for feline tenants - who get their food from Callisch when he visits everyday to feed and play with the cats.
The cats, who have an Instagram account run by Good's daughter Victoria Amith, also have an Apple TV in their new home.
However, not everyone agrees with the use of available property in Silicon Valley, considering the ongoing housing and homeless crisis.
On Twitter, people have pointed out the issue with the cat housing in an apartment that could otherwise be rented by people - for lower rent than usually found in the area.
Support free-thinking journalism and attend Independent events
"Silicon Valley is a place with so much inequality where thousands of people sleep on the streets every night while someone rents a below-market studio for $1,500 a month to two cats," Seattle Times real estate reporter Mike Rosenberg tweeted.
Another person asked: "Does he know that there are homeless people and people struggling to pay rent?"
Register for free to continue reading
Registration is a free and easy way to support our truly independent journalism
By registering, you will also enjoy limited access to Premium articles, exclusive newsletters, commenting, and virtual events with our leading journalists
Already have an account? sign in
Join our new commenting forum
Join thought-provoking conversations, follow other Independent readers and see their replies