Celebrity feminists are making people care less about women's rights, study claims
And those of us in Europe and North America are least receptive to them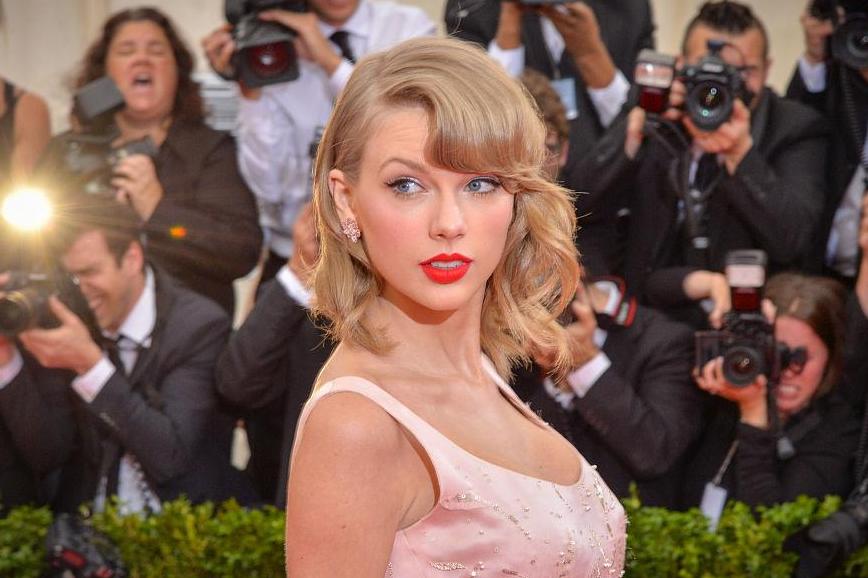 It's never been trendier to be a feminist - seemingly every other day, another influential celebrity is speaking out about the gender pay gap, double-standards and female empowerment.
Back in 2014 we had Emma Watson's famous speech calling on men to support and value women as she launched her #HeForShe campaign.
More recently, Jennifer Lawrence put pen to paper in response to Trump's victory: "We will keep educating ourselves and working twice as hard as the man next to us because we know now that it is not fair," she wrote.
And in recent years, there have been rousing calls from Beyonce, Miley Cyrus, Jennifer Aniston and more, all fighting for gender equality and bringing greater attention to the cause.
Even famous feminist Taylor Swift has spoken out about the importance of fellow celebrities raising awareness: "I wish when I was 12 years old I had been able to watch a video of my favourite actress [Emma Watson] explaining in such an intellectual, beautiful, poignant way the definition of feminism," she said, adding that she would then have understood what it means to be a feminist.
So surely we should be celebrating these influential people speaking out on behalf of the sisterhood? Apparently not.
According to a new study, carried out over two years, celebrity feminists may in fact be hindering rather than helping the cause.
The aim of the study was to investigate the effectiveness of celebrity feminists on our perceptions of women's rights, and the results are not what most people would expect.
Is feminism relevant to 21st-century fiction?
Show all 4
The research, which is the first of its kind, found that celebrity involvement is actually making women's rights seem like a trivial matter and causing some people to care less about it.
Despite a celebrity's ability to reach a wide audience, only 20 per cent of people say they care more about gender equality issues due to a celebrity's involvement.
Taylor Swift herself was even singled out in the results, as a shocking 30 per cent of people admitted they care less about feminist issues because of her involvement.
According to the study, which was led by celebrity branding expert Jeetendr Sehdev, the main problem is that feminism is increasingly being seen as a publicity tool by celebrities who want to increase their popularity.
If a celebrity hasn't demonstrated their commitment to the feminist cause before speaking out about it, 80 per cent of people won't buy their feminist credentials.
And this is all damaging the reputation of feminism as a whole.
Instead of celebrities, 78% of people want to see more high-profile multi-cultural spokespeople championing the feminist cause.
The study was undertaken with a sample of 6,000 adults from all around the world and discovered a geographical split in opinion too - whilst South-East Asia and Latin America are the top two regions most likely to be influenced by celebrity feminists, North America and Europe are the least receptive.
Perhaps it's time for celebrities to put words into actions or perhaps not say anything at all.
The five most credible celebrity feminists:
Malala Yousafzai
Lena Dunham
Patricia Arquette
Diane Von Furstenberg
Sheryl Sandberg
The five least credible celebrity feminists:
Adele
Renee Zellweger
Olivia Wilde
Taylor Swift
Gigi Hadid
Join our commenting forum
Join thought-provoking conversations, follow other Independent readers and see their replies