Maternity hospital shows how cervix dilation works using chocolate eggs
The graph compares a fully dilated cervix to the size of a Cadbury egg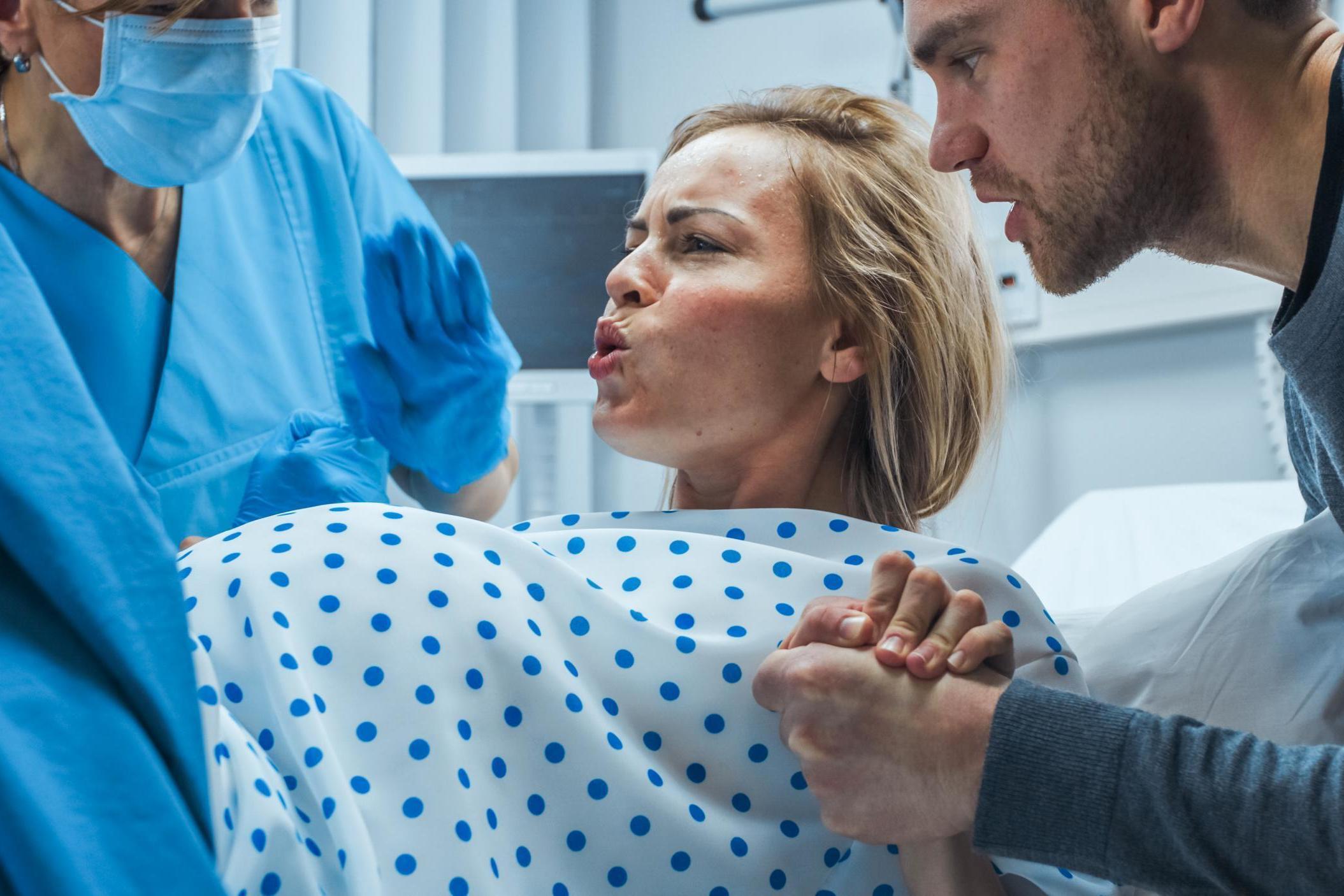 A maternity hospital has shared a graph of Easter eggs depicting cervix dilation to help people understand what happens during birth.
The graph, which was created by the parenting blog KalmaBaby, was shared by the hospital Royal Devon and Exeter Maternity Services on Facebook – and has since gone viral.
The hospital captioned the graph, which compares 1cm dilated to the Mini egg, 6cm dilated to the Kinder Surprise egg, and 10cm dilated to the size of the Cadbury egg: "For all the chocoholics out there a good way of knowing how dilated the cervix is in labour."
According to KalmaBaby, they decided to create the unique graph as a fun way of combining Easter and pregnancy – as spring is a "time of life and growing".
The graph explains that before reaching a fully-dilated 10cm cervix, at which point the baby can pass through, a woman must dilate past the sizes of smaller chocolate eggs – including the 2cm Lindt egg and 5cm Boiled egg.
Meghan Markle's best pregnancy looks
Show all 11
Also illustrated is 7cm, the size of a Milkybar egg, the 8cm Buttons egg, and 9cm Rolo egg.
On Facebook, where the chocolate-oriented graph has received more than 12,000 comments and 5,000 shares, people have enjoyed the helpful depiction.
"Wow and I've done that six times, the cervix is amazing and this post has definitely not put me off chocolate eggs," one person wrote.
Others tagged pregnant women who may find the visual useful.
Support free-thinking journalism and attend Independent events
"I don't want to put you off your chocolate but this may help to mentally prepare you when the time comes," one woman wrote to a friend.
Join our commenting forum
Join thought-provoking conversations, follow other Independent readers and see their replies