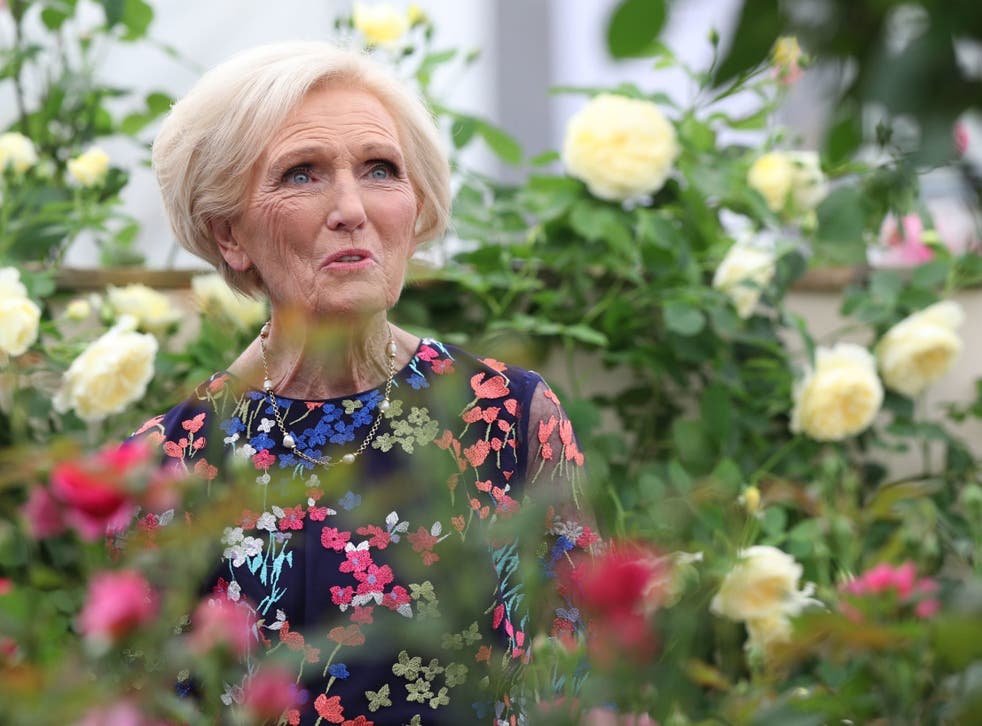 Chelsea Flower Show: Celebrity guests at annual garden event, from Mary Berry to Judi Dench
Famous faces at this year's event include David Walliams, Joe Sugg and Joan Collins
Every year, the annual RHS Chelsea Flower Show attracts a sea of celebrities ​to the grounds of Royal Hospital Chelsea.
This year's event has seen a plethora of famous faces from the worlds of journalism, entertainment and politics congregate in Chelsea to feast their eyes on beautiful horticultural displays.
Mary Berry, former judge of The Great British Bake Off, was photographed wearing a navy, floral dress as she inspected pink flowers at an indoor exhibit.
Meanwhile, Dame Judi Dench was also pictured at the the flower show, where she was presented with a Dutch Elm disease-resistant tree sapling by Adam Dunnett, director at Hillier Trees.
Click through the gallery below to see all the celebrity guests at the 2019 Chelsea Flower Show:
Celebrity guests at the 2019 RHS Chelsea Flower Show

Show all 31
On Sunday, Prince Louis was photographed taking his first steps in public at the Chelsea Flower Show.
In new photos released by Kensington Palace on Twitter and Instagram, Prince Louis and his siblings – Prince George and Princess Charlotte – revel as they explore the Back to Nature Garden, which was co-designed by their mother, the Duchess of Cambridge.
"Over the past months, Prince George, Princess Charlotte and Prince Louis have helped the Duchess gather moss, leaves and twigs to help decorate the #RHSChelsea Back to Nature Garden," the palace tweeted.
"Hazel sticks collected by the family were also used to make the garden's den."
The Duchess of Cambridge designed the garden in collaboration with landscape architects Andrée Davies and Adam White and the Royal Horticultural Society.
The duchess said she hopes the garden "inspires families, kids and communities to get outside, enjoy nature and the outdoors, and spend quality time together".
Join our new commenting forum
Join thought-provoking conversations, follow other Independent readers and see their replies