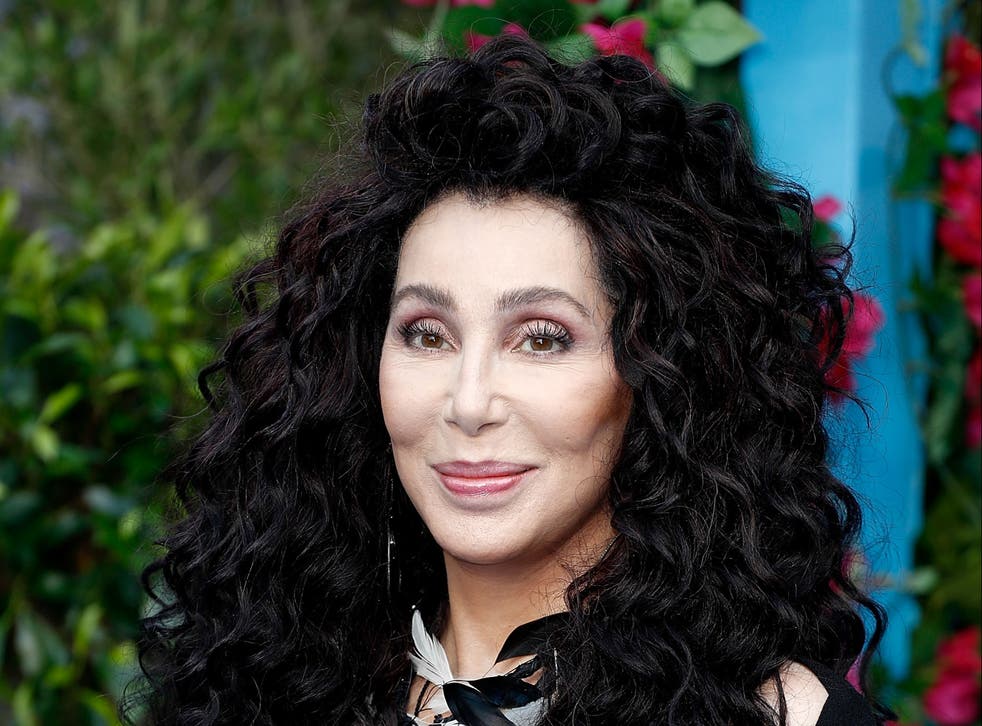 Cher reveals fan tried to kill her: 'He started pushing me down the alleyway'
'I thought he was going to shake my hand,' singer recalls
Leer en Español
Cher has revealed that a fan once tried to kill her while she was performing in a play in New York in 1982.
In her first major stage role, Cher played the role of a waitress named Sissy in Come Back to the Five and Dime, Jimmy Dean, Jimmy Dean, which ran at the Martin Beck Theatre and was directed by Robert Altman.
Speaking to the Guardian, the 74-year-old singer recalled the theatre run when she was asked if any of her fans had ever been hostile with her in the past.
"I had a man try to kill me," she replied. "I always got dropped off at the stage door when I was doing Come Back To the Five and Dime on Broadway."
The legendary musician explained how she saw a man at the stage door who she presumed was a fan.
"I thought he was going to shake my hand, and he grabbed my arm and put it behind my back," she said.
"He started pushing me down the alleyway, and he said: 'If you make a sound, I'll kill you.'"
Cher went on to say how two nearby fans, who later became friends of hers, saw what was happening.
"[They] saw something was wrong, and they started screaming and ran towards me, and he ran away," she said.
Elsewhere in the interview, Cher explained how she dislikes going out too much nowadays "because everybody's got a camera and it's not safe".
The musician continued: "People rush you, and you don't know if they're going to kill you or take your picture. Either way, I don't like it.
The singer also revealed how her friends and family don't call her "Cher".
"People I'm close to don't call me Cher. They have nicknames," she said. "No one ever called me Cher in my whole life."
When asked what her mother calls her, Cher replied: "Honey."
Register for free to continue reading
Registration is a free and easy way to support our truly independent journalism
By registering, you will also enjoy limited access to Premium articles, exclusive newsletters, commenting, and virtual events with our leading journalists
Already have an account? sign in
Register for free to continue reading
Registration is a free and easy way to support our truly independent journalism
By registering, you will also enjoy limited access to Premium articles, exclusive newsletters, commenting, and virtual events with our leading journalists
Already have an account? sign in
Join our new commenting forum
Join thought-provoking conversations, follow other Independent readers and see their replies