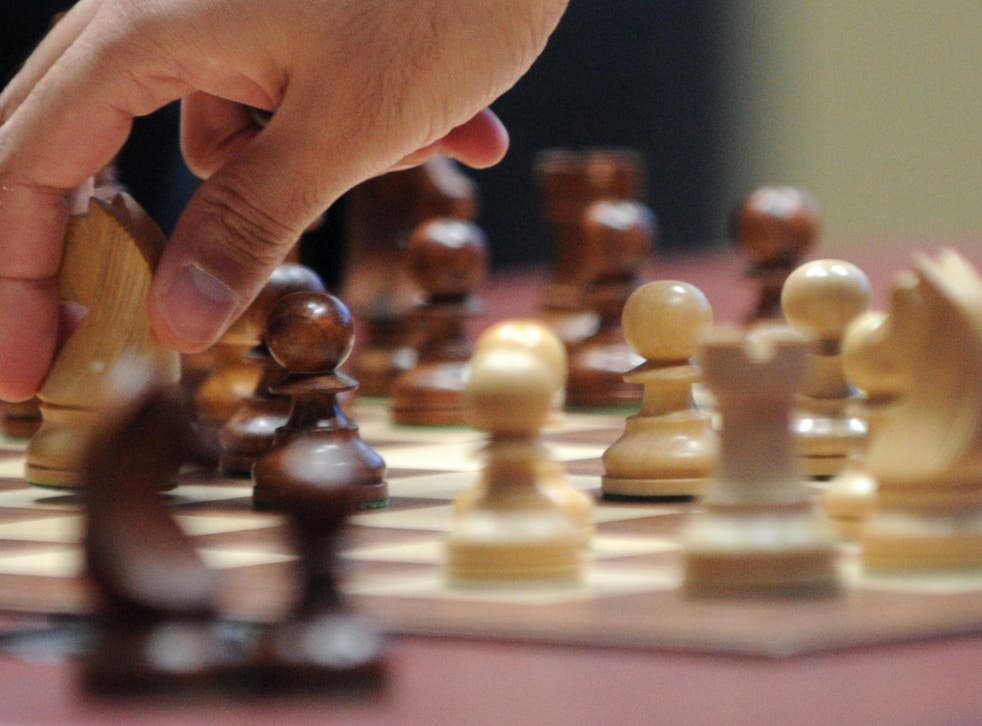 12-year-old girl forced to pull out of national chess championship
The girl, who recently won the champion title for her district in Kuala Lumpur, was "extremely disturbed and embarrassed" 
A 12-year-old girl has withdrawn from a chess tournament in Putrajaya, Malaysia because her knee length dress was labelled "too seductive".
In the middle of the second round championship match, the National Scholastic Chess Championship director remarked that her dress was "seductive" and a "temptation from a certain angle far, far away".
In a post on Facebook the girl's chess coach, Kaushal Kandhar, lamented his anger regarding the comments.
"We found this statement completely out of line! Please see attached photo of what she was wearing! Completely ridiculous! " Mr Kandhar wrote.
The girl, who recently won the champion title for her district in Kuala Lumpur, was "extremely disturbed and embarrassed", according to Mr Kandhar.
After discussing the director's decision, the Chief Arbiter conceded and apologised to the student to assure her that there was nothing wrong with her attire, according to Mr Kandhar.
But due to the director's decision, she was still forbidden from competing in the dress.
At 10pm, the director told them that they could go to a shop to buy a pair of trousers but the shops were already closed. As a result of the next day's match beginning at 9am, the girl had to withdraw-unable to get a replacement outfit in time.
"This incident has resulted in loss of time and money which was invested before, during and after the tournament on coaching, registration fees, travelling, accommodation and other incurred cost," said Mr Kandhar.
"I have been playing chess in Malaysia for almost 2 decades and I have never heard this type of issue ever in any tournaments in Malaysia. This should be the first and last time this kind of issue ever appears, I or anyone of us should never accept this in our Chess Community," he added.
A Malaysian Chess Federation spokesman told Malay Mail Online that the tournament secretariat is investigating the incident.
The tournament director said he would be lodging a police report on the matter soon and did not want to issue any statement for the time being, when contacted by the Malay Mail Online.
Mr Kandhar has demanded a public apology for the incident and warned that if this is not secured, "we shall have no choice but to resort to legal proceedings."
Join our new commenting forum
Join thought-provoking conversations, follow other Independent readers and see their replies