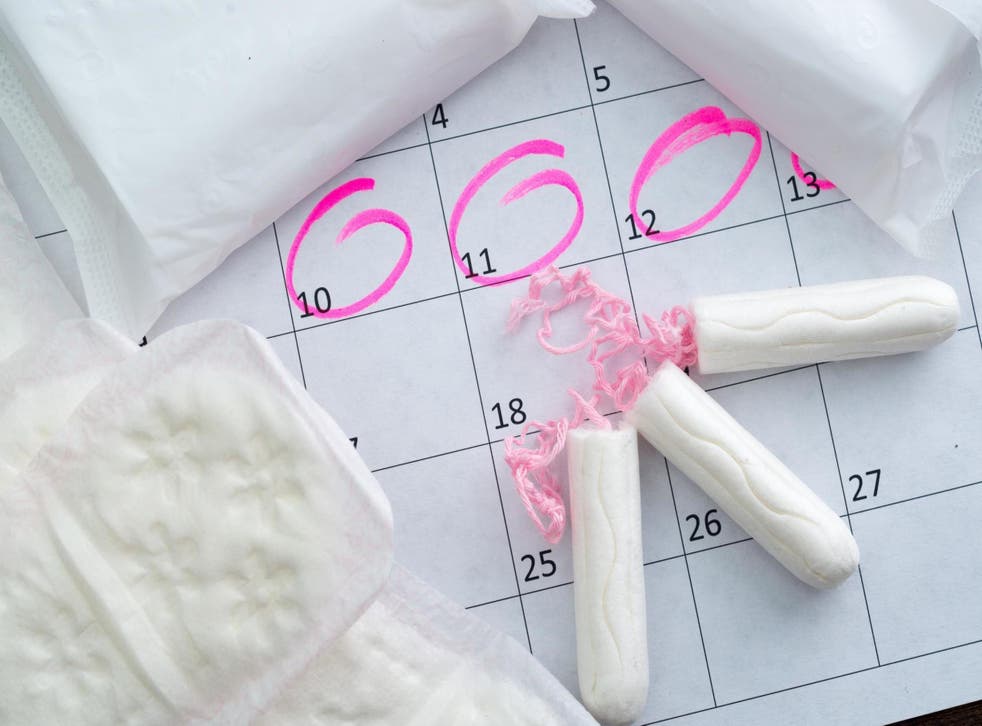 Female students at Chicago charter schools are reportedly 'bleeding through their trousers' due to strict bathroom policy
Some of the schools will now let girls tie sweatshirts around their waists to cover the stains
A network of Chicago charter schools are facing backlash for their strict bathroom rules that are causing some menstruating female students to bleed through their pants - and for the school's dress code "solution" to the issue.
The strict rules at the Noble Network of Charter Schools were originally reported by an NPR affiliate, who detailed the limited bathroom visits and the subsequent punishments students could face for breaking the rules.
According to a female student who spoke to an NPR reporter anonymously at the time, the students had to rely on bathroom escorts - who were often unreliable.
"We have bathroom escorts, and they rarely come so we end up walking out of class and that gets us in trouble.
"But who wants to walk around knowing there's blood on them? It can still stain the seats. They just need to be more understanding," the student wrote.
If feminine hygiene products are not changed every few hours or when necessary, they can leak.
Since the first NPR report, some of the charter schools have reportedly acknowledged the issue and "offer an accommodation" - by adding an exemption to the dress code that allows students who have bled through their pants to wear a sweatshirt around their waist to cover the stain.
If a menstruating student has bled through her clothing, she can inform a teacher who will send an email to staff "announcing the name of the girl who has permission to wear her sweater tied around her waist, so she doesn't receive demerits for violating dress code."
Based upon the school's existing rules, violating dress code or other school rules results in an automatic detention after four demerits in a two-week period.
Why can't all children go to primary school?

Show all 2
Students are also required to pay $140 for a "character development" course if they reach 13 detentions, according to the NPR.
On social media, people are outraged by the rules outlined in the report, with many suggesting the school is violating child safety violations.
In addition to health violations stemming from blood on the seats, tampons left in too long can also cause toxic shock syndrome, which can be life-threatening.
And others have pointed out the "shaming" that can be associated with allowing a girl to wear her sweatshirt tied around her waist - as other students will know why.
After the first report, Constance Jones Brewer, president of the Noble Network of Charter Schools, sent an email to staff stating that parts of the story were "exaggerated or plainly false" and that "our work is not easy."
Brewer also stated: "Don't be discouraged by this article; I know the truth of Noble's incredible work, and I know you do, too."
Charter schools are schools that receive government funding. In Chicago, the Noble Network of Charter Schools educates approximately one out of 10 high school students, according to the NPR.
The Independent has reached out to The Noble Network of Charter Schools for comment.
Join our new commenting forum
Join thought-provoking conversations, follow other Independent readers and see their replies