The Independent's journalism is supported by our readers. When you purchase through links on our site, we may earn commission.
Social media being used by growing number of children under 11 despite age limits
Less than a third of parents could correctly state the minimum age limit of social networks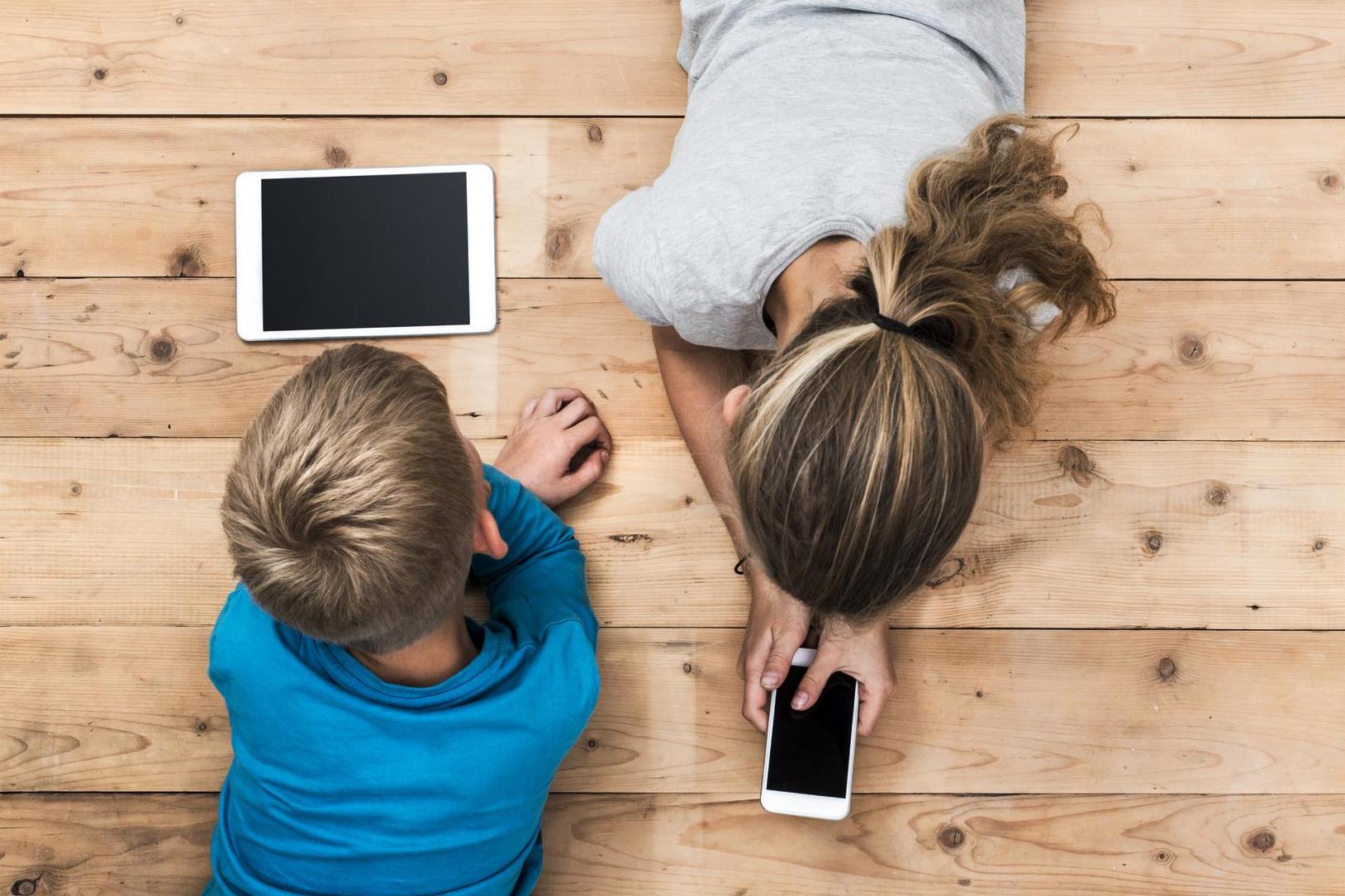 A growing number of children under the age of 11 are registering for social media accounts despite minimum age limits, a new report finds.
Ofcom - the UK's communications regulator - has published its annual report looking at the types of services and devices children are using.
After analysing the media use of approximately 2,000 three to 15-year-olds across the country, it found that a number of young children have their own social media accounts.
Despite the fact most social networks do not allow children under 13 to register, the poll revealed that 18 per cent of eight to 11-year-olds had a profile of their own.
What's more, less than a third of parents who knew their child had a social media profile could correctly state the minimum age limit of the social networks.
The most influential people on social media in 2015
Show all 6
Currently, the minimum age to open an account on Facebook, Twitter, Instagram, Pinterest, TikTok and Snapchat is 13.
YouTube requires account holders to be 18, however a 13-year-old can sign up with a parent's permission.
Despite these published age restrictions, a growing number of children are using social media networks, with or without their parent's knowledge and consent.
The findings come just days after health secretary Matt Hancock announced social media companies may be banned in the UK if they fail to remove damaging material from their platforms.
The announcement followed the death of 14-year-old Molly Russell, who'd been found to have come across imagery associated with depression, self-harm and suicide on social media.
As such, it's vital that parents and/or guardians have as much knowledge as possible about their child's online activity.
You can find a list of social media apps your child could be using that you may have never heard of here.
Ofcom's annual report highlighted an increase in popularity for Instagram, WhatsApp and Snapchat among 12 to 15-year-olds, while Facebook was named as the "main" social network by 31 per cent.
It also revealed teenagers were aware of the pressures of social media, with 78 per cent saying they felt there was pressure to "look popular".
Support free-thinking journalism and attend Independent events
Join our commenting forum
Join thought-provoking conversations, follow other Independent readers and see their replies