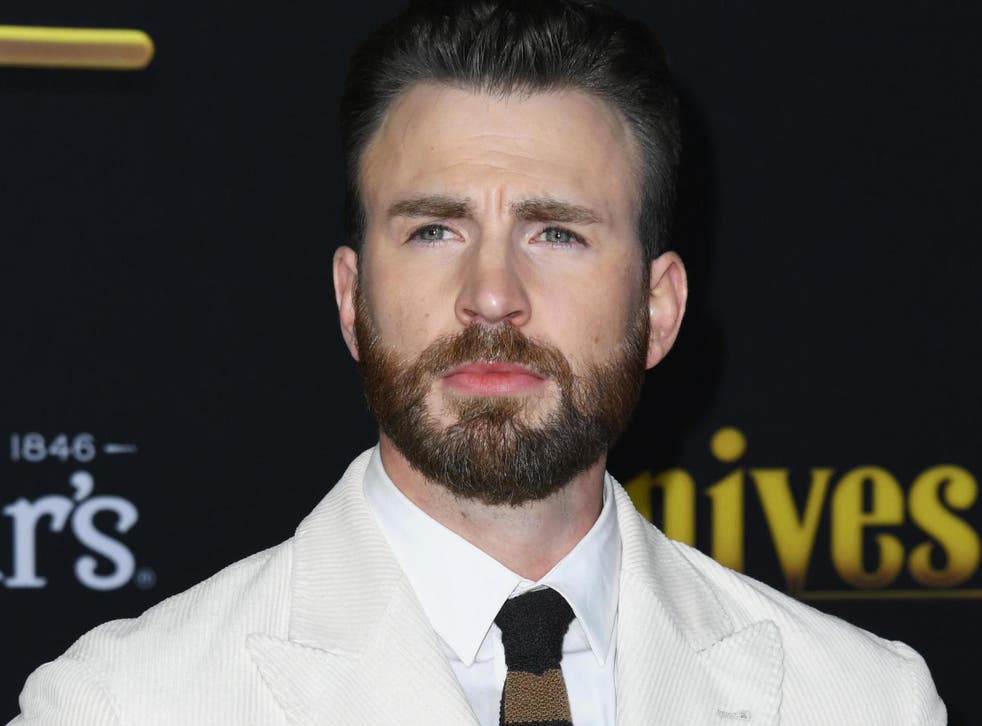 Chris Evans breaks down DIY dog haircut: 'It went so wrong'
Chris Evans says he became 'too confident' after a more successful DIY dog hair cut in March
As we approach two months of lockdown, people are becoming increasingly fed up with their out of control hair-dos.
This has led some to resort to DIY hair cuts, ignoring the best advice of stylists and cracking out the scissors at home.
And the ill-advised trend appears to have taken hold in the world of dog grooming, with some owners taking matters into their own hands by giving their pets a trim.
But as one Australian blogger found out in April, giving your canine a fresh do is much harder than it looks.
Despite a string of recent horror stories, US actor Chris Evans, 38, thought he'd step up to the plate and give it a go.
So, how did it turn out? Well, just as you might expect. The Defending Jacob star told the Tonight Show all about the mishap.
"I had done it once before, right when quarantine began, I gave him just a little bit of a trim, with a little bit of timidity," Evans told Tonight Show host Jimmy Fallon.
"And so I got a little confident, and put on a shorter attachment, and it exploded in my face, and I just kept trying to fix it, and eventually I just [had to] cut my losses."
But judging by a post uploaded to Evans's Instagram account, it was already too late when he decided to cut his losses.
In the snap, Evans's dog Dodger can be seen sporting a series of bald patches on his side as a result of the DIY hair cut.
"I assured him I knew what I was doing," Evans wrote in a caption accompanying the post. "He seemed sceptical at first, but with the help of a few treats, I talked him into it.
"It went so wrong, so fast. I guess some things are better left to the professionals. (He hasn't seen a mirror yet. I told him it looks great)".
And while many of Evans's followers were shocked by Dodger's new look, some saw the funny side.
"Poor Dodger. Thank goodness the dog parks are closed. All the other dogs would laugh if they saw him with that hair cut!" one fan wrote.
Join our new commenting forum
Join thought-provoking conversations, follow other Independent readers and see their replies