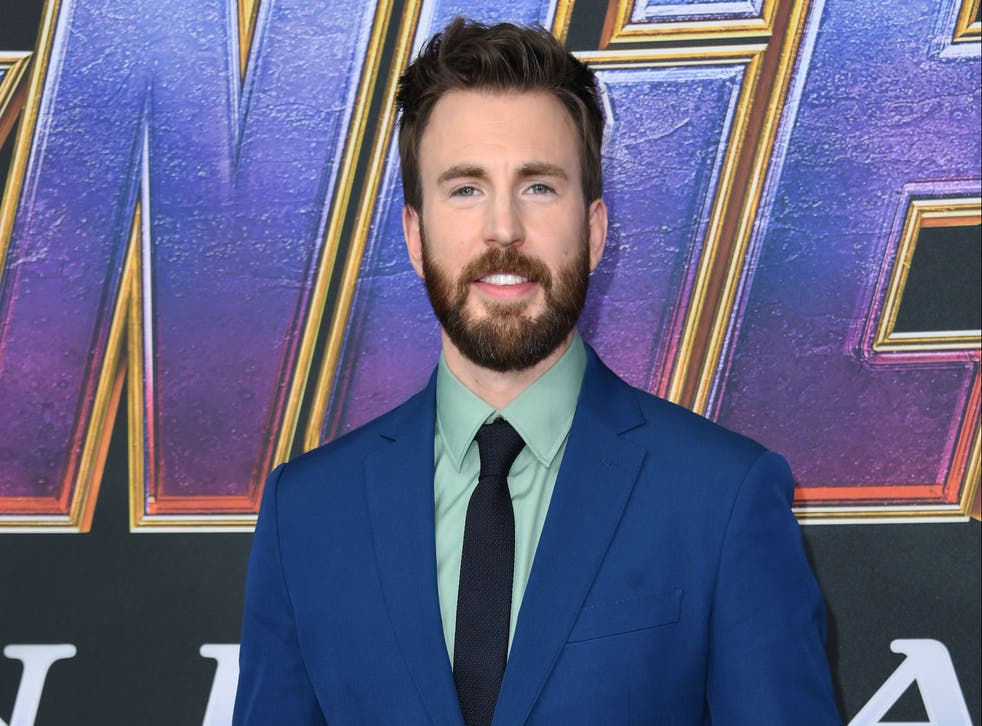 Chris Evans' brother jokes about his accidental nude photo reveal: 'What did I miss?'
It comes after the actor accidentally shared video footage of a camera roll containing a nude image
Leer en Español
Chris Evans caused a social media frenzy this week after he accidentally shared images from his camera roll on Instagram Stories.
The Captain America actor unwittingly leaked a nude picture from his phone which appeared in his camera roll as a thumbnail.
It came at the end of him streaming a video of him playing the game "Heads Up!" with friends.
Although it has not been confirmed whether the photo was of Evans, the video was swiftly deleted after being shared with his 3.2 million followers.
He has not responded to the incident publicly however, both his brother and co-star Mark Ruffalo have tweeted about the image leak.
The day after the video was shared, Chris' brother Scott joked by writing: "Been off social media for the day yesterday. So. What'd I miss?"
Meanwhile, Ruffalo, who starred with Chris in the Avengers film wrote: "Bro, while Trump is in office there is NOTHING you could possibly do to embarrass yourself. See... silver lining," Mark assured his costar.
In response, Ira Madison, an actor and writer, replied to suggest that he could have sent Chris a private message: "Mark I know you have that man's phone number lmao"
To which Ruffalo responsed: "Yeah, but…"
While many fans of Chris began tweeting jokes or appreciative comments about the leak, others pointed out that his privacy should be respected and tried to distract from the overwhelming number of responses relating to the private image by filling search results about Evans with pictures of the actor.
"[P]ictures of chris evans with his dog dodger to cleanse your timeline" [Sic] wrote one user.
Actress Kat Dennings pointed out that the respect for Evans was "wonderful" and suggested: "Wouldn't it be nice if it extended to women when this kind of thing happens?"
Join our new commenting forum
Join thought-provoking conversations, follow other Independent readers and see their replies