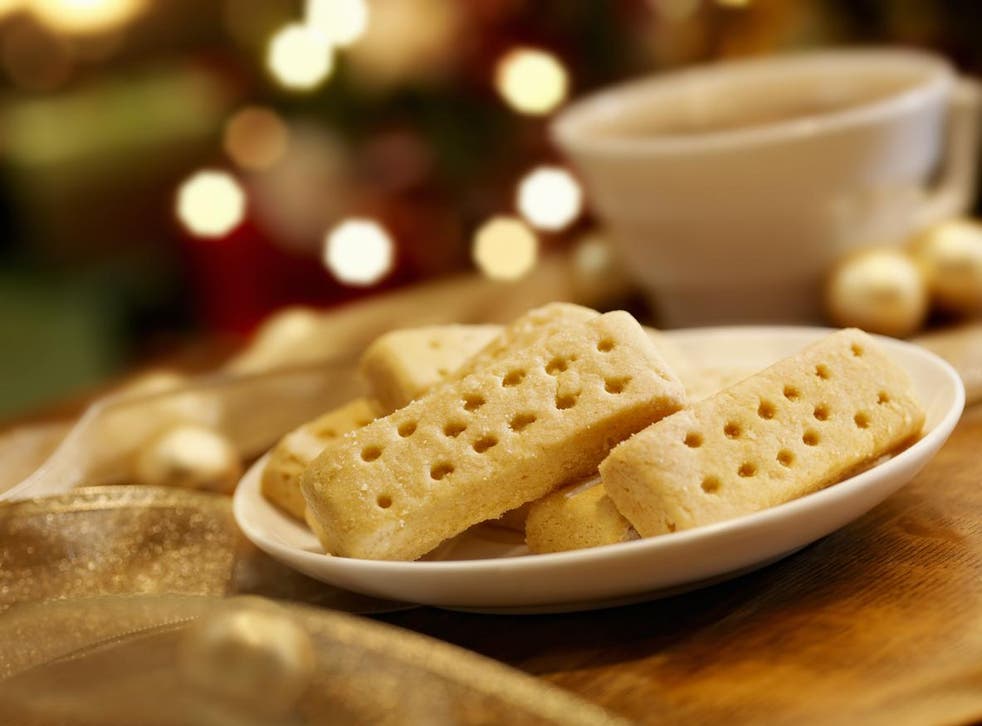 Supermarkets increase price of Christmas biscuits due to national butter shortage
Products affected include festive favourites such as shortbread and gingerbread
Five major supermarkets have increased the price of Christmas biscuits on the back of a national butter shortage.
Figures collated by analysts Brand View for The Grocer reveal that some of Britain's biggest stores have escalated the price of yuletide products including shortbread and gingerbread – a move they say is due to the rising cost of butter.
Among the products hit is Waitroise's Christmas Choc Shortcake Selection (585g), which is up from £4 last year to £5.
Similarly, Asda's 450g Christmas Milk Dark & White Chocolate Biscuit Collection has risen by 33 per cent to £4, while Morrison's own label Gingerbread Man has increased in price by 23 per cent to 80p.
Unsurprisingly, everybody's festive favourite shortbread has also been hit with Tesco charging 20 per cent more for its Novelty Shortbread Tin at £5, while Sainsbury's increased its Scottish Shortbread Selection to £6.
Speaking to The Grocer, a source at a premium biscuit maker confirmed that these prices rises are "inevitable given the cost of butter" on the back of a national shortage.
Sweet treats: Britain's top bakers and chocolatiers serve up their finest festive biscuits and tree decorations

Show all 9
In 2016, a collapse in dairy prices saw many small dairy farmers in the UK and other countries sell up or switch to other types of food production meaning that when demand picked up again there was not enough milk to be turned into cream, butter or yoghurt.
As such, standard own label biscuits have also seen price hikes over the past year with a 400g pack of custard creams now 5.4 per cent more expensive at 58p on average.
Likewise, a 200g pack of ginger nuts will now set you back 42p while a 200g pack of fig rolls has risen by 12.4 per cent to 45p.
Commenting on the increases, Waitrose told The Grocer that its prices remained "competitive", while Sainsbury's said the cost of individual products was "determined by a number of factors, and prices can fluctuate as a consequence".
Join our new commenting forum
Join thought-provoking conversations, follow other Independent readers and see their replies