How to cook turkey for Christmas dinner without it going dry
There are ways to avoid meat as dry as the desert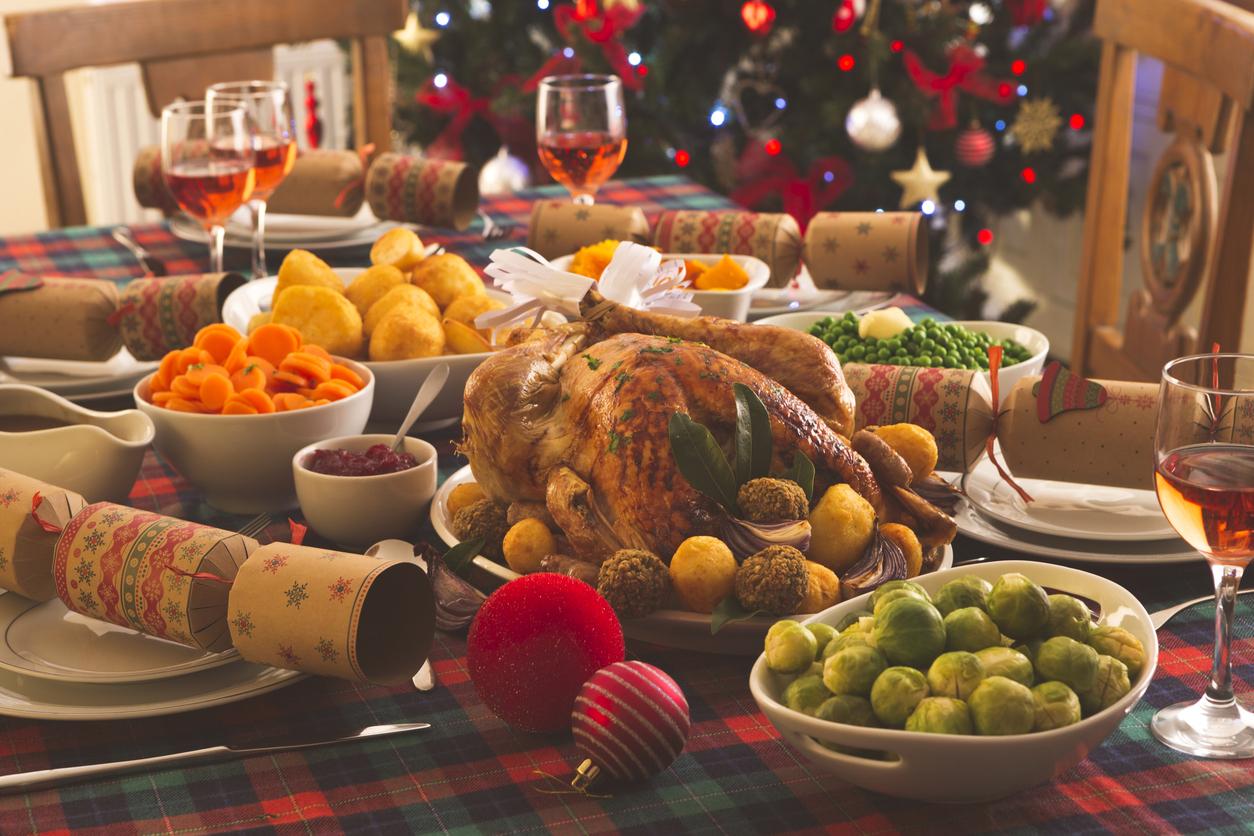 A traditional Christmas day lunch is one of the best meals of the year.
Pigs in blankets, roast potatoes, stuffing, sprouts, parsnips, red cabbage, gravy, bread sauce and - if you're sticking to tradition - turkey.
The trouble is, not many people actually go wild about turkey, considering it to be the poorer, drier, blander cousin of chicken.
But according to one chef, we're actually just cooking our festive birds all wrong.
The secret? Cooking different parts of the turkey separately.
According to celebrity chef John Quilter, you need to think about your leftovers.
"You cook the first meal thinking about the second one (on Boxing Day)," Quilter told The Sun.
"With a turkey, cut the legs off and confit them - and it means they're perfect for a whole host of different dishes. Then you'll get more bang for your buck if you choose to go organic.
"It means the breast cooks faster, and it's how we cook it in the restaurant."
Another trick Quilter and other top chefs swear by is cooking the turkey upside down - this is crucial for ensuring the meat stays moist and helps prevent the dreaded sawdust texture.
The juices run down the bird meaning the breast underneath is kept moist, and with the legs at the top, they benefit from the hottest part of the oven so cook more quickly.
Quilter says you need to make sure you rest the turkey upside down too.
He also advises home cooks don't carve their turkeys at the table, revealing that a better tactic is to rest the meat for half an hour, slice the breast and pop it back in the oven with a ladle of beef stock for five minutes.
The heat from the oven evaporates the stock, essentially creating a steam oven - it's the best way to heat the meat up and also adds more moistness to the turkey.
This also means your leftovers are less likely to be dry the next day - perfect for a Boxing Day sandwich.
Join our commenting forum
Join thought-provoking conversations, follow other Independent readers and see their replies