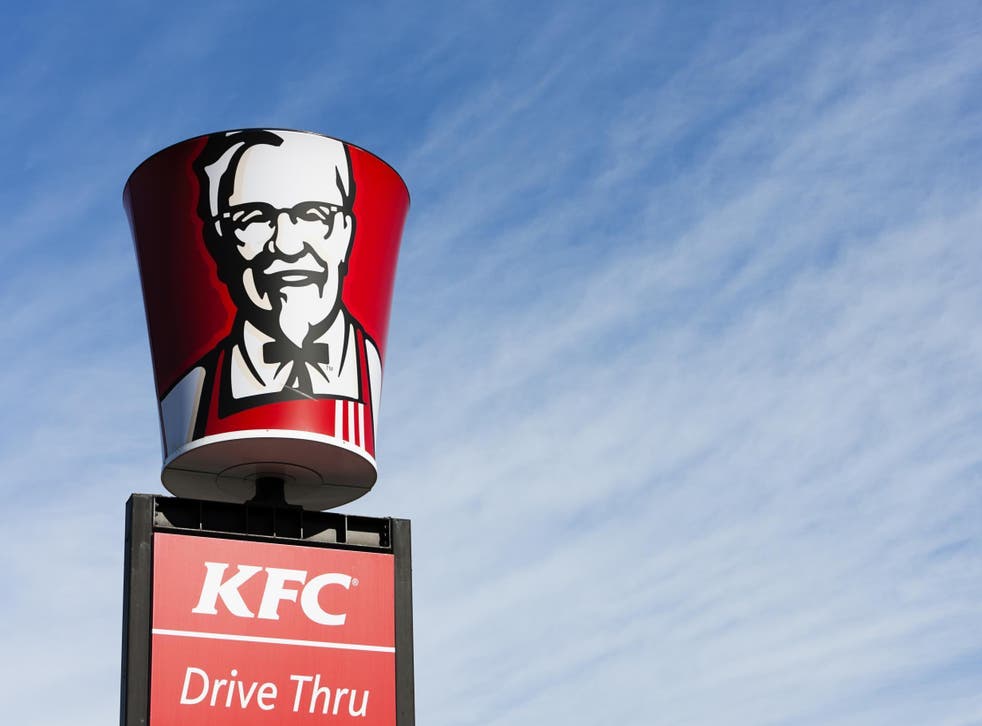 KFC Japan releases odour-free fried chicken for hungry commuters
Commuting just got a whole lot better
Sometimes you just can't wait until you get home to eat, and so you give in to the food tucked away in your bag, despite sitting among hundreds of people on public transportation.
But it's hard not to regret this decision as soon as soon as you start receiving the dirty looks from fellow passengers who have to deal with the smell on their commute - especially if you're digging into a particularly potent food, such as fried chicken.
Fortunately, and miraculously, KFC Japan claims it has come up with a solution for your commuting woes.
Not wanting to lose out on those precious commuting moments where customers could be chowing down on fried chicken, the fast food fried chicken chain has created a new type of chicken that you can eat on public transportation - without feeling self-conscious.
Available only at a pop-up location in the Shinjuku subway station in Tokyo, KFC Japan is offering low-odour fried chicken, a game changer for hungry commuters.
Commuters can buy two pieces of fried chicken for ¥500, or the bargain price of about £3.31 ($4.44).
The special fried chicken is practically odourless but maintains the taste we all know and love - essentially a commuter's dream meal.
Aptly named "Fried Chicken Home Type," the odour-less fried chicken stays odour-free until you arrive home. But as soon as you pop it into the microwave the typical fried chicken smell is released.
Reportedly the result of a change in cooking method, KFC has not yet responded to The Independent's questions regarding the change, or whether the odour-free fried chicken will become a permanent menu item.
We hope the next pop-up is in New York City.
Join our new commenting forum
Join thought-provoking conversations, follow other Independent readers and see their replies