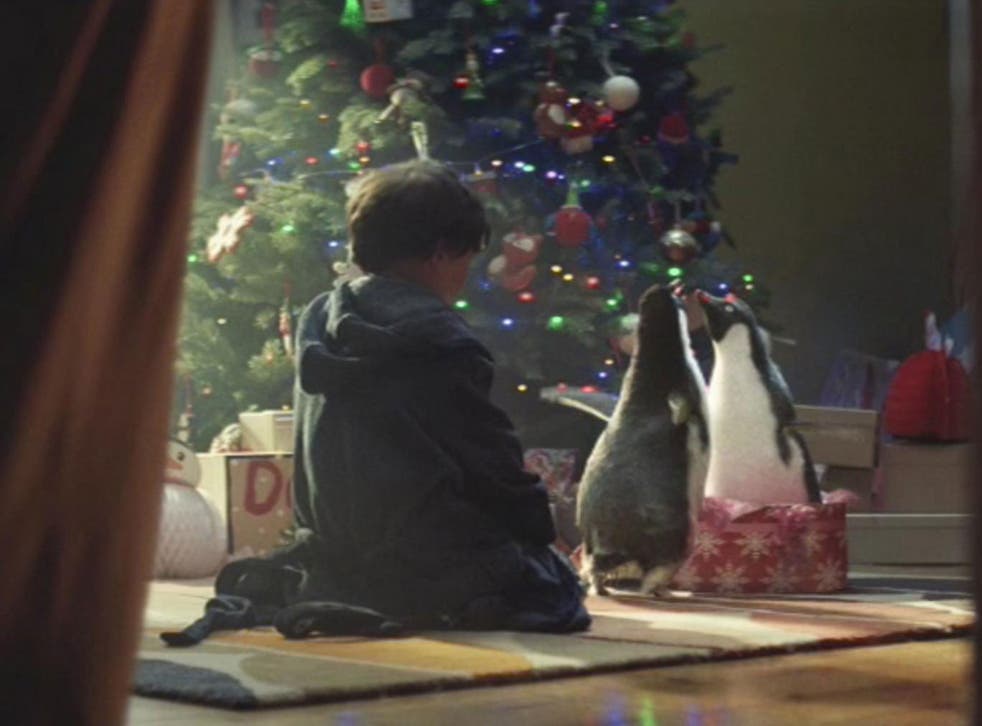 How well do you remember last year's John Lewis Christmas advert? Take our quiz
The commercial often succeeds in making people cry, but can you remember last year's advert?
Last Christmas, John Lewis opted for an advert featuring a young boy and his close penguin friend.
Featuring a typically heart-warming cover song, the commercial captured the hearts of the general public and was one of the most popular of its kind.
It cost £1m to make and was created by creative advertising agency Adam&Eve/DDB.
But how much do you remember from it? Take our quiz below...
How well did you do? Let us know in the comments below.
Join our new commenting forum
Join thought-provoking conversations, follow other Independent readers and see their replies