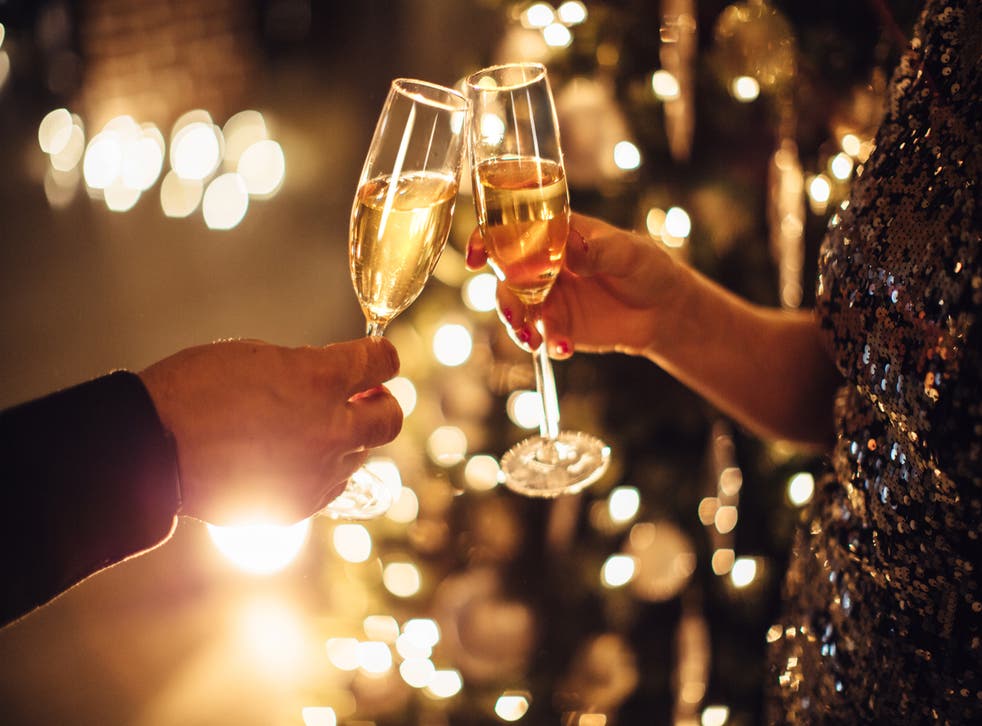 How the rich kids of Instagram celebrate Christmas
It's beginning to look a lot like rich-mas
Private jets, champagne on tap, assistants to wait on them hand and foot… the rich kids of Instagram live very opulent lifestyles - the likes of which many of us can only dream of.
Christmas is a time of extravagance, so you can best believe they'll be going all out to show off their affluence at any given opportunity on social media.
Whether you admire them or disapprove of them, you can't help but admit that it's fascinating finding out how the other half lives.
Instagram user Marcus B Official decked out his house with all the trimmings, with peace sign baubles and numerous stockings galore.
Alex Bostanian, the self-proclaimed "international socialite", showed his followers how to create a "Bostanian Winter Wonderland" from inside a museum-like mansion.
Emir Bahadir, a real estate mogul, demonstrated how to pull off a serious pose while standing alongside a very jolly, bright red teddy bear.
Roxy Sowlaty, an interior designer, showed off her creative Christmas tree decorating skills while her two dogs snoozed in the background.
Model Bella Hadid channelled her Christmas spirit by hitting the red carpet in a Jessica Rabbit-esque glamorous gown.
Model and member of the Kardashian clan Kendall Jenner went ice skating with her oldest sibling, Kourtney Kardashian, showing that just because she's famous doesn't mean she can't have fun too.
Join our new commenting forum
Join thought-provoking conversations, follow other Independent readers and see their replies