This is how often you should be cleaning your pillows – and other household items
There's more to a clean home than just fresh sheets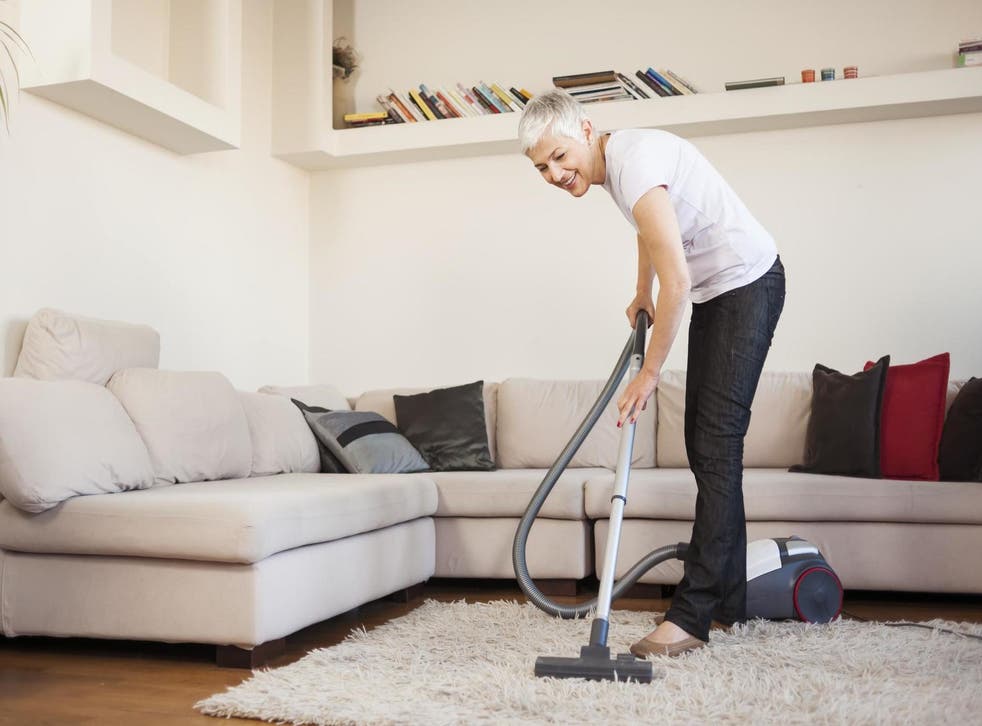 How clean is your house?
Chances are, less squeaky than you thought, as Good Housekeeping has unveiled a list of surprising things that we should be cleaning regularly, including pillows (and no, that's not just the pillowcase).
There are a number of surprising things you should be washing regularly that probably never even crossed your mind, reports The Sun.
When it comes to the bedroom, it's important to remember that there's more to life than crisp, clean sheets (which should be replaced weekly, fyi).
The lifestyle magazine advises people to pay particular attention to pillows, which should be cleaned every three to six months.
As for the mattress, that needs tending to every month – yes, every month you should be coming face-to-face with your mattress and a hoover.
In the wardrobe, things are a little more self-explanatory.
Unsurprisingly, the title advises you to wash your underwear daily – but hopefully you knew this already.
You should also do the same for tights, Good Housekeeping claims, explaining that spandex and nylon retain moisture and therefore can encourage bacteria to breed when not washed enough.
As for pyjamas, it's a weekly trip to the washing machine, whereas bras need to be cleaned every three to four wears – bin them when they begin to lose their structure.
One very surprising piece of advice was concerning handbags, yes, they need weekly cleaning too.
According to the magazine, our bags contain six times as many bacteria as a toilet seat, so it's best to give it a thorough clean with an anti-bacterial wipe.
Other household items that apparently require our marigold-clad hands with surprising frequency include:
Shower curtains: Once a month
Toothbrush holder: Weekly
Make-up brush: Twice a week
Toilet seat: Weekly
Kettle: Every three months
Fridge: Twice a year
Washing machine: Monthly
Who knew being a domestic goddess required such domesticity?
Register for free to continue reading
Registration is a free and easy way to support our truly independent journalism
By registering, you will also enjoy limited access to Premium articles, exclusive newsletters, commenting, and virtual events with our leading journalists
Already have an account? sign in
Register for free to continue reading
Registration is a free and easy way to support our truly independent journalism
By registering, you will also enjoy limited access to Premium articles, exclusive newsletters, commenting, and virtual events with our leading journalists
Already have an account? sign in
Join our new commenting forum
Join thought-provoking conversations, follow other Independent readers and see their replies