Coca-Cola admits it produced 3m tonnes of plastic packaging in 2017
It's the first time the soft drinks manufacturer has disclosed details about its plastic footprint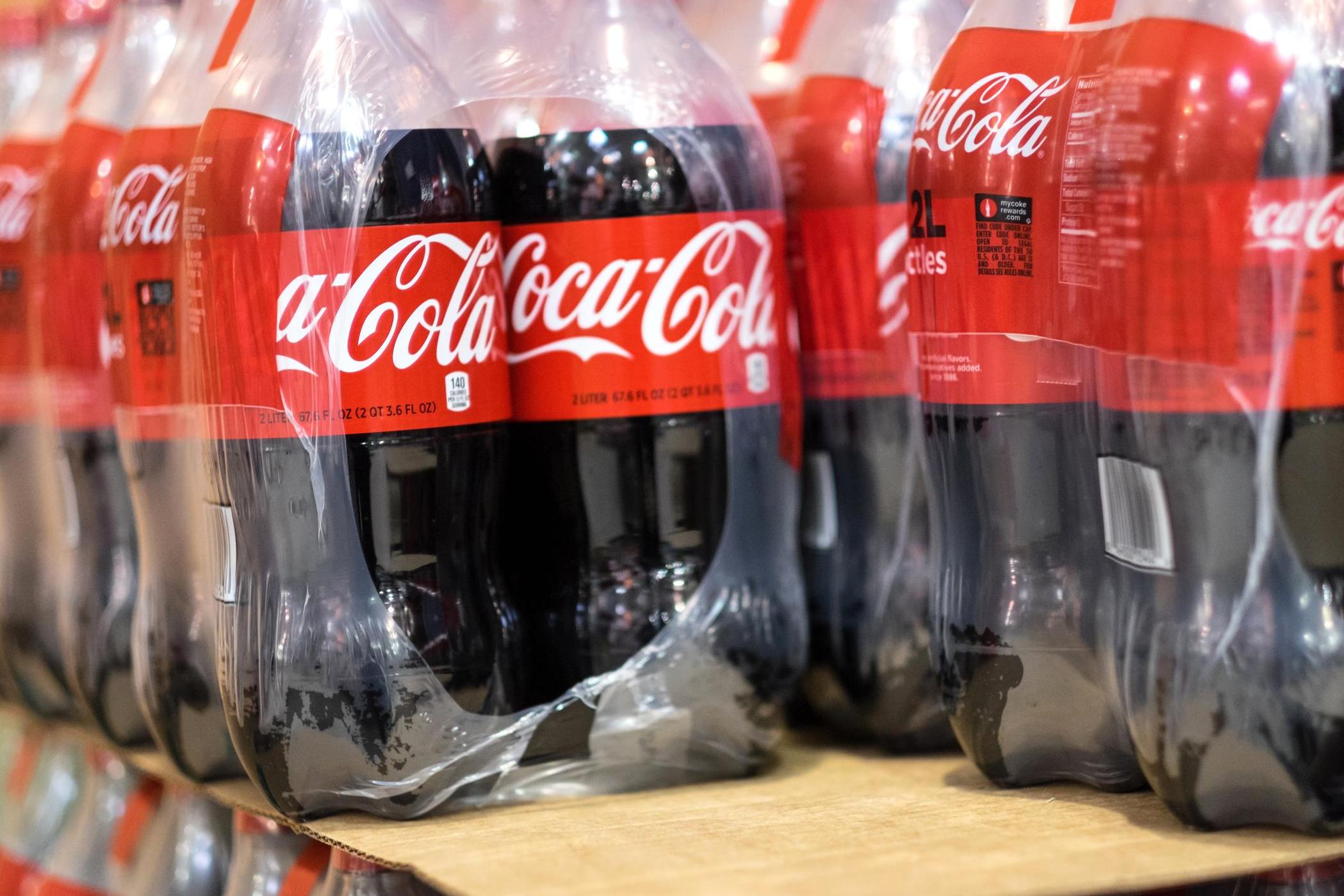 Coca-Cola has revealed it produced three million tonnes of plastic packaging in 2017, which is the equivalent to roughly 200,000 bottles a minute.
The data was published in a report by charity The Ellen MacArthur Foundation as part of a campaign to urge governments to do more to combat plastic pollution and marks the first time the global soft drinks manufacturer has disclosed details about its plastic footprint.
The report also includes information on plastic production from 30 other major companies, including Nestlé, Unilever and Mars, all of whom collectively produce eight million tonnes of plastic packaging a year, the report claims.
The foundation is calling on companies to be more transparent about how much plastic they produce.
In a statement released following the publication of the report, the foundation said: "The decision by more than 30 companies to publicly disclose their annual plastic packaging volumes in the report is an important step towards greater transparency.
"We applaud the companies that are publishing this data and encourage all companies that make and use plastics to disclose their plastics footprint."
While Coca Cola has not divulged the scale of its bottle production, when the aforementioned data is applied to polyethylene terephthalate plastic bottles, it surmounts to roughly 108 billion bottles each year. That's more than one fifth of the world's PET bottle output a year, The Guardian reports.
The foundation hopes that its report will encourage more companies to sign up to its goal of eliminating unnecessary plastic packaging by 2025.
The Kellogg Company, Burberry, PepsiCo and L'Oréal are among 150 companies that have already committed to this objective.
Sander Defruyt, leader of the foundation's New Plastics Economy initiative, said the fact that more companies are announcing plans to tackle plastic production is a good sign, but that there is still more to be done.
"They are still far from truly matching the scale of the problem, particularly when it comes to elimination of unnecessary items and innovation towards reuse models," he said.
"Ambition levels must continue to rise to make real strides in addressing global plastic pollution by 2025, and moving from commitment to action is crucial."
A recent study by marine scientists at the University of Barcelona found that microplastics are the most common waste found along the Mediterranean coast.
Join our commenting forum
Join thought-provoking conversations, follow other Independent readers and see their replies