The Independent's journalism is supported by our readers. When you purchase through links on our site, we may earn commission.
The seven most common sexual fantasies, revealed
Is yours on the list?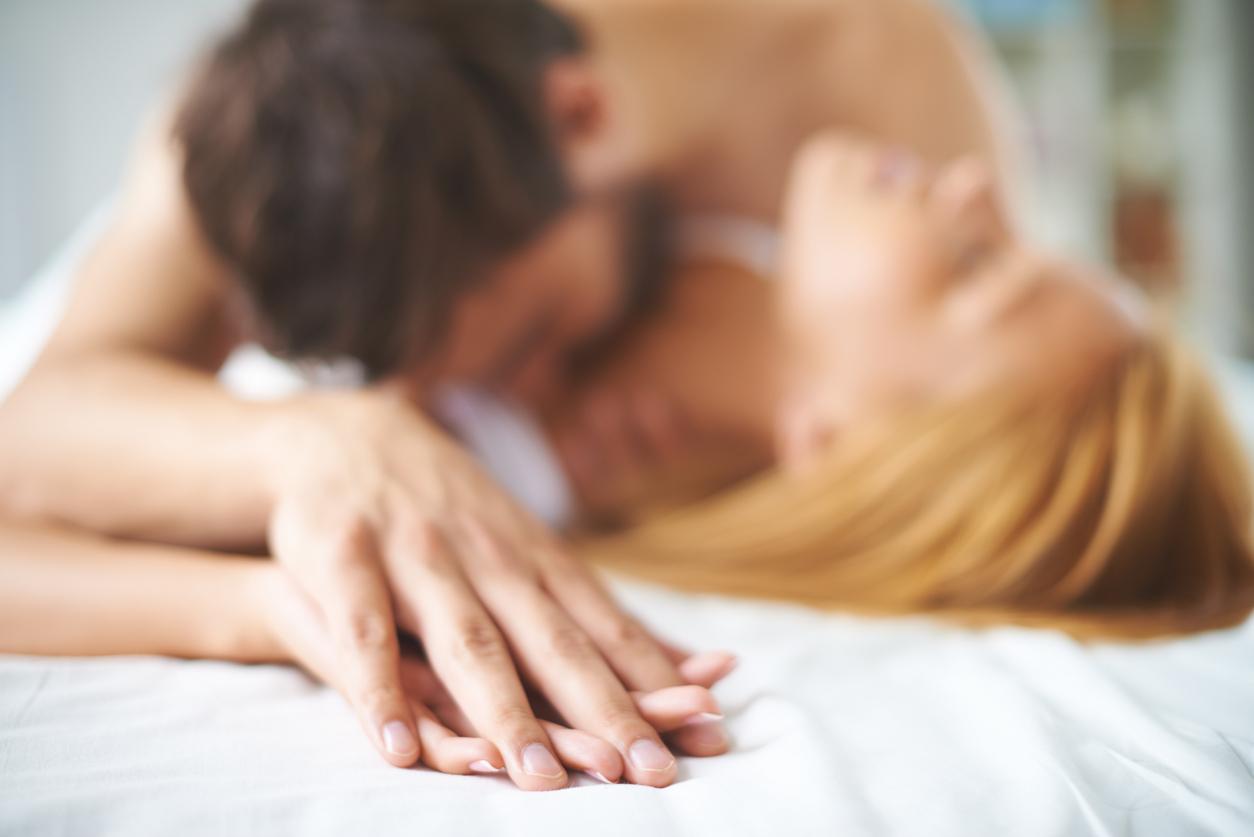 We might live in a society that is more open and positive about sex than ever before, but one expert says we've still got a long way to go.
Whilst researching for his new book, Tell Me What You Want, social psychologist Dr Justin Lehmiller interviewed 4,175 Americans about their sex lives in what is possibly the largest and most comprehensive survey of sexual fantasies in the US to date.
In the interviews, he asked people about their sex lives, and how often they fantasised about specific people, places and things in a bid to break down the stigma surrounding sexuality.
As well as making sex easier for people to discuss, his book also reveals some of people's most common sexual fantasies.
"My overriding hope for the book is that it will help people to better understand their own fantasies and to feel less shame, embarrassment, and anxiety about them," Dr Lehmiller tells The Independent.
"In doing so, I hope this makes it easier for people to talk about their desires with their partners and maybe even act on some of their fantasies, too—the ones that are safe, legal, and consensual, of course."
Among the more peculiar findings were accounts of sexual attraction to bellybuttons, armpits and even cars but Dr Lehmiller also uncovered many erotic desires that seemingly unite us.
So, what are the seven most common sexual fantasies?
1) Having a threesome
Topping the list, 89 per cent of those surveyed said they fantasised about having a threesome with other people, with those in relationships saying the threesome would ideally involve their spouse.
Lehmiller also found that straight males were more likely to fantasise about having a threesome with two women, while heterosexual women didn't show a preference for gender.
2) BDSM
According to Lehmiller's findings, 65 per cent of participants fantasised about receiving pain, whether in the form of spanking, biting or dripping hot wax.
The majority fantasised about at least one BDSM act while women were found to have "slightly more frequent" desires of giving up control to a partner.
3) Shaking things up
Whether it's changing positions, locations or partners, Lehmiller found that a large number of people fantasised about mixing up their usual sex routine.
For example, if they usually had sex in bed, they would fantasise about a public setting or if they were in a relationship, they would fantasise about having sex with someone else.
Sex toys designed by women - in pictures
Show all 8
4) Public sex
Location was one of the biggest fantasies for women with the majority revealing that they often fantasised about having sex in a public place where you run the risk of getting caught.
Some of the top locations mentioned included the office, the park, and in a lift.
5) Open relationships
A large number of participants revealed that they would like to have sex with other people if it was approved by their partner.
79 per cent of men and 62 per cent of women had fantasised about being in an open relationship, while 58 per cent admitted they thought about watching their partner have sex with other people.
6) Meaningful sex
The majority of both men and women revealed that they crave "meaningful" sex that makes them feel desired, appreciated and loved.
They also said that feeling as though they were good in bed and irresistible was a turn-on.
7) Same-sex encounters
While many of the participants identified as heterosexual, a large number said they had fantasies about the same sex.
59 per cent of straight women said they had fantasies about sex with other women, while 26 per cent of straight men said they had fantasies about sex with other men.
Around one in four men also craved sex with a cross-dresser, while one in three men said they had fantasised about sex with a transsexual.
Join our commenting forum
Join thought-provoking conversations, follow other Independent readers and see their replies