New app creates legally binding contracts for consensual sex, including STD-free guarantees
Is this the future of consensual sex?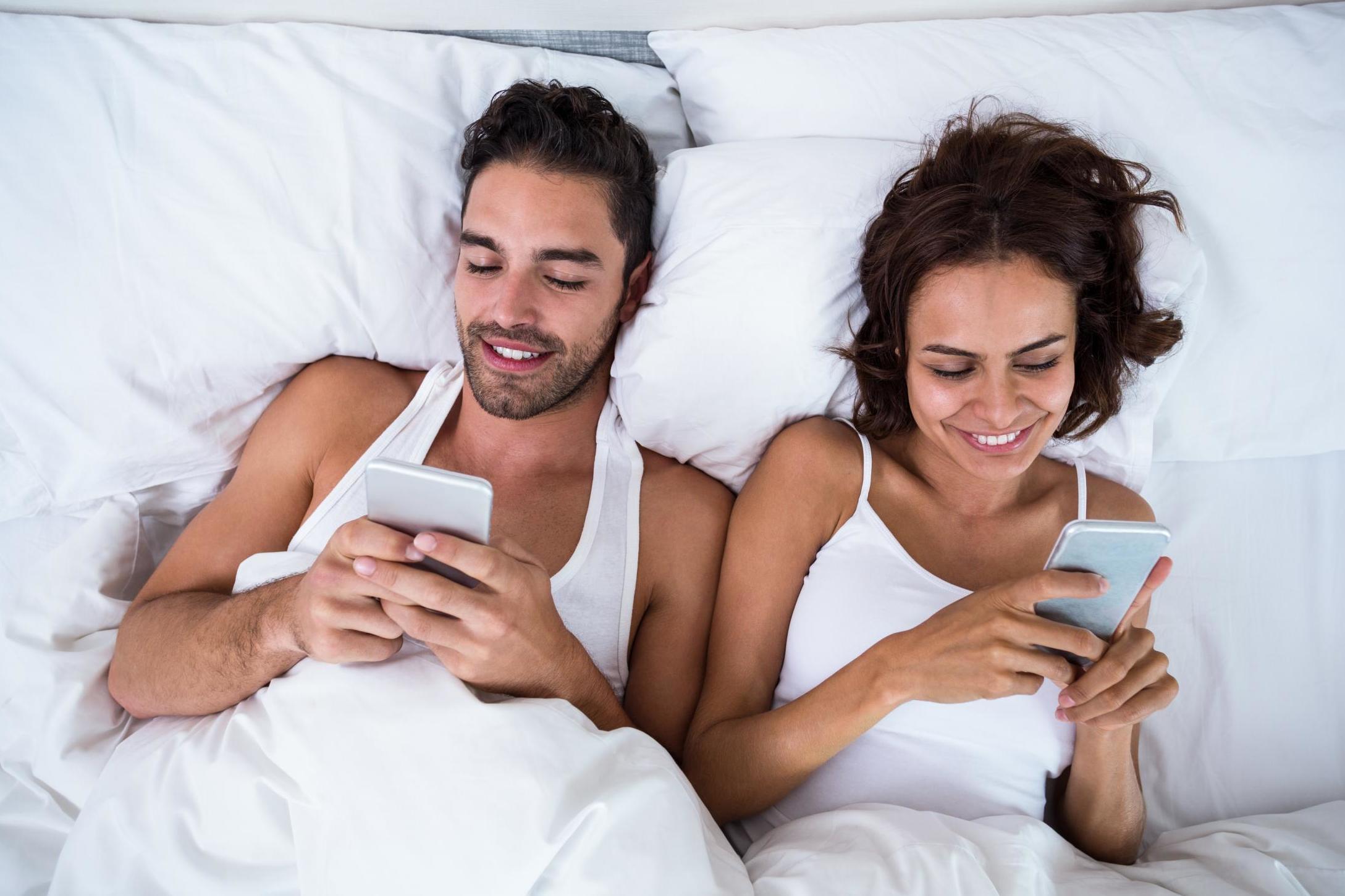 Imagine an incredible date you are on is nearing the end - and rather than part ways, you decide to take the party back to your place. If your intent is to engage in sex, then one app aims to have your back when it comes to obtaining explicit legal consent.
While no always means no, the new app LegalFling is for when the answer is yes.
Created by the Dutch company, LegalThings, according to their website, the app "allows you to request consent from any of your contacts" because "sex should be fun and safe."
In addition to sending your request for consensual sex to your contact of choice, the app will also send along your "sexual preferences, including your do's and don'ts." These include options such as approval for photos and videos to be made, condom use, STD-free guarantee, explicit language use, and BDSM.
So what is the point of the app?
According to the creators, LegalFling was created to ensure that explicit sexual consent is granted before participants engage in sexual behaviour. And it isn't just for one night stands - according to their website, the app is meant to protect all types of sexual relationships, even long-term relationships.
The app will work by actually entering the consenting participants into a binding legal contract, or a Live Contract - and breaking any of the aforementioned rules is a breach of contract.
If a breach of contract does occur, the app claims that users can simply click a button that will trigger "cease and desist letters and enforcing penalty payments," as well as make it easier to bring the issue to court.
LegalFling is created using blockchain technology, which means any transactions are stored and timestamped in the blockchain. However, according to the website, users don't have to worry about privacy breaches as all flings are encrypted within the app.
And the creators of the app have attempted to make safe consensual sex as simple as possible - users can WhatsApp, text message, or Facebook message their requests. And if you no longer want to participate in a sexual relationship, the app allows you to withdraw consent at anytime.
LegalFling still has to receive the approval of Google and Apple before it can be downloaded.
Join our commenting forum
Join thought-provoking conversations, follow other Independent readers and see their replies